Category • Blog articles
6 Skills Every Successful Facilities Manager Should Have
FreshGround | March 31, 2016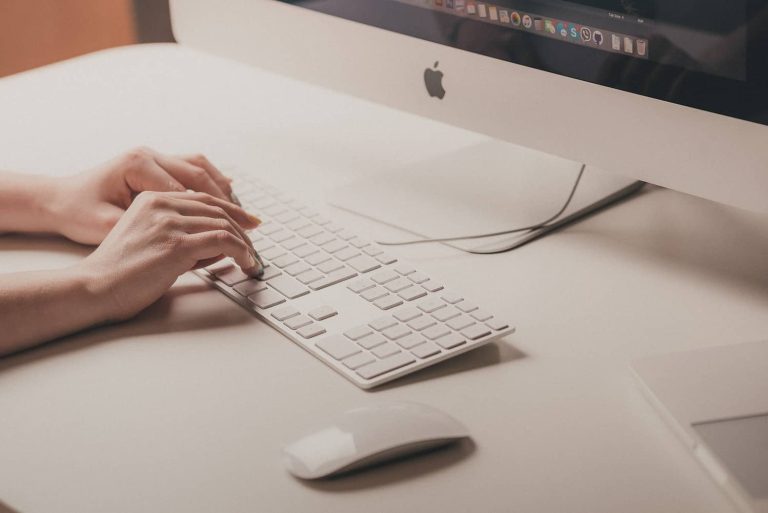 Ensuring that an office space is clean, comfortable, well-stocked and safe to work in, facilities managers are some of the most important people in any workspace. Without their hard work, dedication and quick thinking, office workers across the country could well find themselves operating in unsafe, disorganised conditions, making it difficult to work and all but impossible to excel.
As every facilities manager will know, the job is not an easy one. Those filling the position need a range of diverse skills, with everything from communication and diplomacy to maths and logistics coming into play. If you're considering moving into this challenging but rewarding field but aren't sure you've got what it takes, here's a quick rundown of the six most important skills a successful facilities manager should have.
1. People skills

Facilities managers have to deal with lots of different people on a daily basis. Whether they're arranging new contracts for the cleaners, ordering the coffee or liaising with executives about the work flow of the office, facilities managers need to be able to efficiently and effectively communicate and delegate.
2. Multi tasking

As facilities managers are responsible for so many different aspects of office life, it's essential they're able to multi task effectively.
Managers will often be required to work on a number of projects simultaneously, meeting with various subcontractors, colleagues and suppliers to ensure that the office has everything it needs to run smoothly.
3. IT savvy

As with many modern office jobs, a good level of IT literacy is essential if you want to be a successful facilities manager. At the very least IT managers should be tech savvy enough to trouble shoot everyday IT problems without needing to call in the cavalry.
4. Problem solving

However well a facilities manager runs an office, unforeseeable problems will crop up every now and again. Being able to quickly and effectively come up with solutions and solve these problems will help to ensure the office continues to run as smoothly as possible even in challenging circumstances.
5. Leadership

In order to be a successful facilities manager, you'll need to step up and take charge on occasion. Having good leadership skills will make organising and managing the office a lot easier as the people you work with will be more likely to respond to your instructions and do what needs to be done.
6. Industry knowledge

A good understanding of the industry your company works in is essential if you want to excel as a facilities manager. The more you know about your sector and the rules that affect it, the easier it will be for you to comply with health and safety regulations, manage your workspace and be the most efficient and effect facilities manager you can be.
If your office runs on good quality coffee, FreshGround can help to ensure your coffee supply is never one of the things you have to worry about, have a look around our site today to find out more.