Category • Blog articles
Agile Working & Flexi Space – Making It Work for Your Team
Jess | June 19, 2020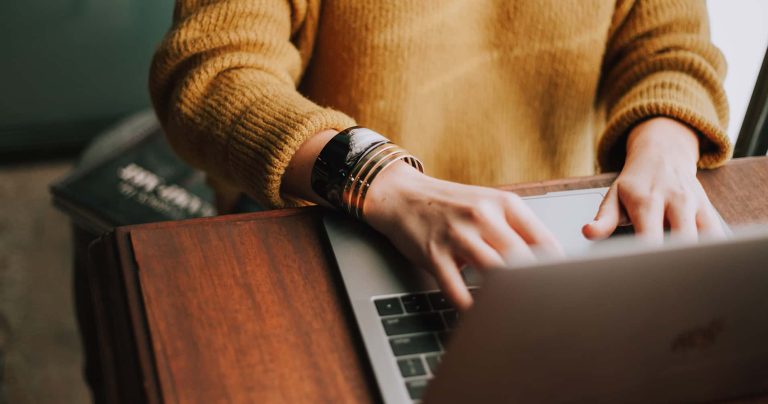 With more businesses opening back up after lockdown, the FreshOffice team has developed a series of webinars to provide support and guidance as we enter the 'new normal'. During our latest webinar, we talk about the importance of flexible and agile working and share tips on how to help your team feel safe and comfortable during the return to the workplace.
Led by Director, Scott Barnes and Workspace Strategist, Gareth Harvey from FreshOffice, this time, we were joined by guests Rob Strachan, Founder of FlexiSpace Marketing and Michael Tippling, Sales Team Leader of Avena Group. The session is available onlinebut here are some takeaways on how to make the necessary transition back to work as safe and seamless as possible.
Remote working
While some businesses were already enabling teams to work from home long before COVID struck the UK in March, many others saw an almost instantaneous shift where people started working from home without the necessary equipment or infrastructure in place. Businesses were forced to adapt, and fast, so supporting teams was even more important to help them stay productive and engaged.
These support and employee engagement methods could range from providing at-home technology for communication, ergonomic home office furniture for comfort, through to hand sanitisation packs and quality coffee and snacks delivered direct to employees' homes. Throughout the last few months, understanding what works best for each individual in terms of management, communication and collaboration styles was, and remains to be the most important element of change to manage in this period where it's estimated that a staggering 20 million people are now working from home.
Embracing agile working
FreshGround and FreshOffice have remained open throughout lockdown continuing to operate safely with a reduced staff although most have worked from home. Numerous health & safety measures have been put in place, but it's understandably a worrying time and people need reassurance in this next phase.
Further precautions can be taken to help teams feel confident, if and when they return to the workplace, but the key issue to consider through all of this, is flexibility and being agile. In roles that are not critically office-centric, people should be given the choice to work from home, while others who have found WFH challenging, they should also have the flexibility to choose when they return to the workplace safely.
Businesses that are able to adapt and be agile in response to the changing circumstances will have a better chance of thriving amidst such uncertainty. It may be that due to COVID, you don't need as much office space, or perhaps you need more, so finding flexible space to move might be an option for your business. Basic safety advice from the government is outlined here, but in order for your team to feel even more comfortable sharing a workspace again, FreshOffice has a range of solutions to support you in doing that.
Combining physical and digital
Rob Strachan, Founder of FlexiSpace Marketing and Michael Tippling, Sales Team Leader of Avena Group, outline some tips for agile working and discuss how to combine the physical and digital for the optimal work environment.
Firstly get the basics right. In your physical workspace, good quality air-con, natural light for health and wellbeing, and plants and greenery to boost mood can be helpful. Provide a varied range of workspaces that will support different personalities and ways of working from private booths to wider collaboration areas – all, of course, complete with sanitisation stations and social distancing kept firmly front of mind.
Also consider creating one way systems, installing portable hand washing stations and implementing more intensive and regular deep cleans that will prove critical for your team's peace of mind. Elements that were once considered perks are now near-essential, so as people are encouraged to walk or cycle to work, things like bike racks and showers should be freely available to your team, along with good quality coffee and refreshments.
Digitally, employers must ensure there is a strong infrastructure in place, so superfast broadband and robust backup systems should be provided both in the workplace and for those based remotely. There are now hundreds of collaborative online tools that can help your team communicate like Slack, Microsoft Teams, Zoom and Google Hangouts that will all keep you connected. Be sure to listen to your team on what works for them so you can make informed decisions on which tool you opt for. Also consider investing in your tech by upgrading cameras, screens, and other communication technology to help your team to stay better connected, even when you're apart.
Contact us
We understand that it's a challenging time for UK businesses, and we're here to help with simple, affordable and easy to implement solutions to keep your office fresh, clean and safe for everyone. Just give us a call and we'd be happy to discuss your concerns, or put you in touch with any of our partners at Avenaor Flexispace Marketing.