Category • Bean to Cup Coffee Machines
Bean to cup machines explained
Alex | November 29, 2021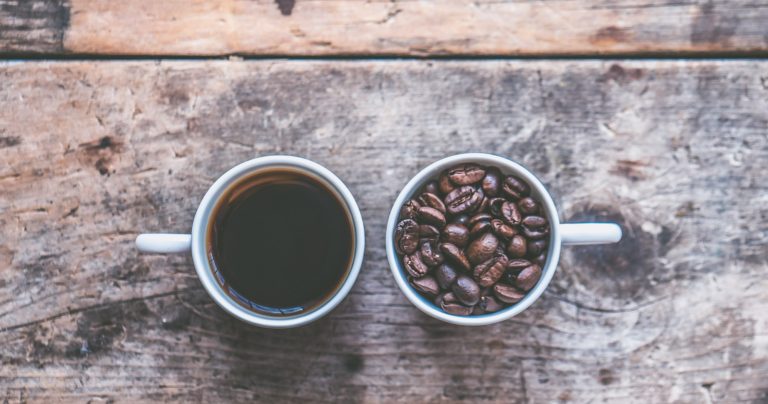 With so many coffee machine options on the market from traditional espresso, pods, bean to cup and so on, it's hard to know which one to choose. We take a look at the many pros of bean to cup coffee machines and why they're a great option for your busy office.
Bean to cup simply describes the coffee-making process from how the coffee is ground, pressed and brewed fresh – all at the touch of a button. Bean to cup machines have internal grinders so they grind the beans and then hot water is forced through the ground coffee at high pressure resulting in a perfect cup of coffee. We like to think of a bean to cup machine as a bit like a coffee machine and barista all in one.
Easy to use and maintain
They're a good choice for offices because they're so easy to use and maintain. Once installed and connected to a mains water supply, all you need to do is feed it coffee beans and milk to keep it going! Simply fill up your machine with premium quality coffee beans and either fresh or granulated milk and you're good to go. They don't need much maintenance. They do need to be regularly cleaned but most of the cleaning process is automated so it doesn't take long out of your busy day.
Taste
Another great thing about bean to cup machines is that they make deliciously fresh-tasting coffee. When coffee beans are ground, they actually start to lose their rich flavour almost immediately. Bean to cup machines grind exactly the right amount in seconds so it's always fresh. They also give you flexibility allowing you to choose your bean type, strength, coarseness of your grind, water temperature and so on, for complete control over the taste of coffee.
Consistency
Our team are all Speciality Coffee Association trained so we know our beans. When you get a FreshGround bean to cup machine, we'll set it all up for you, just the way you like it. Unlike other brewing methods, bean to cup machines produce consistently good coffee. This is because they're pre-set to deliver a specified amount of coffee and milk to make the drinks required.

People at work now expect barista-style coffees and a cup of instant doesn't cut it any more in the office! Providing your team with a quality coffee experience shows them you care and can support your overall workplace culture. So if you're thinking of getting a coffee machine for your office, we have a wide range of bean to cup machines you can check out here.
Get in touch
Please contact our friendly team with any coffee-related queries and ask us about our wide range of water dispenser solutions to keep your team happy and hydrated.