Category • Blog articles
Boosting Office Morale on a Budget
FreshGround | June 7, 2016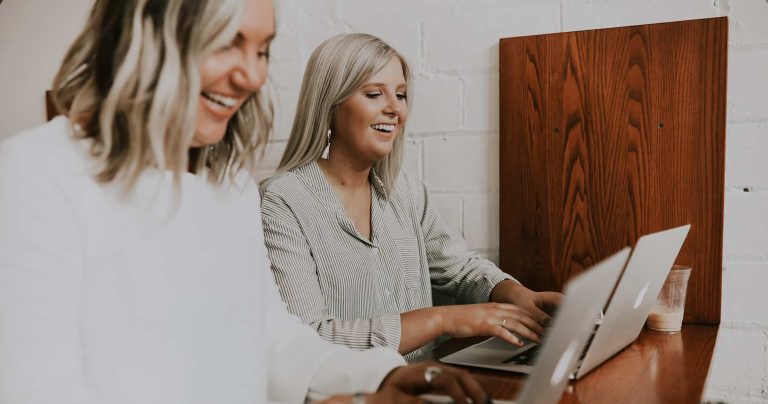 When it comes to running a successful business, there are few things more important than office morale. A positive, cohesive and collaborative workforce will be much more likely to produce impressive results, work together as a team and drive your company forward.
Though expensive treats like meals out, holidays and team building events are all great for morale, boosting company spirit doesn't necessarily have to be expensive. In fact, there are lots of ways that you can improve your employee morale without breaking the bank.
Invest in good coffee

In the office, as in life, it's the small things that often make the biggest difference. Good coffee is actually one of the most important morale boosters in the office and is consistently ranked as one of the top five most important aspects of the workspace.
Investing in high quality coffee for your office will show your employees that you value their wellbeing enough to provide tasty and carefully sourced beverages for them to enjoy. Specially selected coffee will also help to keep meetings going and ensure brainstorming sessions are as productive as possible.
Create a communal space

Creating a comfortable communal space in your office can help you to significantly boost employee morale. Putting an area aside for employees to socialise, relax and arrange informal meetings can help to increase the dynamic nature of an office. Workers will have the space to discuss ideas, develop innovations and inspire each other's creativity, all things that can help your business as well as your employee morale.
Let there be light

A light, bright workspace instantly makes workers feel less oppressed, more positive and more focused. If your office lacks natural light, invest in daylight lamps, white walls and light, bright accessories. Try to avoid dark and bulky furnishings and carpets, opting instead for white, cream or light grey pieces that will help to reflect ambient light and make the office feel bigger and more spacious.
Make it less formal

With most of us spending way more than 40 hours a week in the office, the last thing we want is to feel like we need to be on our best behaviour in the workplace. Making an office less formal by getting rid of strict dress codes, creating open plan spaces and investing in communal areas will help to make your office more cohesive, encourage collaboration and give your workers a space they can really enjoy.
If you want to take the first step in boosting morale in your workspace, get in touch to find out more about our mouth watering range of coffee beans and our high quality machines.