Category • Blog articles
FreshGround Covid-19 Update – 20 March 2020
Jess | March 20, 2020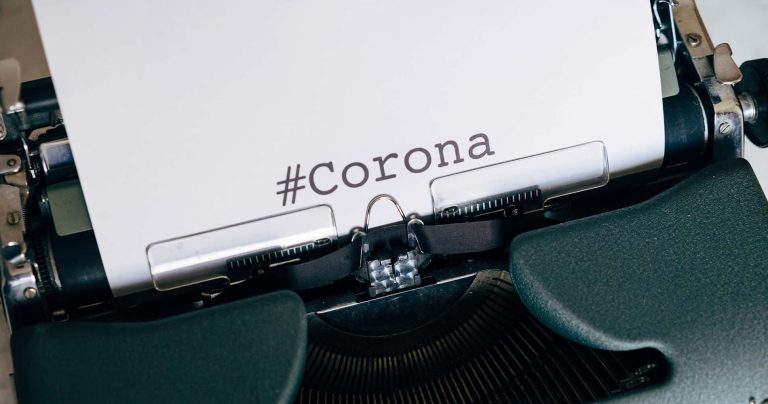 Our first priority is always the safety and wellbeing of our customers, suppliers and our dedicated team, and we're closely following the government's advice and guidelines issued by Public Health England and the World Health Organisation. With this in mind, we've taken certain steps to help keep everyone safe and healthy and to continue operating as normally as possible during these unprecedented times.
What this means for our FreshGround customers:
Currently, Covid-19 is not impacting our ability to respond to your queries. Some of our team are or will be soon, working from home, but you can still reach us by email, phone or live chat as always.

Our customer support area is also being kept up to date where possible to cover frequently asked questions, so this may be a helpful first step to successfully resolve your query.

Our sales team is in the process of proactively contacting you, our valued customers, to learn more about your situation and discuss continuity plans to see where we can help.

Wherever possible we'll try to minimise the need for service visits by providing over-the-phone support with our fully trained customer service team. We'll aim to resolve your issues promptly and to your satisfaction without the need to visit your office.

In some cases, meetings and appointments are being replaced by virtual meetings via Zoom and Skype.
And if you can, please do let us know as and when your situation changes, so we can best support your office needs.
When a technician visit is required, we're being proactive in our approach to manage any risk. All our technicians who are visiting your site will:
Respect and follow your own specific requests, as well as following our own hygiene recommendations before and after visiting your workplace.

Maintain distance between you and your team.

All technicians have been issued with hand sanitiser, protective gloves and anti-bacterial/anti-viral wipes which they are using to sanitise all touchpoints on the machines.

Take extra care to be particularly thorough on the sanitisation elements of PPM visits (Proactive Preventative Maintenance)

Minimise contact. We also won't require electronic signatures during this time.
Your orders and continuation of service
Our team has been working hard maintaining regular contact with suppliers and securing the continuous supply of products.

We've secured extra coffee and consumables at this time to minimise any disruption.

We're also working with suppliers to ensure there's no disruption to supply of parts for machines, and to ensure minimal disruption to the supply of new machines for installation.
Keeping our team safe and healthy at work:
Where possible, members of our team are working from home.

We're limiting staff interaction. Those who are continuing to work at head office are encouraged to maintain a one-metre distance from others – this includes an 'empty chair' policy in meetings; i.e. leaving one empty chair between everyone in the meeting, and also moving staff desks further apart where required to help maintain this distance.

Hand sanitisers have been installed throughout the building and we're encouraging staff to regularly and thoroughly wash hands and use sanitisers.

Twice daily we're sanitising all touchpoints such as door handles and taps, issuing all staff members with anti-bacterial/anti-viral wipes and providing guidance for desk sanitisation.

If staff are feeling unwell, they're being sent home, continuing to work at home where possible if they feel ok. Where symptoms include fever and or a persistent cough, they will be asked to stay at home until they are fully recovered and complete the recommended isolation period.

We've limited internal and external travel to essential travel only.
We understand this is a worrying time, and these are unchartered territories for all of us, but we want to continue to make your experience with FreshGround as easy and helpful as possible.
We are continuing to monitor the situation closely and will update you if this situation changes.
If you have any queries, please just pick up the phone or email us. And of course, the most important thing any of us can do right now is to look after ourselves and those around us.