Category • Best Coffee Buying Guide
How to Choose the Perfect Office Coffee
Jess | February 8, 2021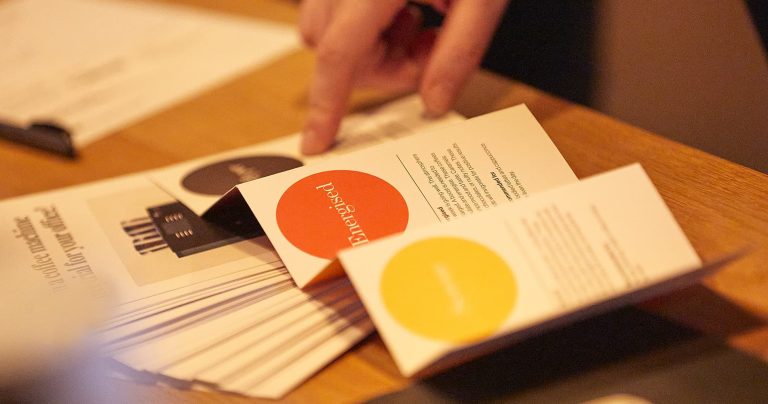 Decisions, decisions…
We've all been there. Staring blankly at a whole range of products overwhelmed by the choice and not quite sure what to choose. Well, coffee can be the same way too sometimes. With thousands of beans, brands, blends, flavours and so on, how do you know which one everyone's going to like? This predicament is what inspired us at FreshGround to put our heads together and come up with a super simple coffee guide for you, our customers.
With every member of our team being Specialty Coffee Association-trained, we know a thing or two about coffee. So we've colour coded and grouped our coffees into five blend families. Lighter on the scale will give you a more fruity and complex coffee experience. And the blends at the bolder end of the scale will have more body and intensity. We take a closer look at each coffee family to help you find an office favourite.
FreshGround coffee strength family guide
Serene
Full of light fruity flavours, the Serene family of coffees features delicate floral and acidic citrus notes. Enjoy without milk to truly appreciate the variety of subtle flavours showcased in these blends.
Refreshed
These bright, aromatic blends will lift your day, influencing fresh notes such as sharp green apples and ripe berries. Perfect as a lively long black drink, Refreshed blends make for a seriously vibrant Americano or filter coffee.
Energised
Rich milk chocolate, ripe cherries and toffee flavours feature in our warming Energised collection of coffees. Smooth and balanced, these blends are superb with or without milk and are great at keeping the whole office happy.
Buzzed
Take it up a notch with our Buzzed collection. These charismatic coffees deliver rich, bold notes such as dark chocolate, caramel and roasted nuts. And balance perfectly in milky drinks like lattes and flat whites.
Hyper
These bold blends deliver full-bodied intensity with a hint of bitterness. Smoky, spicy and with notes of caramel and molasses, our dark roasted Hyper blends are a wake-up call for even the most serious of coffee drinkers.
Get in touch
We're sure our handy guide will help you to select your perfect cup of happiness to support your workplace culture. Our friendly team is here to help with any advice or queries you may have. Simply give us a call or drop us an email.