Category • Blog articles
FreshOffice – A Fresh Approach to a Happy Workplace
Jess | May 5, 2020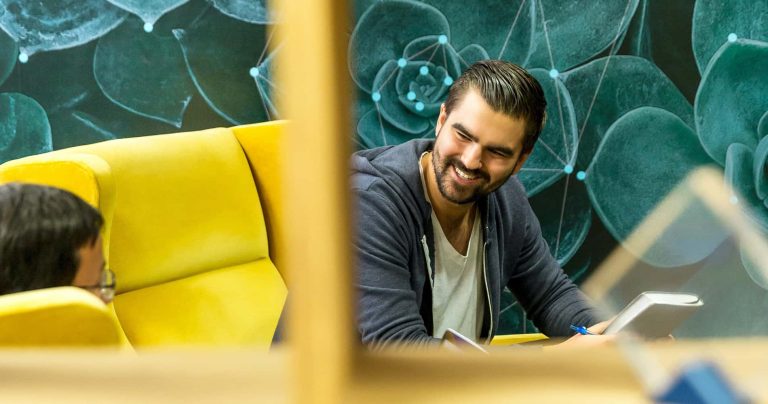 Throughout lockdown, we've been chatting to you, our valued FreshGround customers, and listening to your concerns around what will happen when we return to the workplace. We understand it's a worrying time, so we've developed innovative new ways to reassure your team and ensure your workplace is safely sanitised, with FreshOffice.
The new normal
Social distancing and regular hand washing have become the new normal, but there are further solutions to help improve workplace sanitisation that we've been developing over the last few months. Together with our trusted partners at Sterizen®, we're delivering a suite of hygienic products and services that will help keep you and your team safe at work. These range from simple hand sanitisation stations, easy to install and portable handwashing facilities to high-tech Ultra Low Volume (ULV) misting units that kill 99.9999% of pathogens in under 30 seconds.
FreshOffice by FreshGround
We've always cared about your health, wellbeing and hydration and we've been supplying offices across the UK with quality workplace coffee, water and refreshments for over 40 years. With the introduction of FreshOffice, we're providing you with an extra level of care and commitment in a world that has undoubtedly changed for the foreseeable future due to COVID-19.
Getting back to work webinars
As part of our commitment to help you get back to work safely, we're hosting a series of webinars with guest panellists. You'll be able to ask us your questions and discuss your concerns with our expert team. Simply sign up and join us. You can register for the first webinar in the series, on Thursday 7 May at 10.30am, or click here to sign up for more info on our future webinars.
We're here for you
And finally, FreshGround and FreshOffice are open for business! Along with our premium coffee and water solutions, you can now simply add on any sanitisation solutions to your regular orders. Our team is on hand to help you with your queries and we've made the ordering process really simple by delivering FreshGround and FreshOffice together on one simple agreement and invoice.
Contact us today on 020 7553 7900 or by emailing hello@freshground.co.uk, and let's get through this together.