Category • Blog articles
Our new online shop – NOW LIVE
Jess | January 18, 2021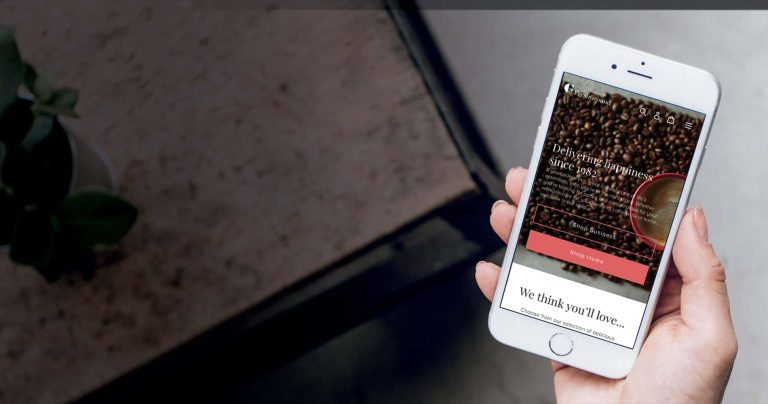 Providing an excellent customer experience is at the heart of everything we do. We aim to make each of our customers' lives easier to give you more time to focus on the important stuff, like running your business. Our team has been busy behind the scenes updating and improving our online shop to do just that. With a brand-new intuitive design, increased functionality and a super simple checkout process, we're pleased to reveal our new online shop.
It's so easy
We've improved our online shopping experience so you can quickly get what you need, when you need it. With a fresh new look and feel and updated imagery throughout, it's never been easier to shop for your office and home needs with FreshGround. You can expect all your favourite coffee, teas and delicious refreshments, along with FreshOffice's range of sanitisation and hand hygiene products for when you're at work or working from home.
Strength guide
With so many coffee blends to choose from, our specially designed strength guide helps you select your perfect cup of coffee. You can now shop according to our guide and choose from coffees with light, mellow and fresh flavours through to darker more intense tones with a greater depth of flavour. We're sure to have a coffee that you and your colleagues will love!
Get shopping
Take a moment to head over to our online shopand pick up what you need for you and your team to stay happy, healthy and hydrated. And we're still on hand to help you with any queries or orders so if you'd prefer to chat with one of our advisors, simply give us a call on 020 7553 7900.