Category • Blog articles
Wellbeing While Working From Home
Jess | November 11, 2020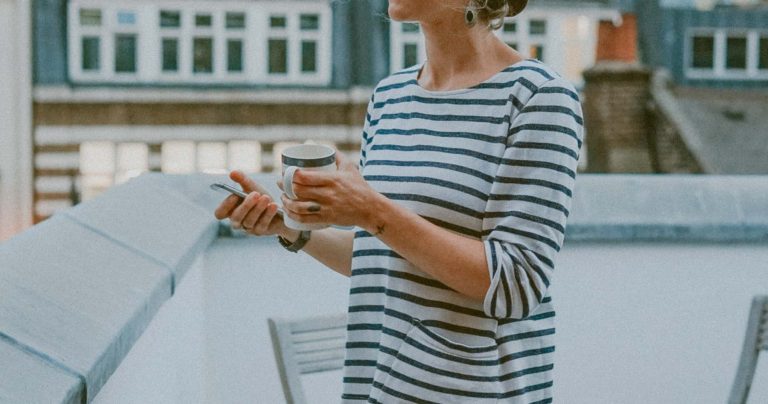 The impact of COVID has made 2020 a difficult year for everyone. We've all had to adjust to new ways of living and working. From periods of lockdown where we've been told to work from home, to more and more businesses now embracing agile working and splitting teams' time between the office and home, we've all undoubtedly faced challenges. And while there are certain perks to remote working – no more hectic commutes and casual Fridays EVERY day (!) – some aspects can cause feelings of stress and uncertainty. That's why we've pulled together some simple, effective ways to look after your physical and mental health while working from home.
Set boundaries
Ok, so it's easier said than done when you've got children, spouses, housemates or family to contend with. But by setting boundaries, you're going to be able to work more effectively. It's also going to help to keep yours and your significant others' stress levels down. Clearly communicate that you need space and quiet (where possible) and share your schedule so everyone knows what you need and when. Similarly, set boundaries with yourself and your work so you don't burn out. It's easy to keep your laptop open and checking emails. So be strict with yourself, and your employer, about your working hours. It's really important that you, and your tech, switch off at the end of the working day so that you're fully rested and ready to face the challenges of the next day feeling refreshed and alert.
Take breaks
Taking breaks has long been proven to increase productivity. And you'll likely gain extra focus and energy if you step away from your desk for a bit. Always avoid eating lunch at your desk and take your lunch break to enjoy a walk and get some fresh air (British weather permitting!). It's important to take regular screen breaks as well so you don't suffer from eye strain. Try to follow the 20-20-20 rule. Every 20 minutes, look up from your screen at something about 20 feet away for about 20 seconds. This will give the muscles in your eyes a chance to relax. And lastly, if you have any neck or back tension, we love these simple 'Desk-ercise' stretches you can do at your desk.
Stay social
Working from home can sometimes bring feelings of isolation when you're no longer physically seeing your work colleagues every day. Of course, during lockdown things are even tougher when you can't visit friends and family as well. All of this can make us anxious and a little lonely. So staying in touch with people regularly will really help to support your mental wellbeing. Try to schedule video calls or pick up the phone instead of texting or emailing. Or organise virtual coffee breaks and drinks to stay social. And remember, if you're having challenges, there's no shame in asking for help. Speak to your colleague or manager – you may find that they're going through something similar. And we all need to support each other during these challenging times.
Supporting your team
We've always cared about our customers' wellbeing and hydration. And we understand that now more than ever, taking care of mental and physical wellbeing is vitally important. We've created a range of new work from home care packages which include all your favourite refreshments and snacks from the office to enjoy from home. Plus we understand health and hygiene are top priorities in keeping your team safe. So be sure to check out our new hygiene products and wellbeing solutions to keep things fresh, clean and sanitised with FreshOffice.