Category • Blog articles
What Length Agreement Should I Sign?
Alex | September 13, 2021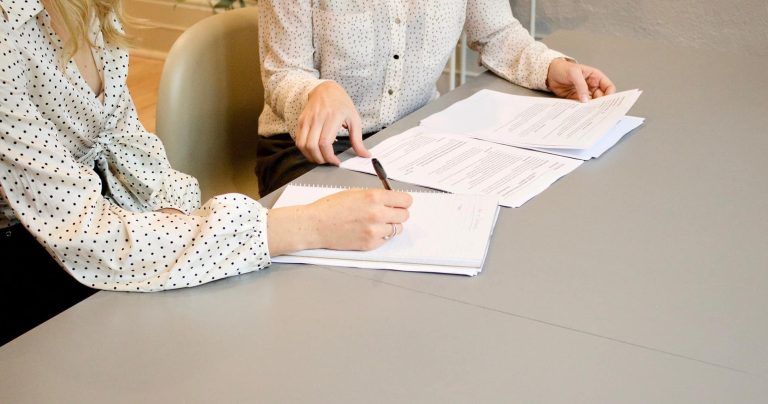 Part of the process of building the right coffee machine or water package is choosing the agreement length. And just like the other aspects of the package, when it comes to agreement terms, there's no-one-size-fits-all approach. We'll take you through the different options available and discuss cost-effectiveness, flexibility and more.
If you're still considering what type of agreement is best for you – outright purchase, rental or free-loan – head to our helpful blog for more details.
Short-term agreements – from 3 months
We understand that circumstances can change quickly and sometimes you just can't plan for the future – the pandemic being a very real example of that. Businesses can change and working practices can shift quickly. Or maybe this is the first time you'll have had a coffee machine or water dispenser in your office, and you want to see how it goes down with your team. Which is why we offer short term agreements to our customers. In fact, we're the only large office coffee machine provider with rental agreements starting at just three months.
Short term agreements are a good option if you want to try us out and understand exactly what your team needs during this initial three month period. It's also a great choice if you're unsure about working with a new service provider, although you're very much in safe hands with our team at FreshGround. You can take a look at what our customers say about us online.
Longer-term agreements – up to 60 months
Maybe you have a high level of confidence about your workplace's requirements, and your choice of machine and agreement terms. You know what you want and you've worked closely with our team already to define your exact needs. A longer-term agreement gives you peace of mind, plus you don't have to think about reviewing and renewing for a while – leaving you to focus on other important things. We'll just take care of everything for you so there's no worry or stress. Our longest agreement terms go up to 60 months and can work out more cost-effective than our shorter agreements over the period.
All our agreements are flexible
Whatever agreement terms you commit to, flexibility comes as standard with FreshGround. You won't be tied into having the same coffee machine or water dispenser if things in your business change. We offer upgrades within contract for when your business grows or your needs alter or increase. For example, one machine may not be enough, and your team may require another coffee machine in a different location to manage high traffic areas. Or if you want to upgrade to a more premium coffee experience with the latest innovations to reward your hardworking team, we can always help with that!
Your choice, your way
Whatever your decision on agreement length, we'll make sure it's right for you. Whether you opt for renting which is often more cost-effective, outright purchase or any of our other flexible options available to you, we'll be sure to keep the drinks flowing. And if you need help? Our team is always on-hand to give you advice and guidance. Plus we offer free demonstrations and office visits to help understand your unique requirements. Just get in touch and find out for yourself.