Category • Blog articles
What Winter Means for Facilities Managers
FreshGround | October 31, 2017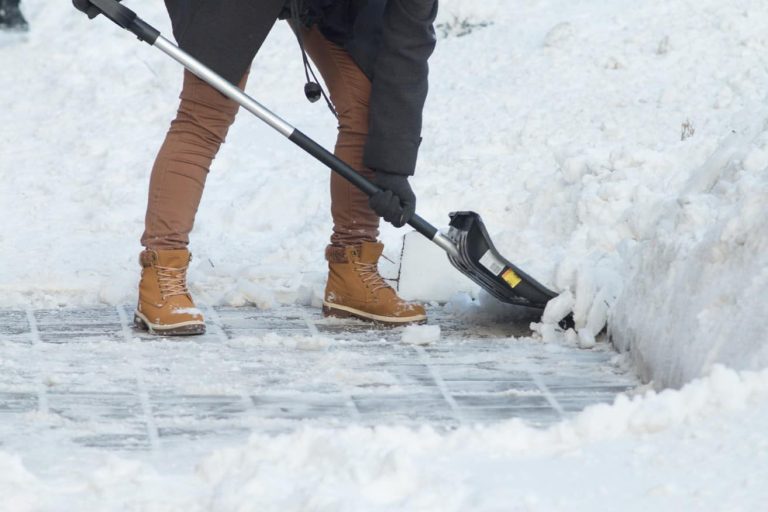 From building maintenance issues to employee comfort and emergency weather planning to health and safety, the winter can be a busy time for facilities managers. As with many things in life, the key to getting through the winter months successfully is good planning. Creating a cold weather strategy now will give you time to source the supplies and materials you need to get your office and your team through the winter unscathed.
Essential maintenance
The winter can be a tough time for buildings of all shapes and sizes. Heavy rain can cause roofs to leak, snow can cause fragile structures to collapse and freezing temperatures can cause havoc with a building's plumbing systems. Putting a little time aside to address these issues before the cold weather sets in can help to prevent serious issues developing during the winter months and help your office make it through to the spring in one piece.
If you're aware of any leaks in the building, get them fixed as soon as possible. It's also a good idea to check corners, walls and eaves for damp patches to see if there are any slow leaks or potential problem areas emerging.
If you have a flat or gently slanting roof on your office building, it could be prone to buildups of snow in bad weather. If reinforcing the structure isn't an option, create a snow and ice removal plan for the winter months. You should also trim back any overhanging branches or nearby trees as these could collapse onto your office building in heavy snow or high winds.
Another important maintenance issue to take care of before the winter begins is your guttering. Keeping gutters clear and fixing any damaged sections will help water to flow away from the property and help to prevent leaks and water damage.
Healthy and safety
In winter weather, the entrances and exits of your office space can easily become treacherous. Ice, snow and rain can make surfaces slippery, increasing the chances that an employee or a visitor will fall and injure themselves. There are specialist products available that have been designed to make surfaces less of a slip hazard. Investing in these, and using proper signage to warn building users about danger spots, will help to keep winter accidents to a minimum.
Employee comfort
Although looking after the building itself is, of course, important during the winter months, managing the comfort of employees should also be a priority. Simple measures like providing high-quality coffee machines in communal areas can help to chase away the winter chill and keep employees happy until spring.
To find out more about providing your employees with high-quality coffee this winter, explore our site or contact a member of our team today.