Category • Blog articles
Improve Employee Wellness with a Dedicated Break Room
FreshGround | September 22, 2017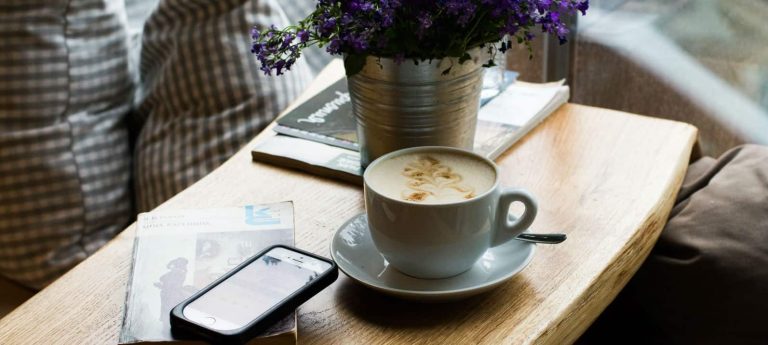 Although some people might think that staying glued to your desk from nine to five is good for productivity, in reality, failing to take a break, and even eating lunch in front of your computer, can be counterproductive when it comes to professional success.
Taking a break from staring at a screen, socialising with colleagues and having a little time away from the desk can actually be hugely beneficial to workers in a variety of industries. Creating a dedicated break room for your employees to enjoy could help them to raise their standards, deliver excellent results and even stay healthy. Keep reading to find out more.
Dedicated break rooms can improve collaboration
One of the biggest benefits of moving away from your desk to have a break and relaxing in a dedicated space is that it can improve collaboration between colleagues. Spending time in a dedicated break room gives workers an opportunity to get to know their colleagues, swap ideas and come up with new concepts. It also helps to boost morale in the office, something that's essential for employee retention and teamwork.
Getting away from the desk helps keep employees healthy
The New York Times recently reported that workers who stay put in front of their computers and eat 'al desko' generally consume more calories than those who take a break. Although people tend to eat larger quantities of food when they dine with others, those who sit at their desks all day snack from morning to night. This means that, overall, they're munching on more calories and could be at higher risk of weight gain and health problems.
Breaks boost productivity
Recent research from experts at MIT has revealed that employees who socialise with colleagues and take breaks from their desk are more productive than those who don't. Physical movement and visual stimulation can help to kick-start your brain, allowing you to come up with innovative ideas, focus and achieve your goals.
Creating a dedicated break room
The best way for facilities managers to encourage their colleagues to take breaks and to socialise is to build a dedicated break room. A space complete with comfortable seating, a good quality coffee machine, and a few snacks will give employees the chance to escape from their computers for a few minutes, refresh their minds and come up with great ideas.
If you don't have a kitchen or another room you can use, simply sectioning off an area of the office and installing a coffee machine and some informal seating should do the trick.
To find out more about installing high-quality coffee machines in your workplace, explore our site today.