Category • Coffee Machines for Offices
Case study: Creo, London
Anthony | April 29, 2022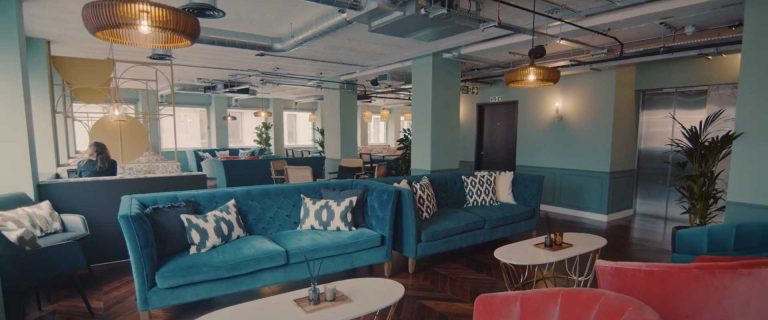 Flexible workspace provider, Creo is a family run business and its founders have been providing office space in the UK for over 40 years. FreshGround has worked with the Creo team for a number of years so when they opened their new workspace on Chancery Lane, Holborn, in 2021 they came to us to provide their office coffee experience.
This bright and vibrant workspace itself is 22,000 sq ft split across five floors. It houses a number of different businesses from small startups to larger, more established companies. Creo aims to provide a comfortable and inspiring office environment and as such, they need to provide quality coffee and refreshments for their team, clients and visitors.
Challenge
With a diverse range of businesses each with different cultures and individual tastes all occupying the same space, the variety of coffee drinks was an important factor. The break out space which is based on the main floor has a stylish, contemporary, almost coffee shop feel so it was important the coffee machine would complement the setting. Creo also required an undercounter tap that would pour cold, sparkling and boiling water.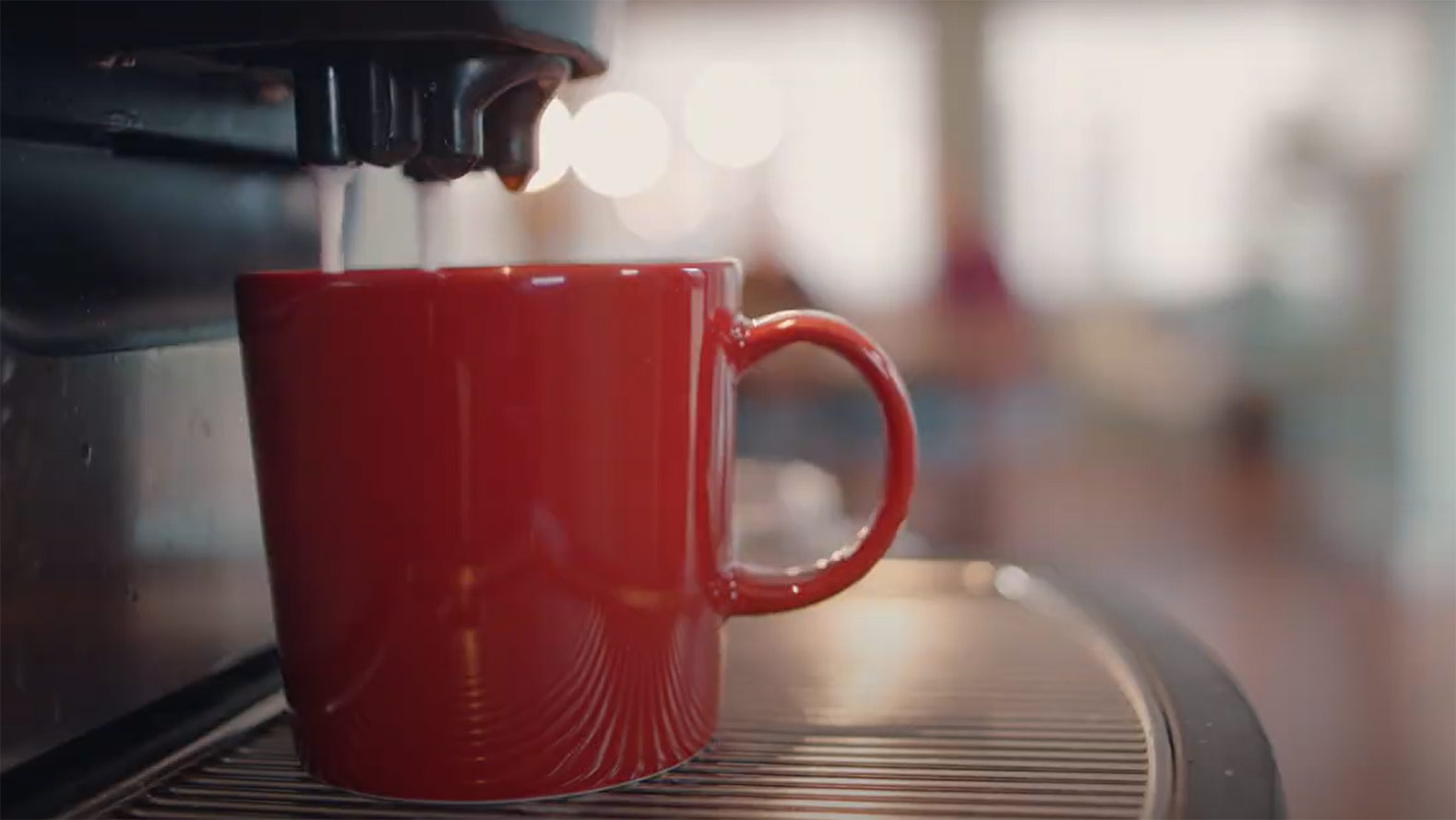 Solution
After discussing Creo's bespoke requirements, the FreshGround team was able to recommend the perfect office coffee machine. Innovative in design and easy to use and maintain, the F5 Egro One makes a wide variety of coffee drinks to keep the Creo community happy and hydrated at work.
This machine has up to 48 pre-programmed selections, including a full range of espresso-based fresh milk coffees, chocolate and mocha, plus on-trend cold milk foam versions for coffee shop favourites. It has a cup warming function, dual bean hoppers so you can have two different types of coffee in, dual milk functionality and an intuitive HD touchscreen display.
For tea lovers and non-coffee drinkers, they also opted for one of our Billi boiling water taps. These are really convenient for busy offices and perform infinitely better than the old fashioned office kettle. They offer filtered boiling, chilled, ambient and sparkling water in an instant.
Results
The installation went smoothly and ran on time and to budget. The coffee machine and boiling water tap have been a much-welcomed addition to the break out space. Creo's building manager, Rachel Roberts' role is to look after the community day to day and make sure everything is running smoothly. Rachel is pleased with the outcome and our continued service to Creo.