Areas we service
FreshGround's hub locations are London and Manchester. We have offices in these regions, and feel we can serve our customers best in these areas. We also supply and service machines up and down the UK, keeping the coffee flowing wherever we can! Want to see if we can help you? Contact our friendly team today.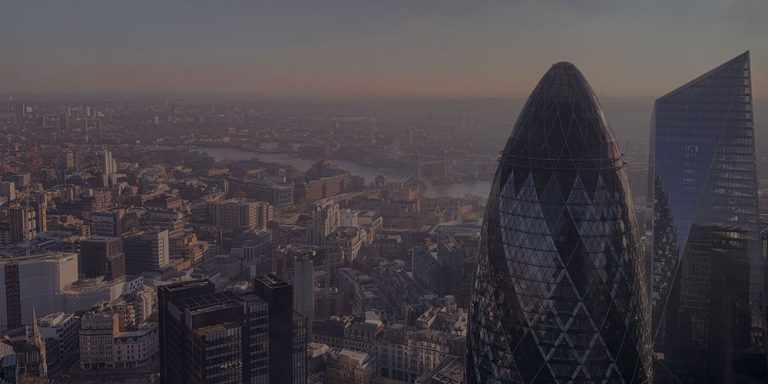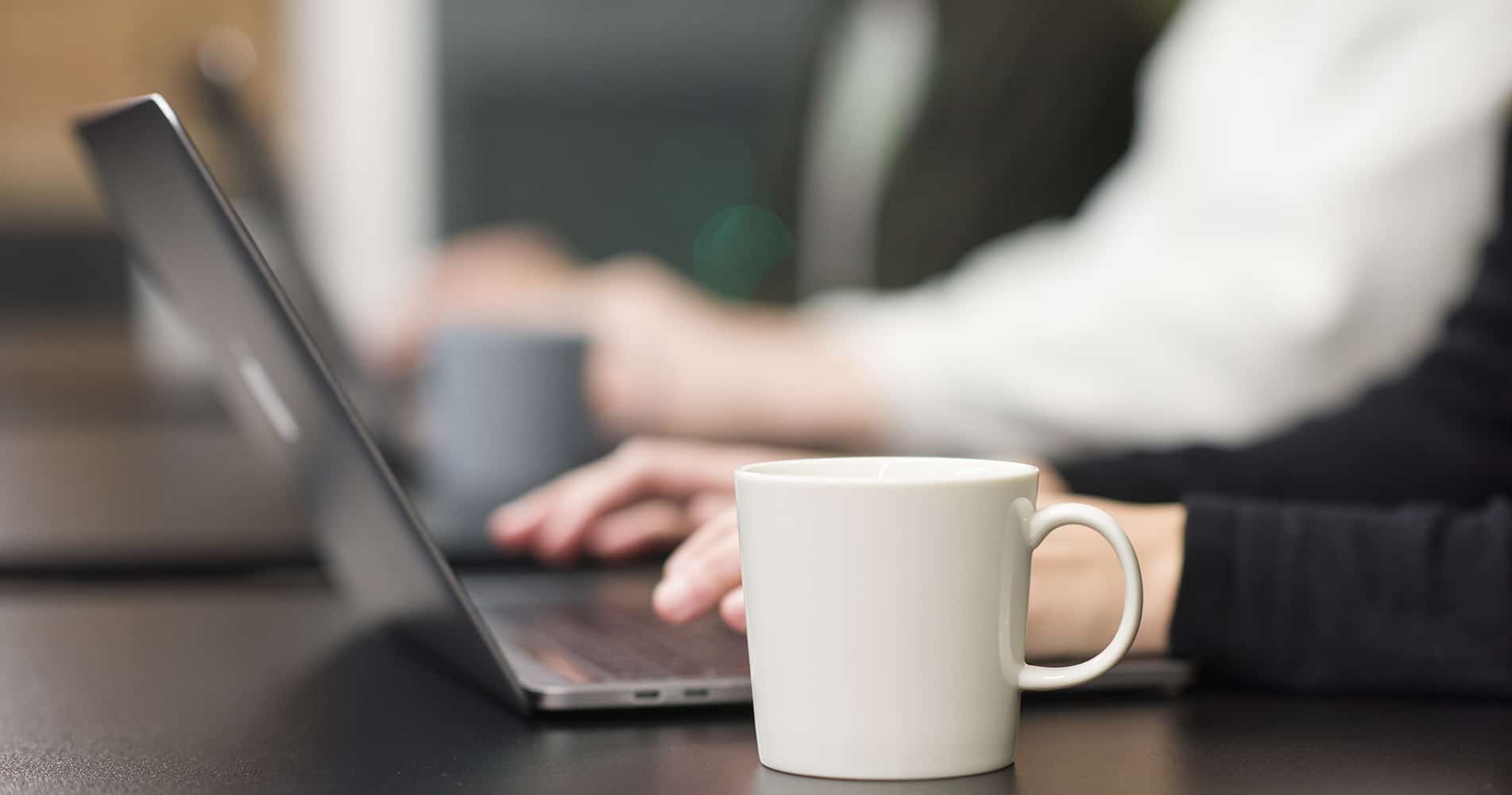 Get in touch
What parts of the UK do FreshGround cover?
The areas we operate in and can supply to are largely dictated by how well we can service the region. If we believe your location will hamper the services we can provide you, we will tell you early on in the process and recommend another partner. We will never overstretch ourselves to a point where it impacts the experience and service expectations of our customers. Contacts us today to see if we can support your area.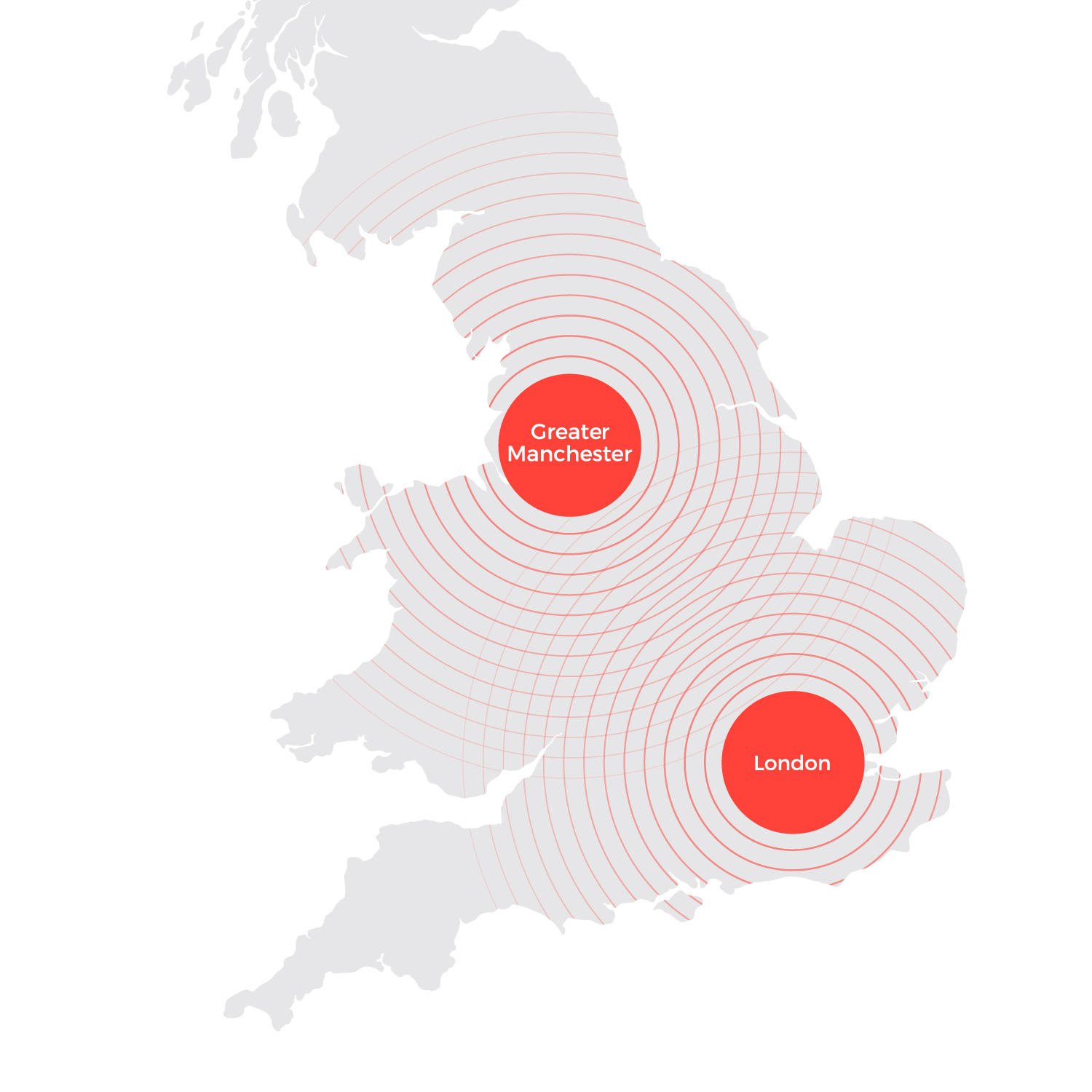 We have a wonderful team of experienced staff, who have each dealt with hundreds of clients to ensure they are getting the best possible service. At FreshGround, we aren't looking to sell you things you don't need. We deal with each case individually, so every client and their workplace are provided with the perfect coffee experience specifically for them.
Are you tasked with improving your team's coffee experience? Head below to get in touch with our friendly team.
What we can do for you
You might be looking for a new coffee machine for every coffee lover in your office. Perhaps you're in the stages of moving into a number of new offices across the country and have the task of ensuring your team has the best quality drinking facilities possible? Maybe your team is fed up with the water and coffee available to them and you want to discover more options to improve it? We can help with all the above. We supply bean-to-cup coffee machines, water dispensers, undercounter taps, dairy-free coffee machines, all of your tea point essentials and more!
Each friendly support team are on hand for each of our clients, ensuring a same day response to any queries or issues with your machine. With over 40 years in the industry, if you're looking for the best coffee and drinking experience for your office team, FreshGround is here to help.
Machine rental
Our machine rental options are the most popular with our clients. Machine rental gives you the flexibility to regrade and change the number of machines you have to ensure your needs are constantly met. Here at FreshGround we offer unique 3-month rental terms on a number of our machines. This flexibility ensures that even if you're dealing with short leases or similar challenges, you can still rent our top of the range equipment.

Service & maintenance
Our highly trained service engineers sole job is to ensure your machine stays at its best. Under our Essential service package, if your machine has any issues our engineers will travel directly to you and fix it. With our Total Care package, our engineers will also perform an annual service, keeping your machine in tip top condition. Our engineers have first time fix success rate of 87% ensuring most issues are quickly resolved.

Book a trial
Did you know something else that's great about working with FreshGround? We have a number of portable coffee machines. You may be asking yourself why we do this? Well, we've developed these mobile machines to offer you week long trials so you can fall in love with our quality coffee experience. It's a great way to test our machines under real world conditions. Interested in learning more? Book your trial below!
Where is FreshGround based?
Here at FreshGround we have three offices located across the country. Our head office is based in Norwich as well as a London Coffee Experience Centre and a Mersey office.
Head Office
Synergy House, Fakenham Road, Norwich NR9 5SP
London Office
4th Floor, 141 Moorgate, London EC2M 6TX
Manchester Office
Rossmore House, Ellesmere Port CH65 3DA
Our head office in Norwich is where we store our coffee and machines, along with the daily operations of the business.
Our London office deals with our London-based clients and their coffee machine and water dispenser needs. We also have London-based engineers, ensuring any maintenance or service issues are completed quickly and smoothly. Based at our Moorgate office, we also provide coffee experience sessions. The day includes a brief history of coffee, a chance to try some of the amazing drinks our machines create, and an endless number of opportunities for you to interact and learn about coffee.
Our Mersey office deals with our Manchester and northern clients and their coffee machine and water dispenser needs. Similar to London, we also have engineers who cover the Manchester region. This ensures any issues for our Manchester-based clients can be resolved quickly and efficiently, as here at FreshGround we know how important it is for your machine to be available around the clock. Read our latest customer reviews
Customer stories
We deal with hundreds of businesses, ensuring the coffee keeps flowing all day every day. Check out our video case studies below to get a taste of the experiences we can and have delivered to our customers.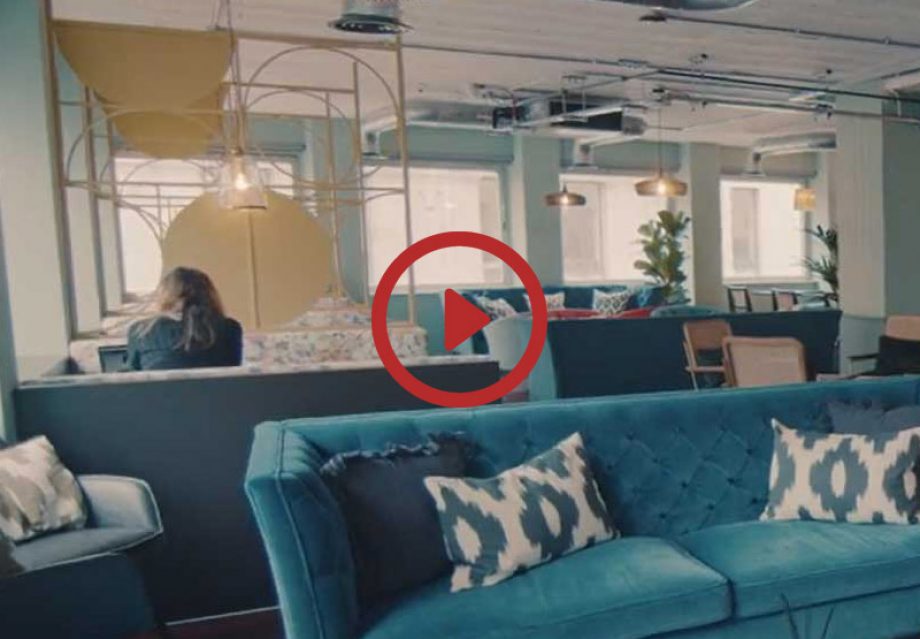 Case study: Creo, London
Flexible workspace provider, Creo is a family run business and its founders have been providing office space in the UK for over 40 years….
Read more