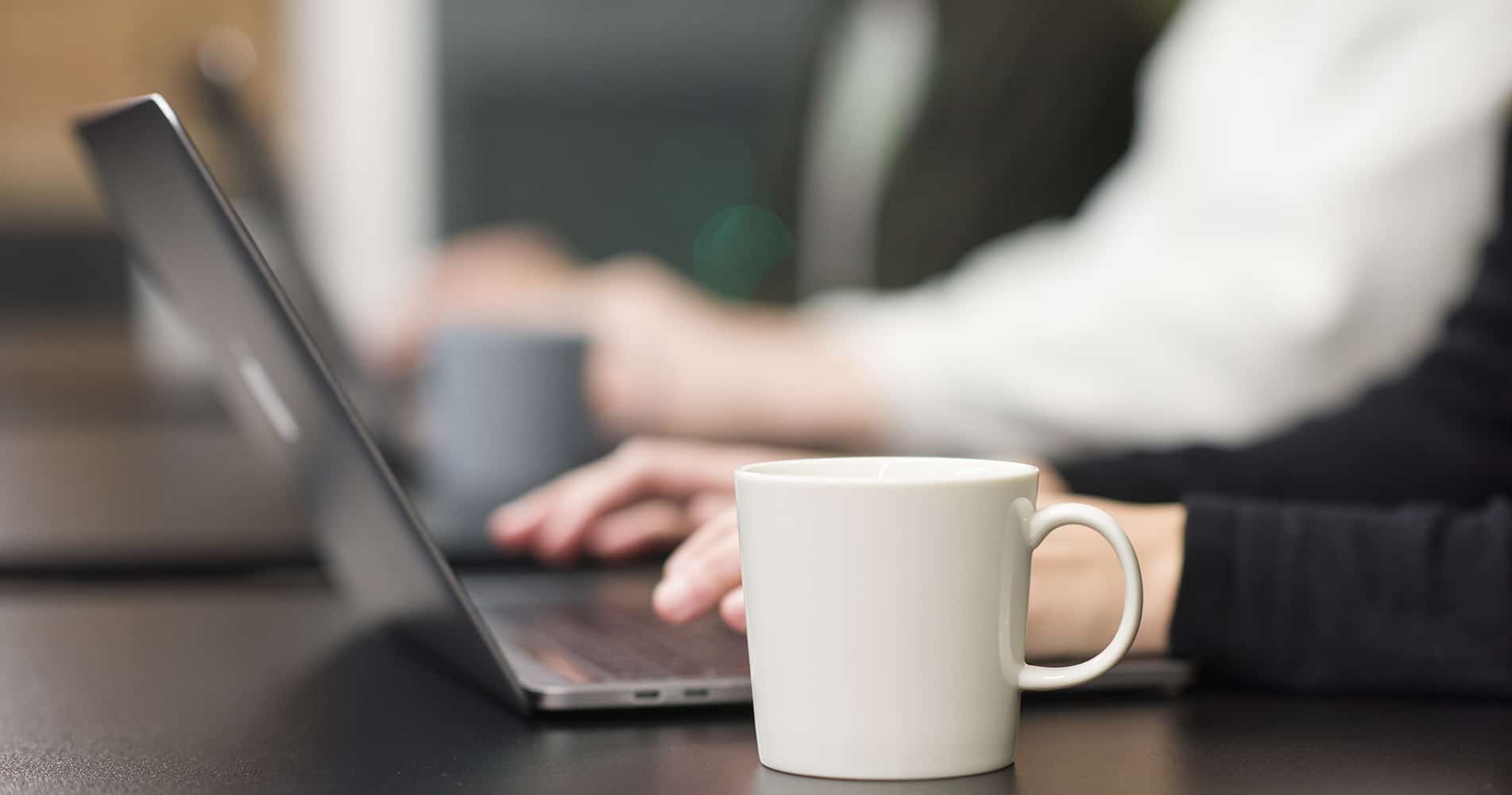 Get in touch
Dairy free milk for coffee machines
We're excited to introduce to you our latest innovation, dual milk coffee machines! We've engineered our milk fridges to hold separate regular and dairy free milk, allowing those with dietary needs or health concerns to enjoy the same quality coffee. We're even working with the oat milk masters at Minor Figures to ensure we're delivering the best milk alternative for tea and coffee! Tap the button below to get in touch and arrange a demo or find out more.
Check out our dual milk coffee machines
At present, we have two machines in our range equipped with dual milk functionality. These are the F5 Egro Next fresh milk bean-to-cup machine, as well as the G2 Krea Touch granulated milk bean-to-cup machine. Watch this space for more details coming soon.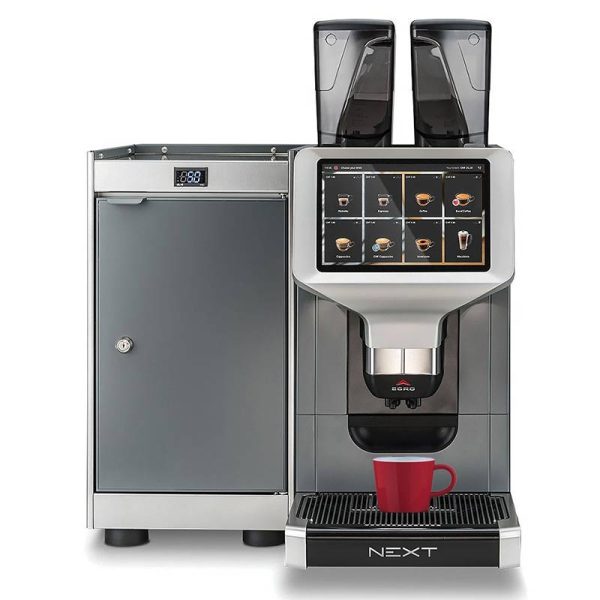 F5 Egro Next
Our premium bean-to-cup machine can now be customised to include a dual milk fridge. This allows your machine to have a regular and dairy free milk option for all drinks. What's more, the milk supply tube is flushed with dairy free milk after every use, ensuring there is no dairy contamination risk between drinks.
View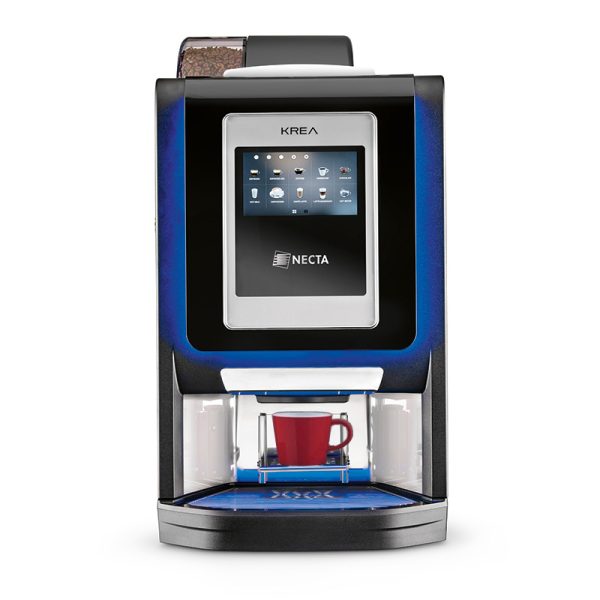 G2 Krea Touch
Multiple powder hoppers allow the G2 Krea Touch to offer both regular and dairy-free milk options for all the milky drinks. And it's easy to use too, thanks to the intuitive touchscreen display.
View
Browse our dairy free milk products for your office
Whilst we're very excited about our dual milk coffee machine, you don't need one to enjoy the benefits of dairy free milk. Pick up Minor Figures Barista Oat milk from our online shop now, as well as their granulated equivalent. And don't miss our amazing vegan hot chocolate powder!
Win a £25 Amazon voucher! Take our dairy free milk survey
Oat milk recipes
Have you received issue 03 of Spilling the Beans yet? Inside you'll find some amazing recipes for oat milk drinks to try in the office. Don't worry if you don't have your copy to hand though, we've made recipe videos and added them below! Try them yourself and let us know what you think.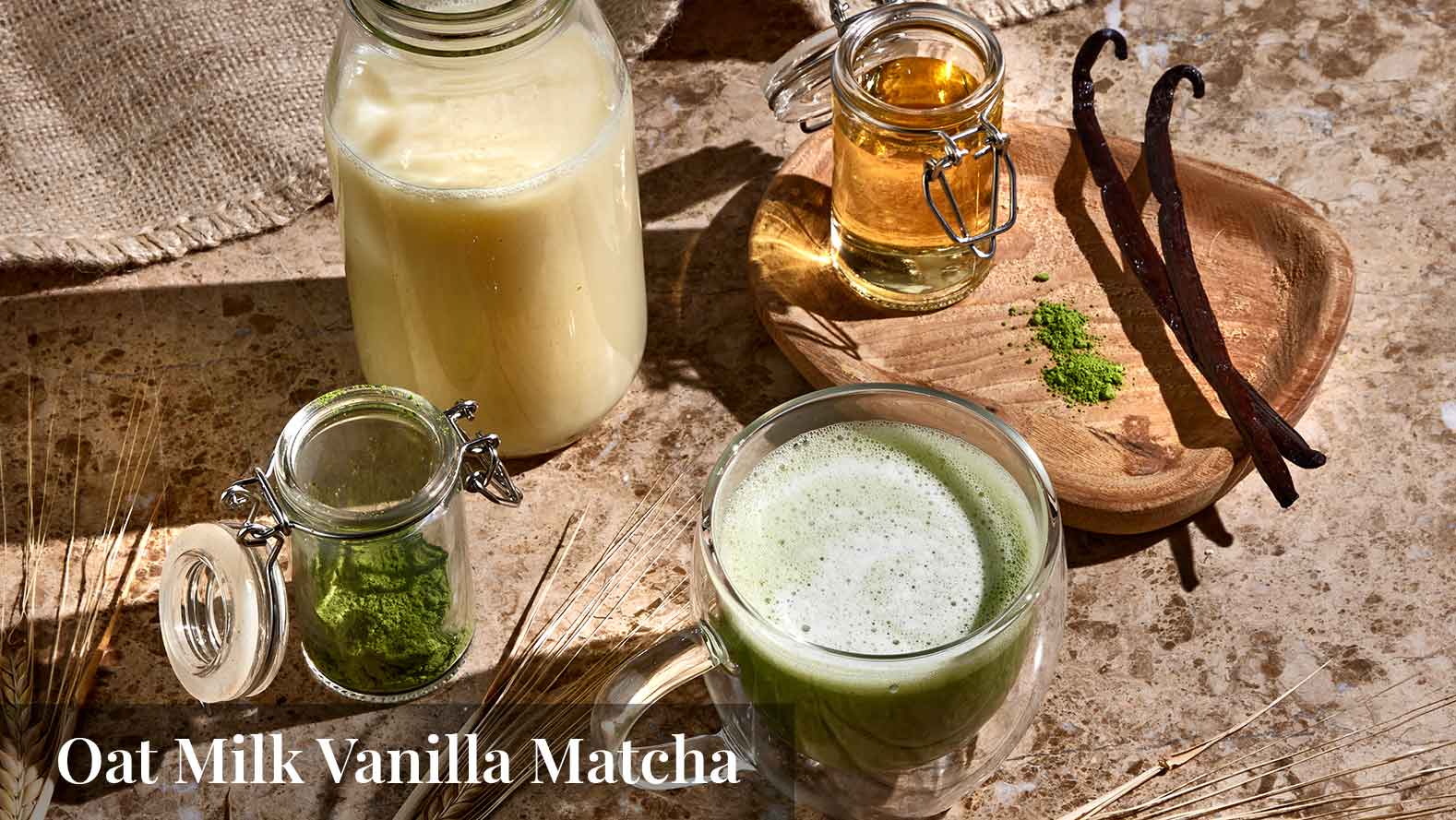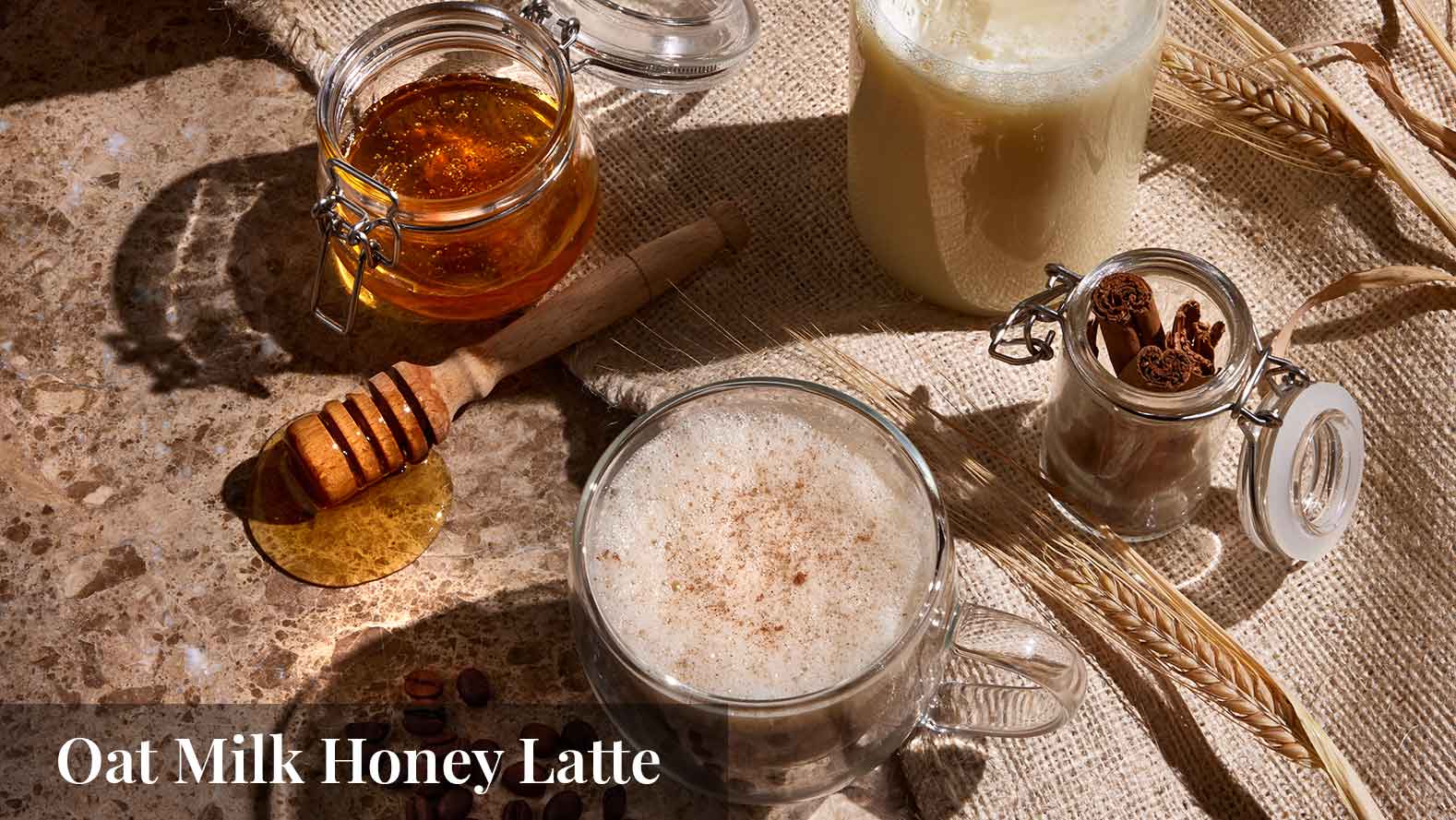 What are the benefits of dairy free milk in the office?
There are obvious dietary reasons for providing a dairy free milk option in the workplace. Many people have health, allergy and dietary requirements that prevent them from having cows milk. With a plant-based dairy free milk option, they can still enjoy milky hot drinks. And using our dairy free milk for coffee machines, this can include favourites like lattes, cappuccinos and flat whites too!
But from a sustainability point of view, these dairy free milk options can also be kinder on the environment. Oat milk, for example, requires significantly less land and water to produce compared to cows milk. The other big environmental advantage of this milk alternative is that oats can be grown pretty much anywhere. They can be grown easily in temperate climates, and are not tied up in difficult issues such as deforestation or loss of biodiversity. Learning hub
Check out related blog articles, videos, news and more on the FreshGround Learning Hub.
What are the best milk alternatives?
This handy guide will help you tell your almond from your oat milk and understand which options are the healthiest and most sustainable for …
Read more
Read our latest customer reviews
What's the best milk alternative for tea and coffee?
With oat milk, we like to think we've found the best milk alternative for tea and coffee. It certainly wins the popular vote in our offices! That being said, there are many dairy free milk options for you to try. We'd love to know your thoughts on the subject! Talk to a member of the team today.
Customer stories
Want to find out more about the FreshGround experience? What better way than to hear it straight from some of our customers!