Visit our showroom
Book a visit to our Coffee Experience Centre at Moorgate. Test machines, try our coffees, and learn more about how FreshGround can improve your workplace environment. Use the widget below to book your appointment with us today.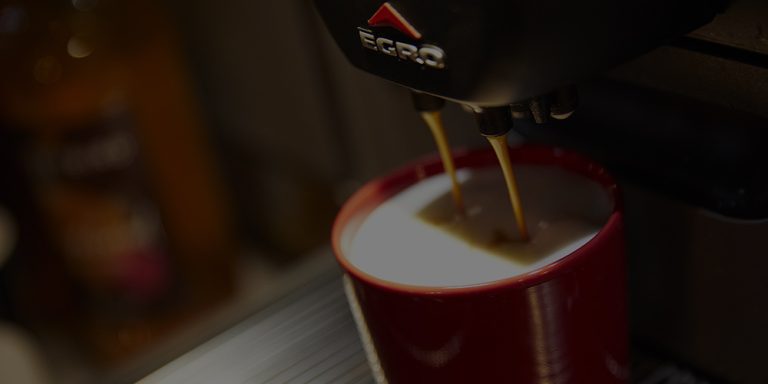 Book your slot at our Coffee Experience Centre
Simply use the calendar app below to book in your time, then pop along on the day. We can offer coffee tasting, machine demos, or just chat about what we can do for you. Need help finding us? There's a handy map further down the page!
Where to find us
FreshGround can be found at Moorgate in London. We're on the 4th floor. Just press the buzzer for "Synergy" and a member of the team will let you in.
Our full address is: FreshGround, 4th Floor, 141 Moorgate, London EC2M 6TX What to expect
We can cater your visit to ensure you get out of it exactly what you need. So whether you know what you want, or just want to come in for a more casual explore of what we can offer, we'll make it work.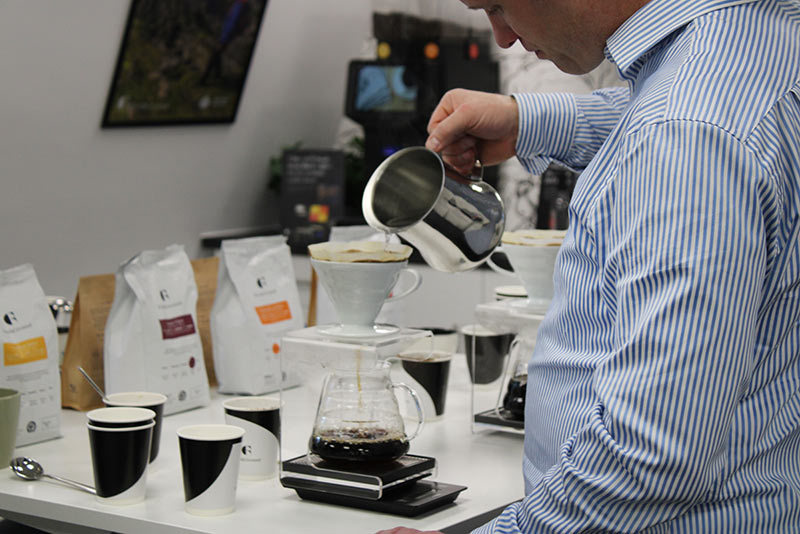 Coffee tasting
Try some coffees and learn what you like.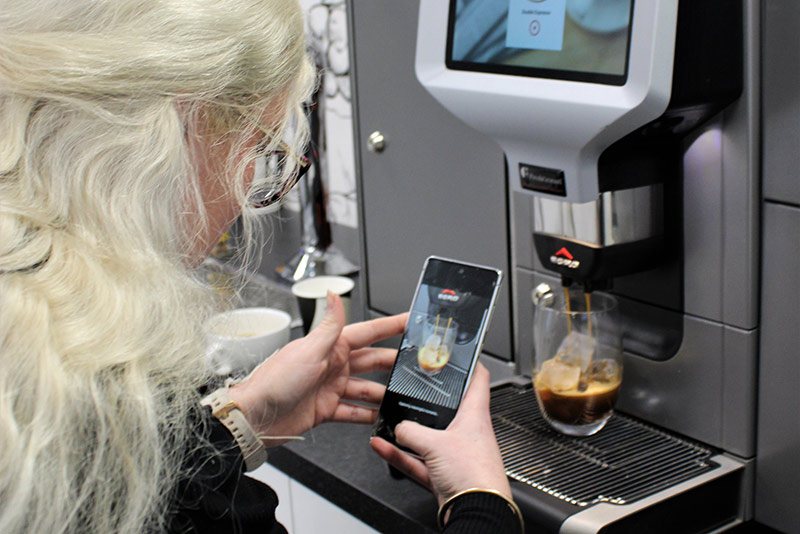 Machine demos
See our coffee machines in action.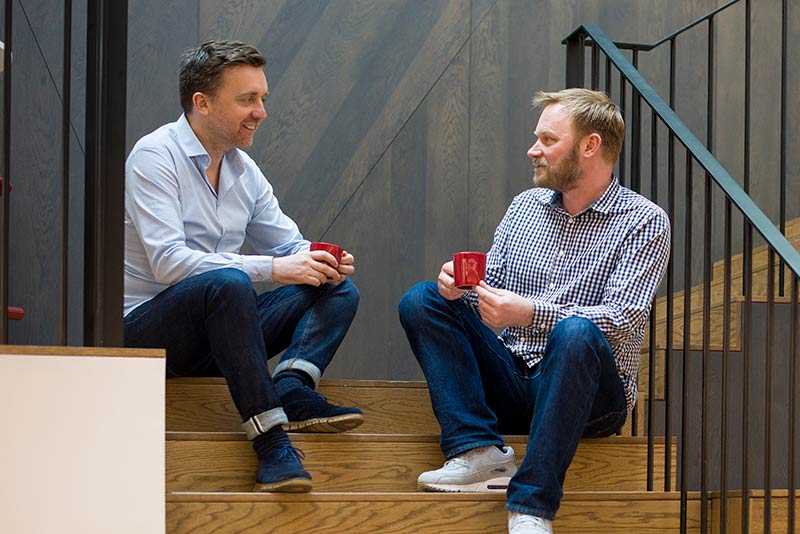 Coffee & a chat
Tell us what you're looking for, and we'll make it happen.
Customer stories
Want to find out more about the FreshGround experience? What better way than to hear it straight from some of our customers!