Charities we work with and support
At FreshGround, we place great importance on making a meaningful difference in the world. We're committed to cultivating a spirit of generosity within our business and giving back is something we've done since we were founded over 40 years ago. As our business has grown, so has our giving.
We're proud to actively support a number of local and national charities each year that are close to our hearts. Many of the charities we partner with have causes that have touched the lives of our family, friends, colleagues and clients.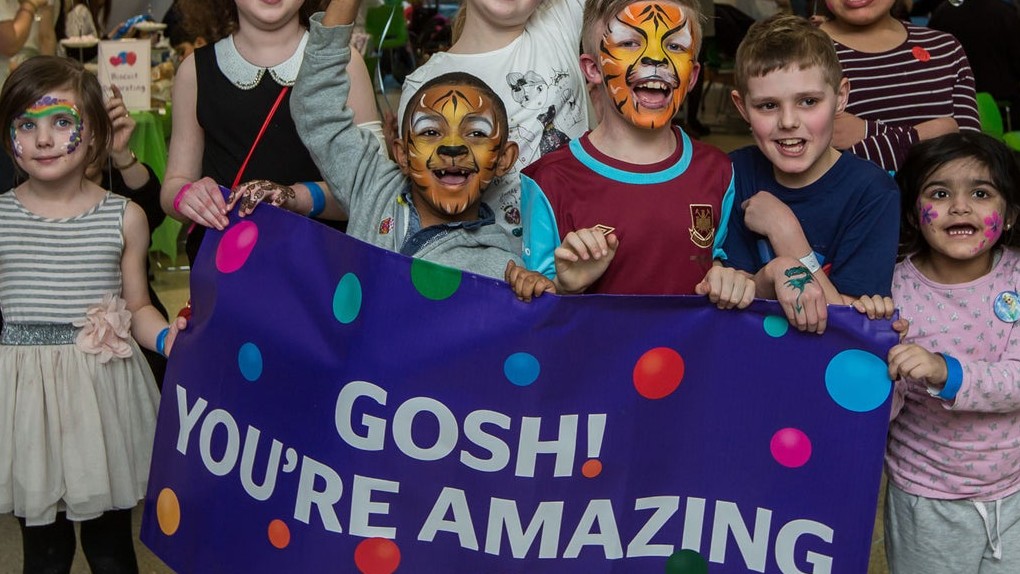 Great Ormond Street Hospital
Over 23 years ago, the second grandchild of our founding partner was diagnosed with a lifelong debilitating condition. Great Ormond Street Hospital played a crucial role in their care and for this, and many other fantastic reasons, we take great pleasure in making charitable donations to support their work.
Great Ormond Street Hospital (GOSH) is one of the world's leading children's hospitals with a guiding mission to put the 'child first and always'. Since its formation in 1852, the hospital has been dedicated to children's healthcare and to finding new and better ways to treat childhood illnesses.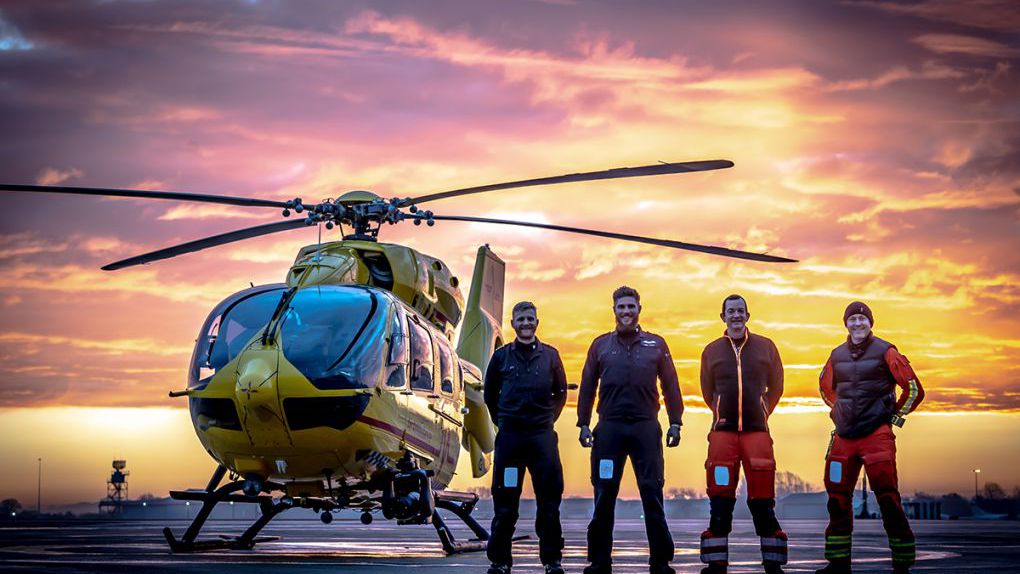 East Anglian Air Ambulance
East Anglian Air Ambulance exists to save lives by delivering highly skilled doctors and critical care paramedics by air or road to the seriously ill or injured. Since their launch in 2000, their team has attended over 30,000 lifesaving missions.
This charity covers FreshGround's home region of Norfolk and also more widely, Suffolk, Cambridgeshire and Bedfordshire – 24/7. The service receives no regular government funding and relies solely on the community and businesses like ours to keep their helicopters flying. We respect the work that they do and are proud to support them.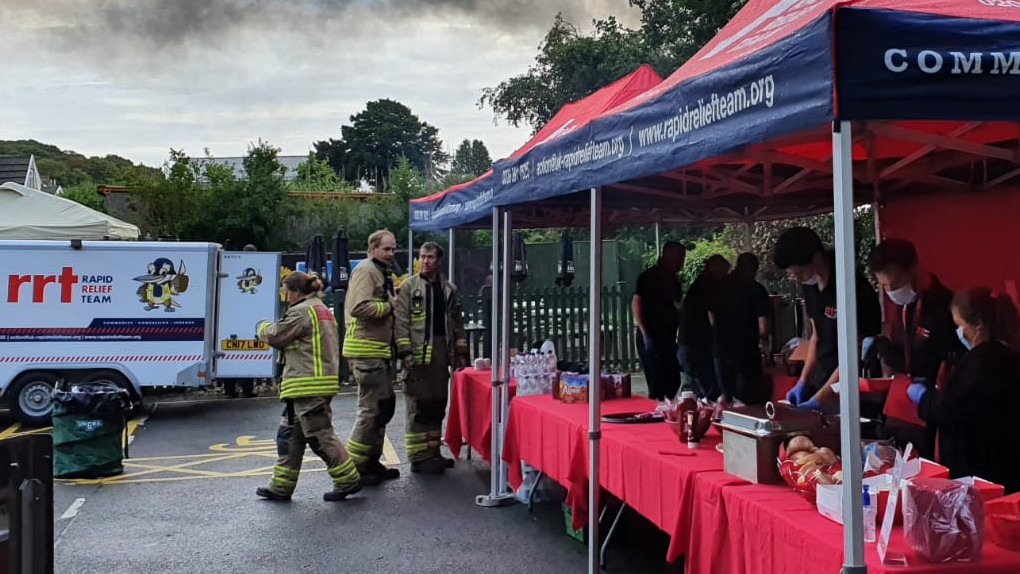 Rapid Relief Team
Inspired by community spirit and the gift of giving, the Rapid Relief Team (RRT) serves people with care and compassion in their time of need. Some of our team are actively involved and volunteer on a regular basis. They, alongside the hundreds of other volunteers across the world, provide tangible support to charities, government and emergency services in times of crisis.
In response to the pandemic, the team recently provided vital support through an innovative initiative, RRT Food Boxes. Many of the RRT's principles align closely with our ours and include a spirit of generosity, overcoming challenges and creating positive change.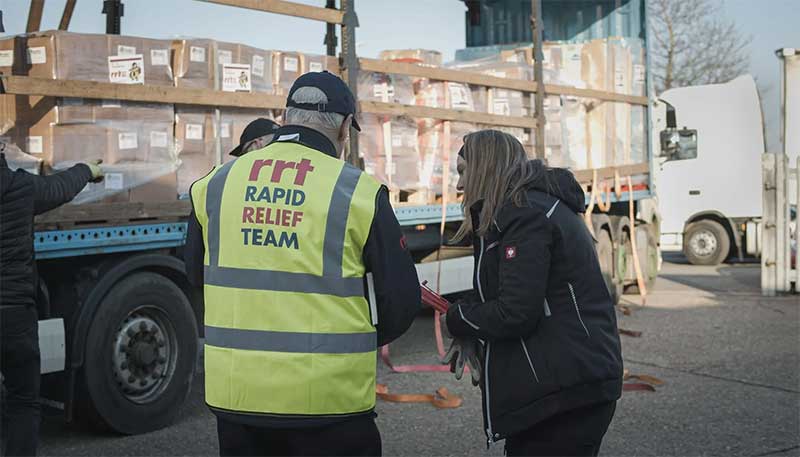 Rapid Relief Team in Ukraine
With the ongoing humanitarian crisis in Ukraine, FreshGround is proud to donate to and support the Rapid Relief Team (RRT) charity in its efforts to help the people affected.
RRT volunteers are shipping essential food and personal care products to the region as part of Operation 322. At time of writing, over £1 million has been raised for the appeal, which has allowed the RRT to upscale their operation to ensure more Ukrainians get the assistance they need.
For more information and to donate to RRT, visit their website today.
Our latest charity and fundraising stories
The FreshGround team hold fundraising events throughout the year, raising money for all of the charities we support. Take a look at the blog posts below to read up on our latest charity events and fundraising efforts.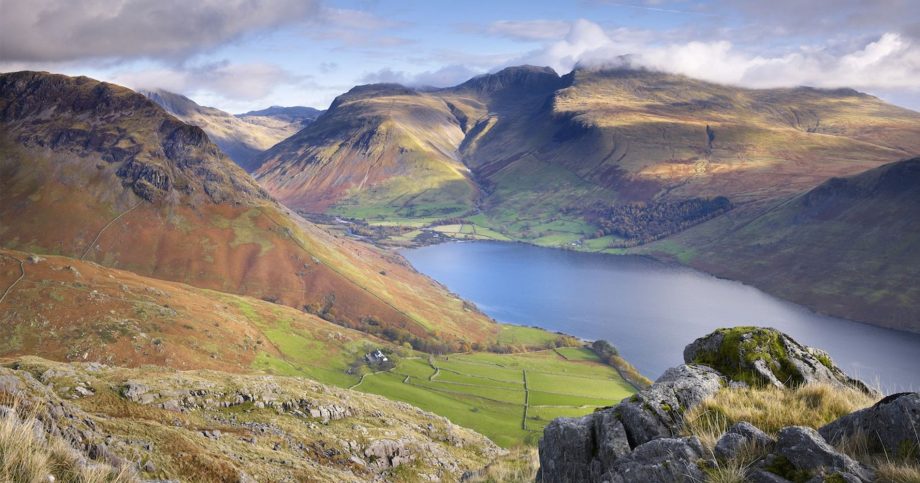 FreshGround team take on the Three Peaks Challenge
This year as part of our annual fundraising activity, the team will be taking part in the gruelling Three Peaks Challenge which involves cli…
Read more