Service & Support
Great customer service is as important to us as it is to you. From proactive servicing and self-support resources, through to on-site visits and call-outs, our friendly client care team is always here to help.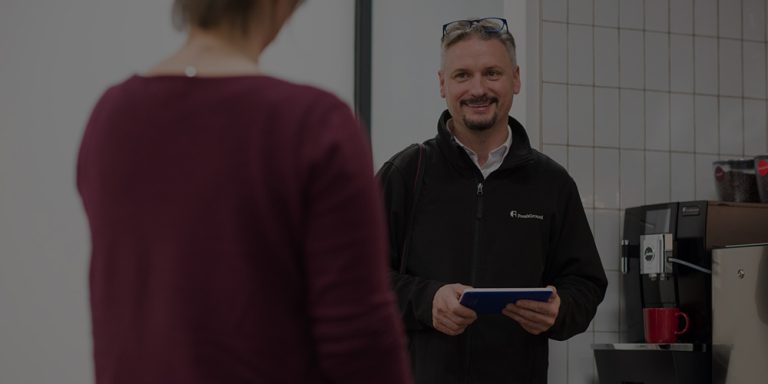 Our service plans
We offer two different service packages to our customers, so you can select the one that's right for you.
The Essential plan is automatically included in our machine packages, and covers all the basics to keep you going, such as reactive maintenance and spare parts.
Total Care means complete peace of mind. It's a fully inclusive service package, combining fantastic extras into a convenient and cost-effective bundle to compliment your rental contract. It includes planned preventative maintenance every six months on all machines to reduce downtime, and comprehensive filtration management.
Take a look at the table below to see what's included in each package.
Essential
All the basics to keep you going *Included with all machines
Pressure vessel testing (as required)
All spare parts (excl. any required due to damage)
Taste and odour filtration (cold-water machines)
Sanitisation visits (cold water machines)
12 monthly
Proactive equipment maintenance
from £299 per unit
Scale filter exchange call-out
£80 per visit
Scale-reduction filters
See pricelist
Machine recalibration
£80 per visit
Contact us for more info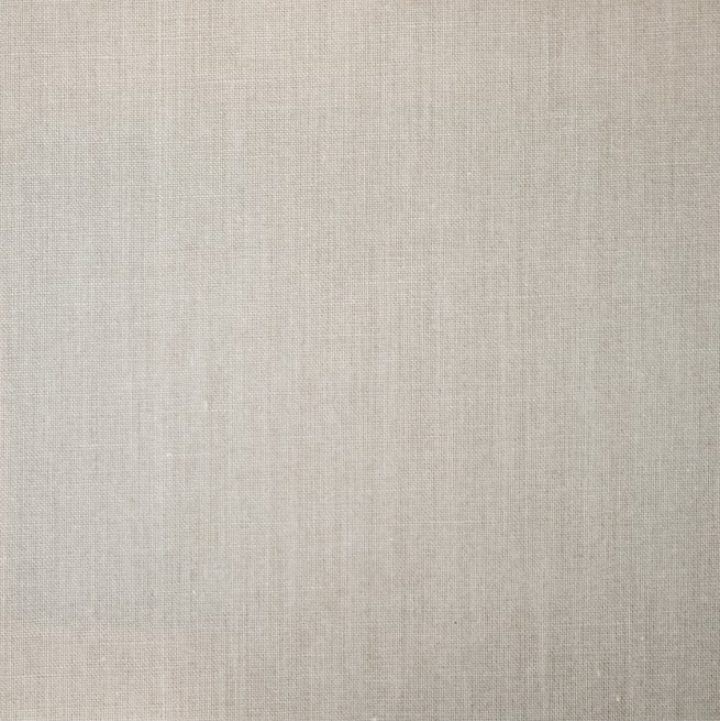 Total Care
Our fully inclusive service package
Pressure vessel testing (as required)
All spare parts (excl. any required due to damage)
Taste and odour filtration (cold-water machines)
Sanitisation visits (cold water machines)
6 monthly
Proactive equipment maintenance
Scale filter exchange call-out
Enquire about our Total Care plan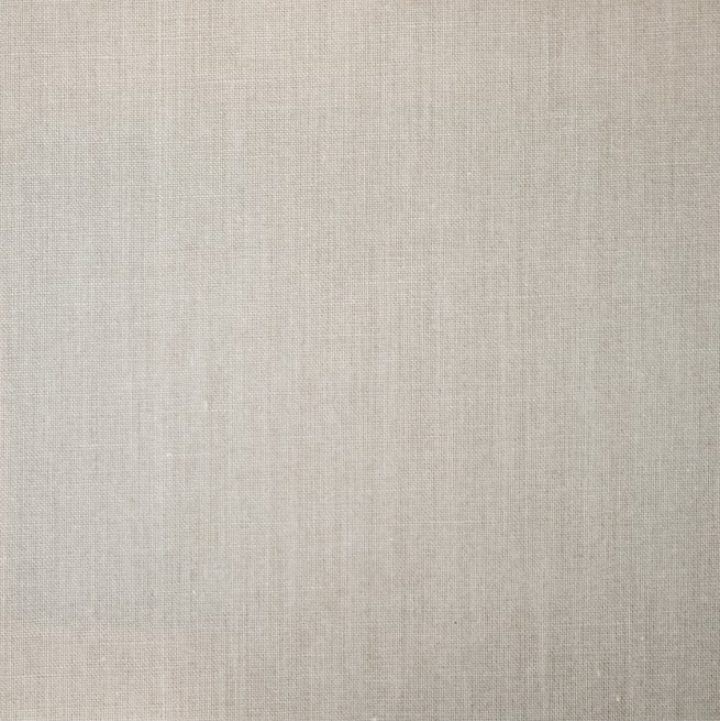 Callouts that are deemed to be the result of user negligence are chargeable on both service plans. A call-out fee of £225 is inclusive of the first hour, followed by £50 per 15 minute increment thereafter.
There are certain parts that we do not include in service plans. Anything that is cosmetic, such as drip trays and panels, will not be covered under Essentials or Total Care.
If your machine is covered by a service plan and is not part of a FreshGround rental agreement (for example, if you own the machine), then core components will also be excluded. Core components include boards, boilers, compressors, or internal circuitry. Replacing these items is major repair work and can be quoted separately.
Read our latest customer reviews
Dedicated customer service
Every FreshGround customer has their own dedicated account manager. They're on hand to quickly and efficiently help you with any queries or issues on your machine and manage your orders. Your account manager can also set you up with regular routine deliveries of items such as machine cleaning kits and scale-management filters (if you're not on Total Care plan), so you don't need to worry about a thing.
Making your life easy
If you've got questions about coffee, we've got the answers! Our website is packed full of useful information with simple to follow videos, clear and concise user guides and easy to understand machine specs.
If there's anything you can't find or you just want to chat, our friendly team is on hand to help. Just give us a call on 0207 553 7900.
Testimonials
Take a look at what some of our customers are saying about us.
Install for everything was seamless. Thank you to everyone who helped get us up and running, from Tyrone's delivery yesterday to Nick and Pat who were awesome, but also to everyone at FreshGround.
Will Salmon
Office Manager, M7 Real Estate
We tried a number of suppliers, but FreshGround came out on top for customer service, quality machines and a great tasting product.
Richard Cairns
Facilities Manager, Everton Football Club
We rely on FreshGround's back up when there is an issue. The machine is heavily used with over 100 people in our building every day. The self service machine generally looks after itself and provides service for customers and staff.
Mark Furssedonn
Group Operations Director, Panavision Europe Limited Service with a smile
We know there's no better way to start your working day than with a fresh cuppa, so if you do ever have an issue with your machine, we'll do our very best to resolve it asap. Our friendly team is only a call away, so with FreshGround, we've got all bases covered!

Remote support
Our customer care team is on hand to provide basic technical advice over the phone, supported by simple-to-follow 'how-to' videos to get you up and running in no time.

On-site support
All of FreshGround's expert technicians are highly experienced and receive ongoing, in-depth technical and practical training, so they know your machine inside out. First-time fix
Our first-time fix rates are consistently high, and we're always striving to improve them further, so there's little to no downtime for your machine.

Instant repairs
Need a quick fix? We care about each and every one of our customers which is why we invest heavily in a constant on-hand, spare parts inventory so that we can fix it first time, on time.