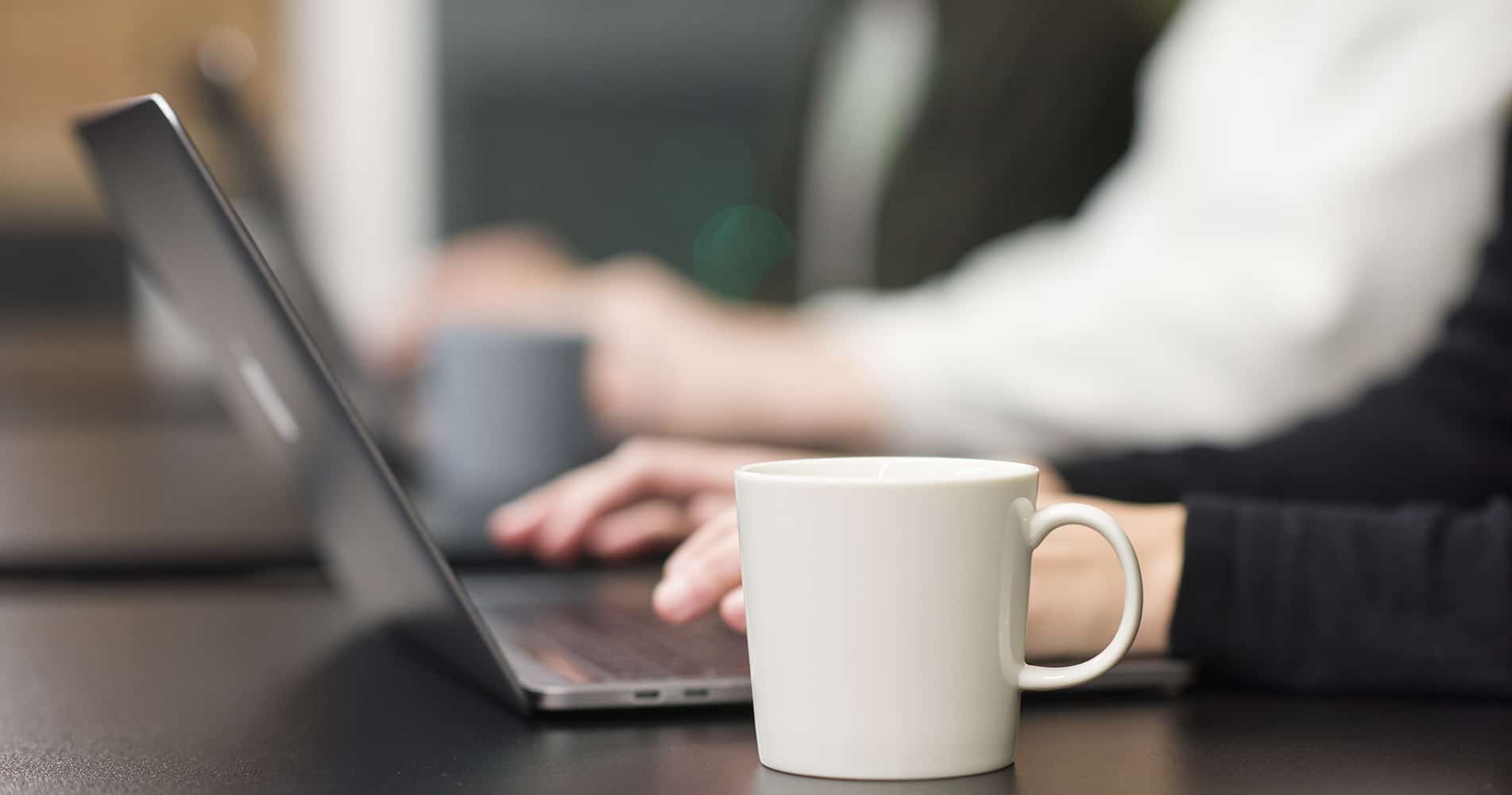 Get in touch
Providing an exceptional coffee experience helps you build a happy and productive workplace.
Enjoy our brand video below — and keep reading to discover why FreshGround is the premium office coffee and water supplier for your workplace.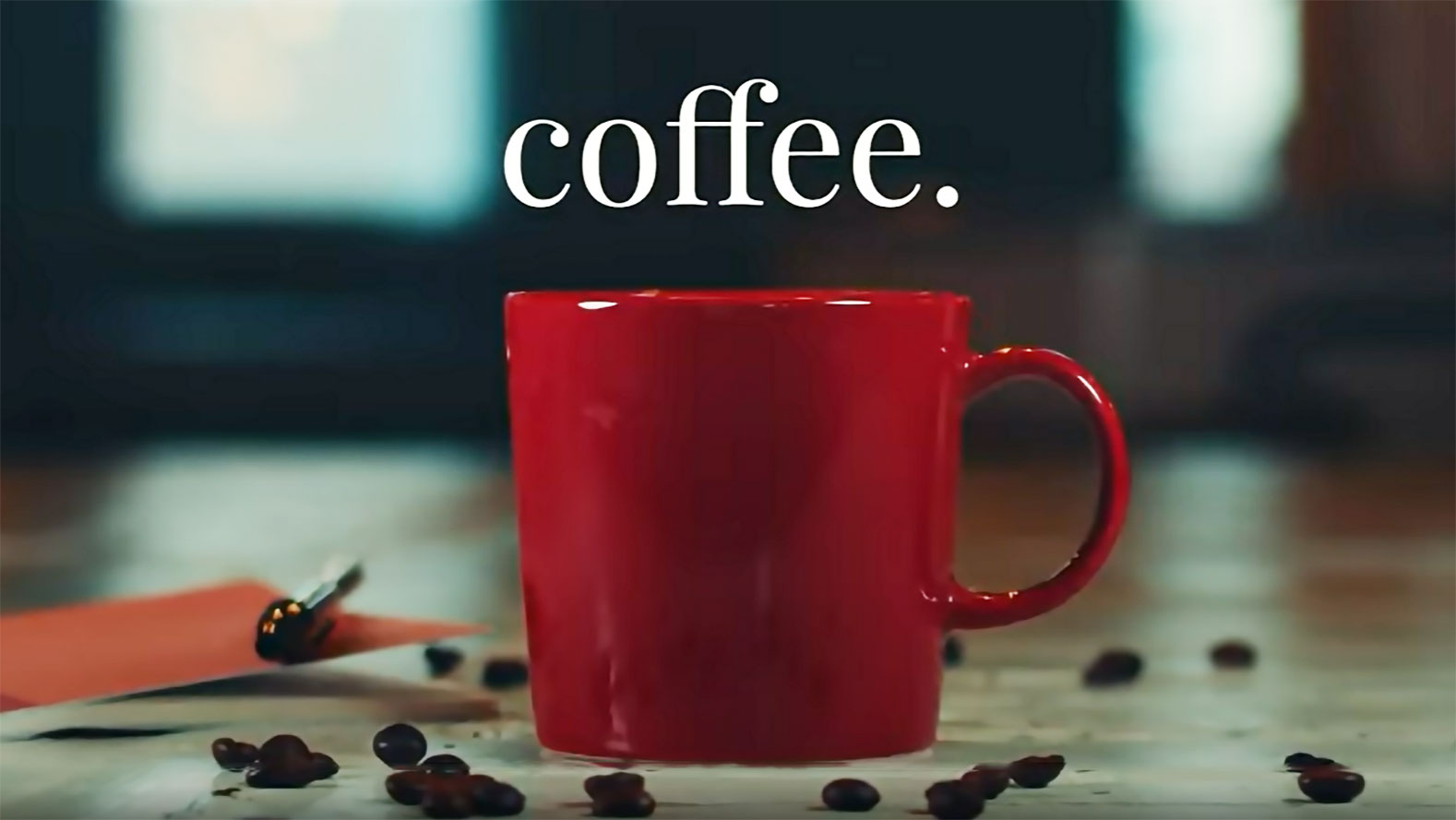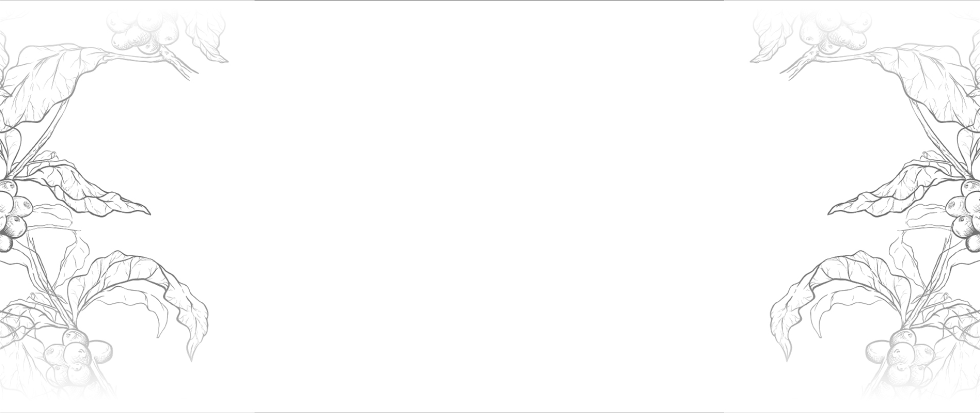 Give them the best and they'll give you their best
Creating a positive and supportive workplace culture will make your team feel valued. And a happy team will be inspired to perform at their best.
People value quality coffee at work
Coffee is a simple and affordable office perk that shows you care about your team's happiness and well-being. Providing quality coffee is a vital part of a thriving workplace culture.
Coffee sparks productivity
Coffee can improve performance and increase focus. It can support your business by helping attract and retain talent, and can even increase your bottom line.
Our expertise keeps the coffee flowing
Since 1982, FreshGround has partnered with companies to provide premium office coffee. Our experience, enthusiasm and expertise help us respond to your business's unique needs.
Why FreshGround?
Premium, easy-to-use coffee machines, top-quality (Rainforest Alliance-certified) coffee beans and attentive servicing make up an exceptional coffee experience for your workplace.
1.
Discover which tastes inspire your team.
2.
Create a unique coffee package catered to you.
3.
Watch your business grow as the coffee flows
Keen to provide your team with one-touch, barista-style quality coffee at work? Enter your details in the form below to get started.

Contact the FreshGround team today
Submit the form below to get in touch with us. A member of the team will respond to you as soon as possible.
Our values
We own a set of five core values that underpin everything we do, and the way we do it.

Where we add value
We understand that a quality coffee experience is essential in keeping your colleagues and clients happy and hydrated. And with nearly 40 years in the coffee business, we certainly know our beans!
Simplicity
We pride ourselves on keeping things simple. Our friendly team will give you clear advice to help you create the perfect coffee experience for your workplace. Plus free tasting sessions and in-office demos are available so you know your coffee experience is simple, effortless (and delicious) from day one.
Flexibility
Things can change very fast in business. We understand that your needs may evolve over time. That's why we offer fuss-free, flexible contracts — starting from three months. Instead of being tied into a long-term contract, you can start small or change your package part-way through to meet the needs of your workplace.
Great coffee
We love coffee, and it shows. Since 1982, we've made it our mission to find the very best coffee beans that wow you on first sip. Every member of our team is SCA-trained (Specialty Coffee Association) — and we work with top experts to develop our coffee blends and machine settings to give you the perfect cup of coffee, every time. The Rainforest Alliance
Our Premium Blend coffees are from Rainforest Alliance Certified farms, meaning you can enjoy your brew in the knowledge that you're helping to support coffee growers and their communities.

Testimonials
Take a look at what some of our customers are saying about us.
FreshGround supply great machines. We have an office of over 100 people and the machines are used a lot by staff. Great customer service. Outstanding products.
Samantha Gallagher
Secretary, CBRE
Machine is one touch so easy to use. Happy staff are more productive. Ordering supplies is easy and FreshGround have never failed to deliver next day.
Mick Jones
Facilities Manager, Shipleys LLP
FreshGround are excellent and always surprise me at how quick their deliveries and call outs are.
Debbie Showman
Front of House, Lambert Smith Hampton