Join us for a Coffee Experience Session
We've made coffee our business for over 40 years, and have had many opportunities to learn and experience the fascinating world of blends and beans. We'll be honest, it can be a lot of fun! That's why we're putting together Coffee Experience Sessions for our customers. Come and visit our Coffee Experience Centre in Moorgate to taste some coffees, learn a bit about the history and process, and see some of the more interesting things you can do with our coffee machines. It's so much more than lattes and cappuccinos!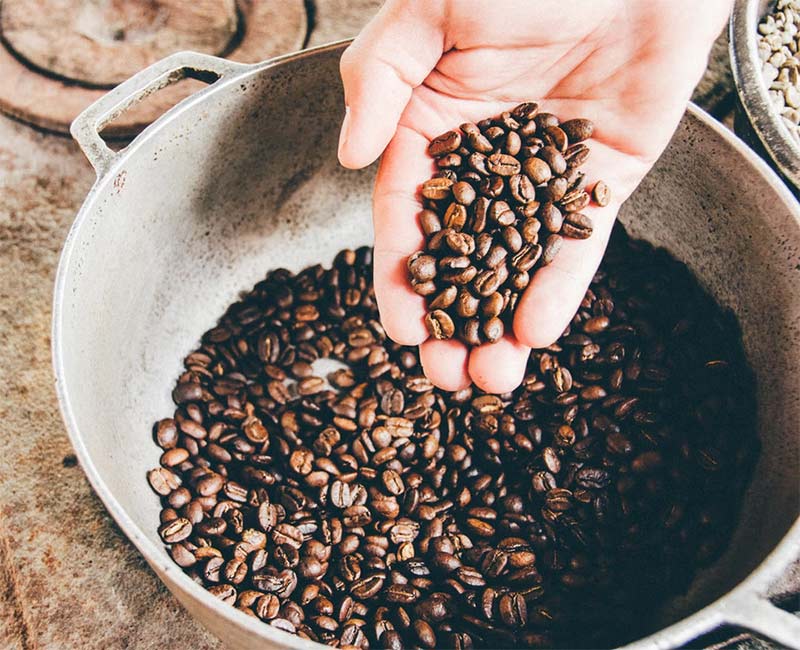 History and origins of coffee
Our team are SCA trained (Speciality Coffee Association), so really know their stuff when it comes to coffee. They give a fascinating presentation on everything, from the origins of your morning cuppa, right through to what to look for when finding the right blend for you.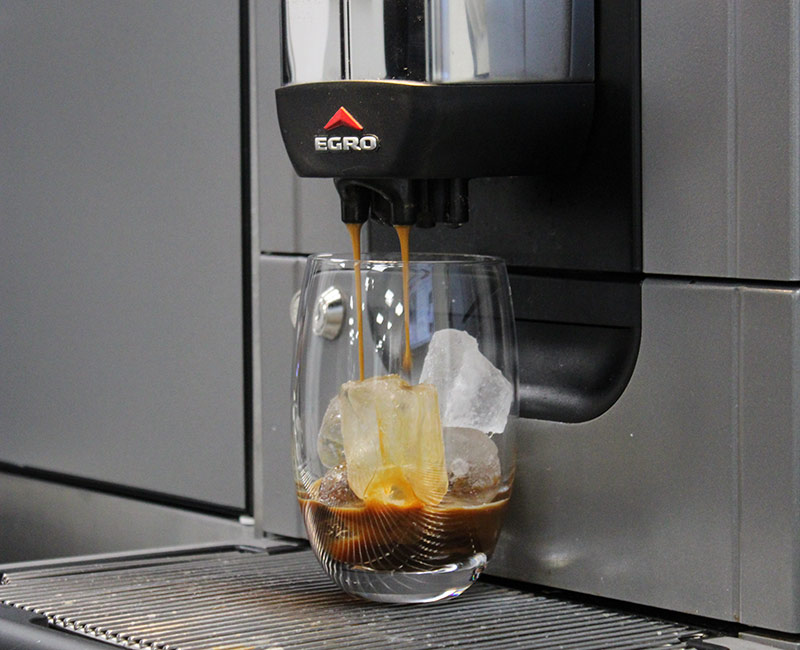 Try some interesting drinks
Using a bit of knowledge and imagination, you can make some really special coffees using our machines! We'll walk you through a selection of our favourite recipes, as well as give you the chance to taste a few of them. Everything made here will be something that can be replicated easily on our machines in your workplace.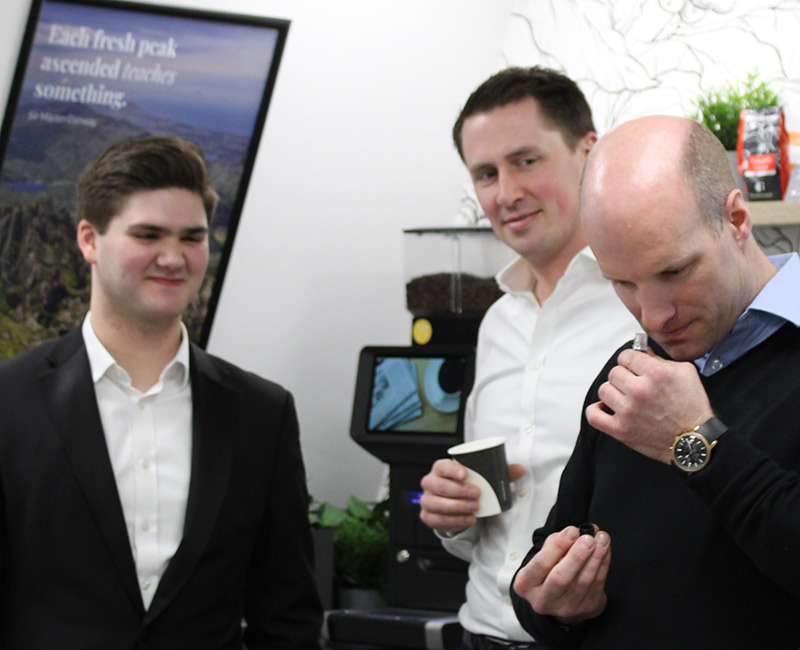 Hands-on demonstrations
From machine demos and taste tests to scent training and alternative brewing methods, there's something to inspire everyone! There are loads of interactive elements that you're free to join in or just observe. Press the button below and fill out the small form to let us know you'll be popping in. What to expect…
Drop in anytime between 10am and 4pm, and the team will happily tailor a coffee experience to your interests. We can throw in any of the below elements to put together a fun and engaging session to suit your needs and schedule. There's plenty of flexibility in what we can do and offer on the day. Just let us know what suits you.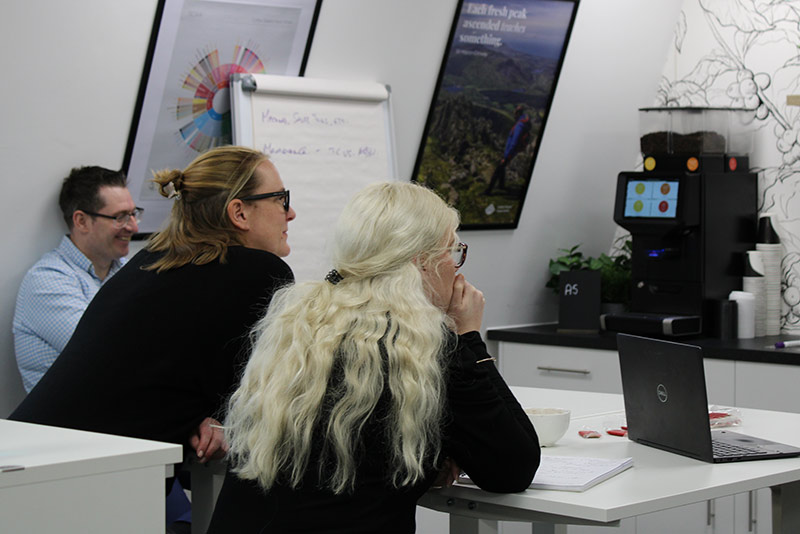 History of coffee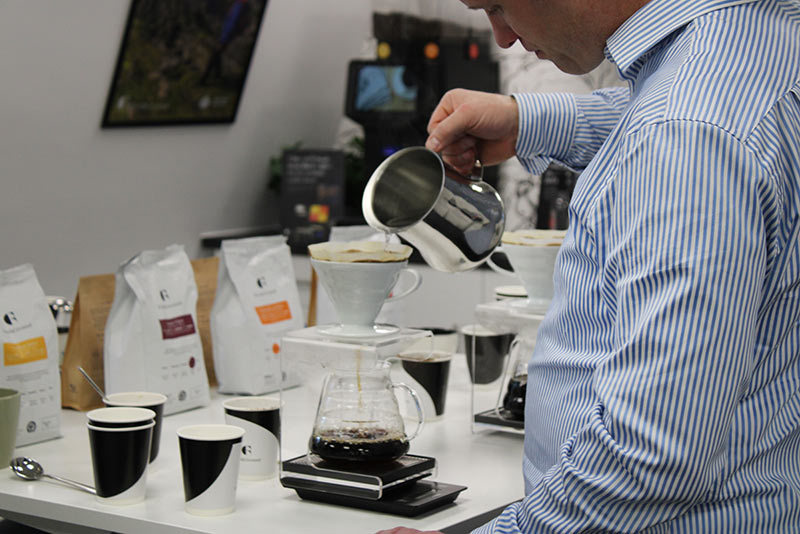 Coffee tasting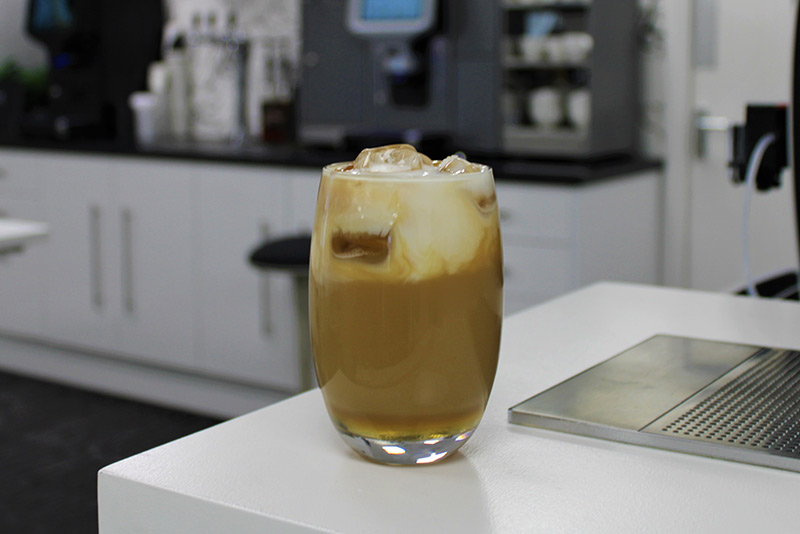 Office coffee recipes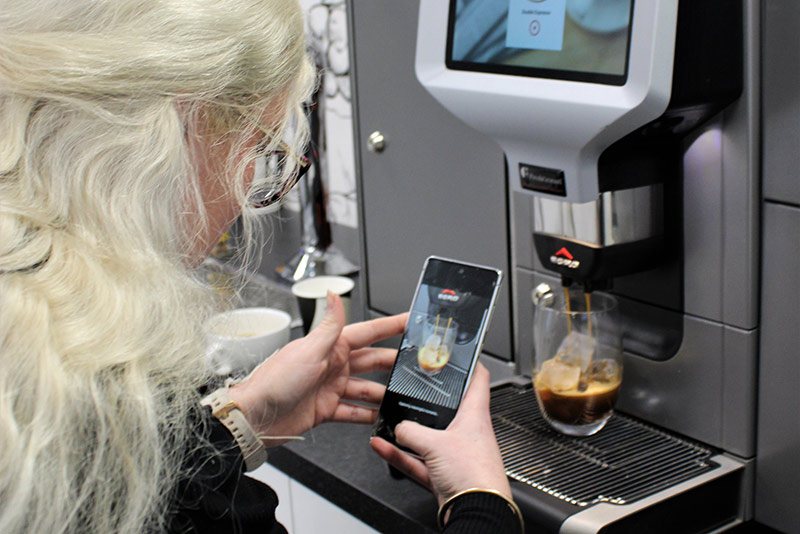 Machine demos
Light refreshments will be available throughout the day. See you there!
Let us know you're coming…
Next Coffee Experience Sessions will be on August 17
Please use the calendar below to book a Coffee Experience Session with us (make sure you click the date first to reveal the timeslots). All we need is your name, company and contact details, as well as the time you hope to pop by and any specific requirements you might have (such as the number of people you plan to bring along – the more the merrier!) Where to find FreshGround
We host the Coffee Experience Sessions at our London office. It's easy enough to find, as we're positioned just above Moorgate underground station. Take a look at the map for the precise location, or find our address below:
4th Floor, 141 Moorgate, London EC2M 6TX
If you have any questions in relation to our Coffee Experience Sessions, please don't hesitate to contact the team on 020 7553 7900 or hello@freshground.co.uk.
Read our latest customer reviews
Testimonials
Take a look at what some of our customers are saying about us.
Everyone in our premises uses the equipment regardless of the fact that it is meant to be used for meetings only, we find members of staff sneaking down the corridor to get a coffee from the meeting room. It is a little bit of sunshine in a very busy day.
Samantha Duff-Miller
Deputy Estates & Facilities Manager, NHS Blood and Transplant
FreshGround are always incredibly helpful, polite and friendly. Good quality and great taste, with easy to use and efficient machines.
Mia Zambakides
Community Manager, Runway East
All the staff enjoy the coffee, and clients always comment on how nice it is. Because FreshGround respond so quickly and the machines are so easy to use, this saves me time for other responsibilities.
Kim Usher
Office Manager, Wood Mackenzie Ltd