Billi taps for the office and workplace
For filtered chilled, ambient, boiling or sparkling water directly from the tap, let us introduce to you the wonder of Billi taps. Book a demo with the team today and improve your hydration habits.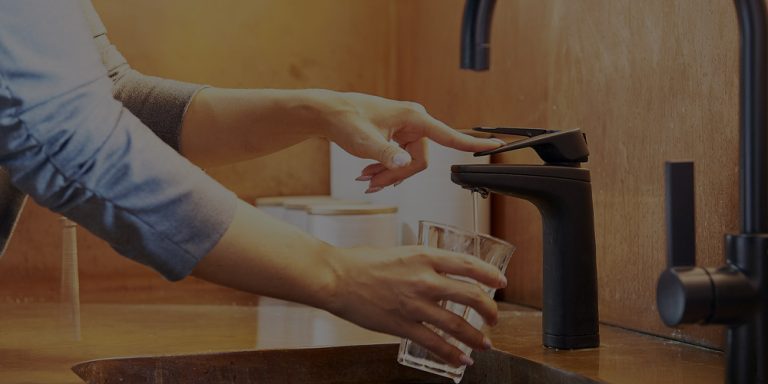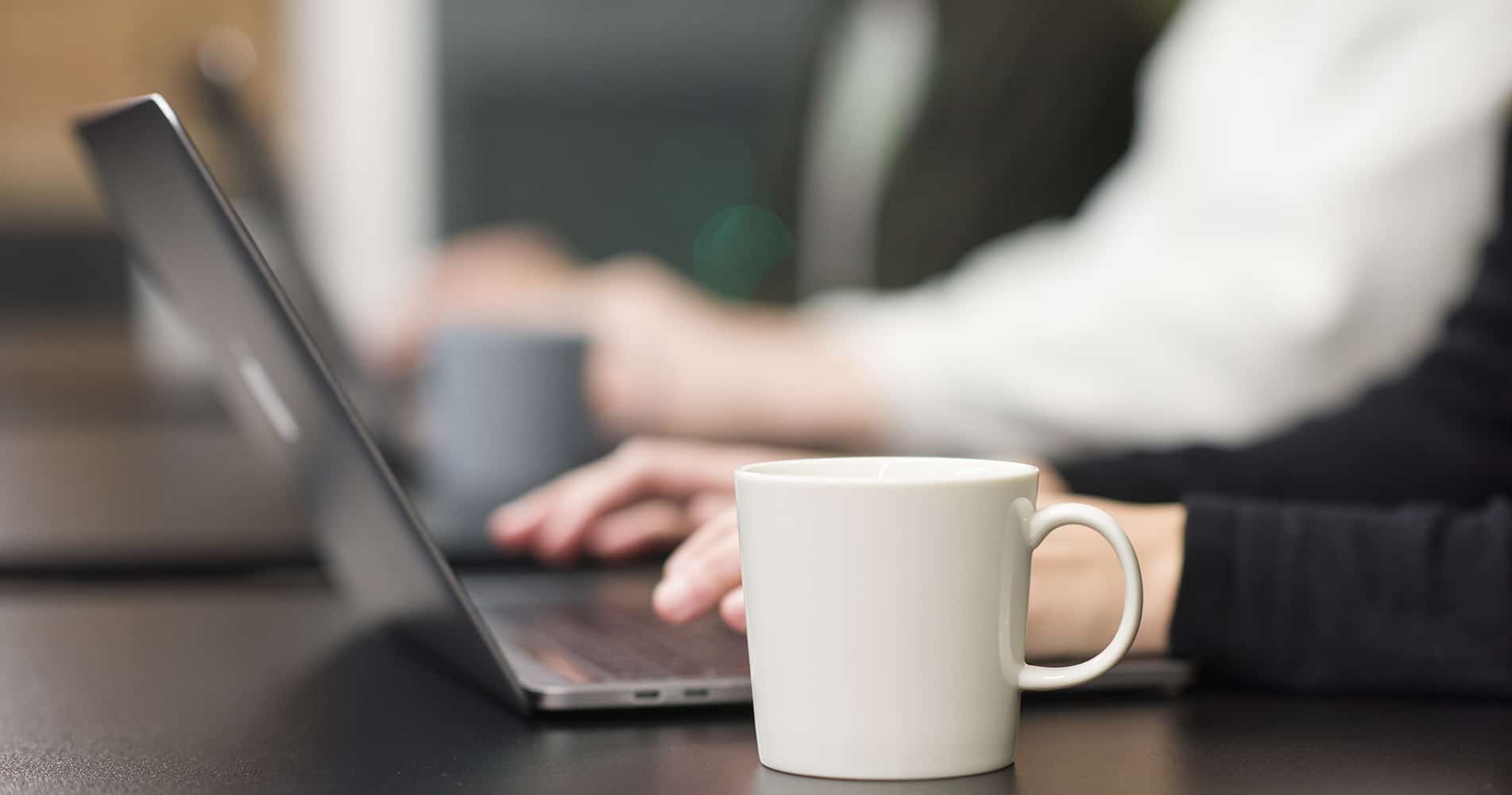 Get in touch
Billi taps
Serves up to 100 people
Instant chilled and boiling water
Energy efficient water-cooled system
Rent from just £4.11 per day

Serves up to 60 people
Chilled, sparkling and boiling water
Energy efficient water-cooled system
Rent from just £5.42 per day

Serves up to 100 people
Chilled, sparkling and boiling water
Adds conventional hot and cold supply
Rent from just £5.26 per day
Discover our range of Billi taps
These stylish and convenient chilled and boiling water taps offer both energy and space efficiency, and are the perfect way to deliver hydration to your staff and visitors alike.
Our most popular Billi water taps; the Quadra range offers both instant boiling and chilled water options, as well as filtered sparkling water. Superior performance and reliability.
The Quadra plus range also offers instant boiling, chilled and sparkling water, alongside an additional tap for hot and cold water. This helps ensure that employees won't accidentally use the boiling tap to wash their hands.
Billi boiling taps
Did you know that a lot of time is wasted waiting for the kettle to boil? It may take up to 3 minutes for a litre of water to boil in the kettle, and that's only going to make about 4 cups of tea! At high-usage times, such as first thing in the morning or straight after lunch, waiting 3+ minutes per kettle-load could potentially waste your company a lot of time and energy.
Installing a Billi tap can help reduce the time your team is left waiting around for the pesky kettle to boil. They'll also feel less frustrated because let's face it, no one really enjoys standing about waiting for a machine to do its thing. With a boiling Billi tap, the long queues for the kettle will be a thing of the past.
Chilled Billi taps
Is there anything more refreshing than a lovely cold glass of filtered water? We don't think so! Especially when it comes from an energy-efficient Billi tap. These taps may look like ordinary taps, but they're not. They are built to the highest of standards, with energy efficiency built in.
Billi sparkling water taps
Show your employees you care by giving them the option to have sparkling water on tap! A sparkling water tap is a fantastic extra choice for both staff and visitors in your office. Why your office needs a Billi tap
Space saving design
Easy-to-use, Billi taps are designed for space-efficiency, having the smallest undercounter unit footprint of its kind. You can even install the undercounter filter up to 2m from the tap unit – so even if your under-sink area is tiny a Billi tap can still be installed.
Energy Efficient
These taps are energy saving and are built with Billi's unique energy reclaim system, which uses green technology to recover heat energy created by chilling water and reusing this energy to preheat the boiling water. This saves a considerable amount of energy. These stylish taps are also constructed using energy-efficient manufacturing techniques, helping Billi achieve a low carbon footprint. In 2014, Billi Pty achieved Gold Global GreenTag certification for their Quadra and Quadra Plus water tap systems.
Do we have to install ugly grilles for ventilation?
No! You don't have to hack about at your kitchen units to install a Billi Quadra tap as these systems are water-cooled, meaning they do not require ventilation grilles to keep them cool.
Blogs & stories
Keep up to date with the latest coffee news and interesting stories.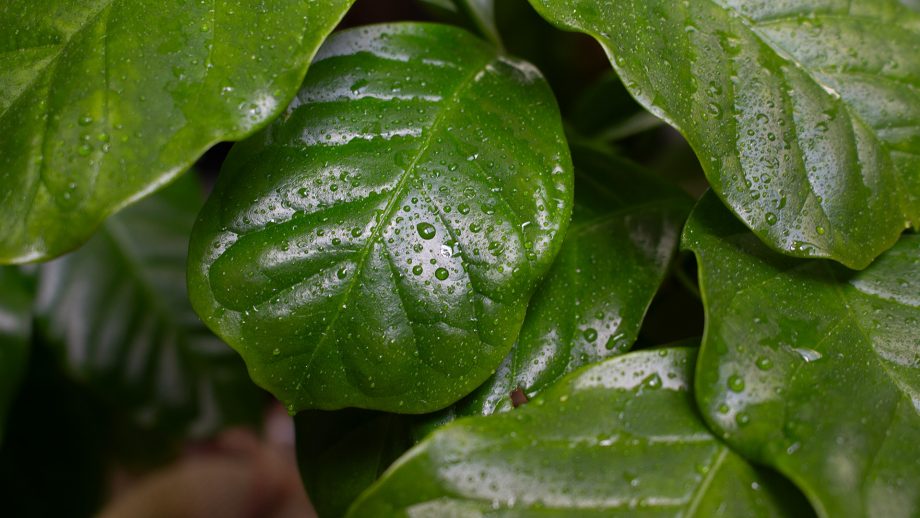 Sustainability and eco benefits of drinking water taps
A theme we hear a lot from our customers is sustainability and the desire to be more eco-driven….
Read more