Boiling water taps
Our boiling water taps are the perfect solution for busy offices. Your team can enjoy a cup of their favourite hot drinks at the touch of a button with an instant boiling water tap, with no waiting around for kettles to boil.
Our boiling water dispensers don't just deliver you instant boiling water for hot drinks though. All our boiling water taps deliver chilled water too, and some models even supply ambient and sparkling water.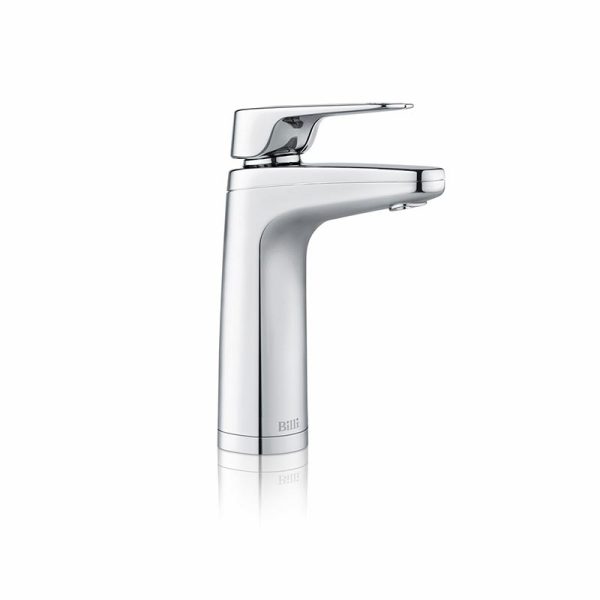 T3 Billi Quadra Tap
Never wait for the office kettle to boil again. The T3 dispenses instant filtered, boiling and chilled water, at the touch of a lever.
View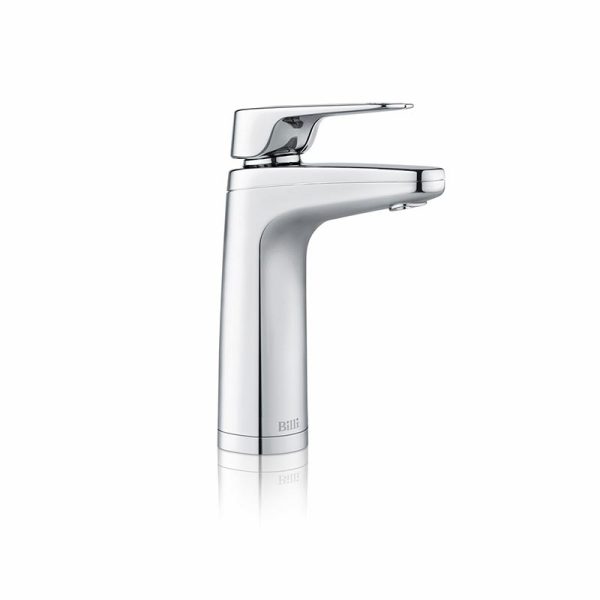 T4 Billi Quadra Sparkling
Incredibly compact and available in a range of colours and finishes, the T4 Billi tap delivers filtered chilled, boiling and sparkling water.
View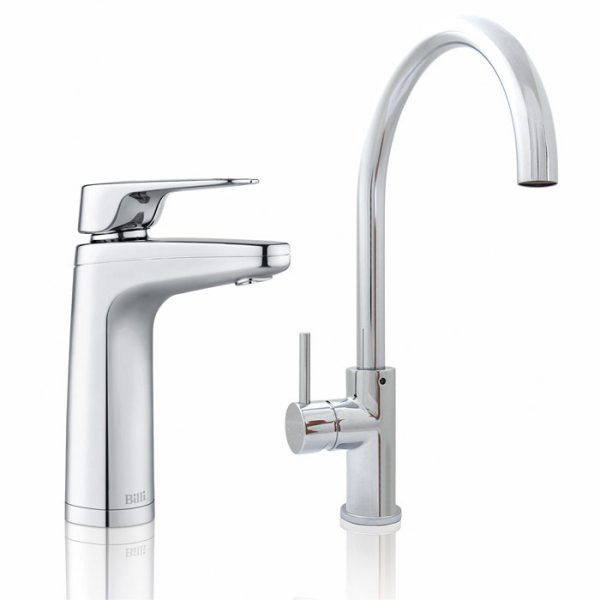 T5 Billi Quadra Plus Tap
A five-in-one system, this tap is ideal for kitchens with no hot water supply, and has a separate faucet for boiling, chilled and sparkling.
View
Boiling water at the touch of a button
It takes around 3 minutes to boil a kettle. This may not sound a lot, but when you consider how many cups of tea or coffee your team makes per day, this can soon add up to quite a substantial chunk of time. By installing an instant boiling water dispenser in your office you can reduce the time spent waiting around for drinks to be made while still providing your team with that hot cuppa they need to get through the day.
Combined with the options of filtered chilled and ambient water you and your team can reduce the amount of single-use plastics as the need for plastic cups and bottles for water will be negated. Reusable cups and bottles can be filled up at the touch of a button in no time at all, keeping everyone hydrated and efficient, all whilst helping to reduce single-use plastics.
Does a boiling hot water tap have to have a hot water supply?
Not at all! The Billi Quadra system works by heating up water from your usual cold water supply within its undercounter unit. Our water dispenser experts will help you choose the right model for your needs and the technical limitations of your office.
Clean & uncluttered
A messy office indicates a messy mind! Keep your team focused on the job at hand by providing a clean and uncluttered working environment for them. An undercounter boiling and chilled water tap can help you keep your countertops clear of clutter. Now, more than ever, we are all becoming more aware of the importance of cleanliness, and by keeping the countertops clear, keeping them clean as well will be much easier. Rent a boiling water tap from FreshGround
There are several benefits of renting a hot water tap from FreshGround.
Short-term, flexible contracts
We won't tie you in for long periods of time – our contracts start at just three months, and we offer full flexibility, if you need to change or upgrade your water tap you can with us, no-fuss, we promise.
High quality hot water taps
We only offer high-quality, top-end hot water taps. This is because we believe in providing only the very highest quality products that will last and last. Quality comes with a cost though, which is why we offer rental agreements because we know the initial outlay may be too high for some, and we want you to have the best. The rental option is tax-deductible as well!
No extra costs
We won't charge you extra for servicing and maintenance, as this is all included in the rental costs. There will be no call-out charges or unexpected costs as long as you take care of the tap. If you have any questions about your hot water tap, then our friendly and knowledgeable customer service team is on hand to resolve your query.
Get a free demo
If you're not sure if a hot water tap that dispenses instant hot, chilled and ambient water is going to make much difference to your productivity, then why not test the waters with a free demo? If you are impressed with your new office water tap then we offer no-fuss, three month, full service contracts. Get in touch now to get started.
Blogs & stories
Keep up to date with the latest coffee news and interesting stories.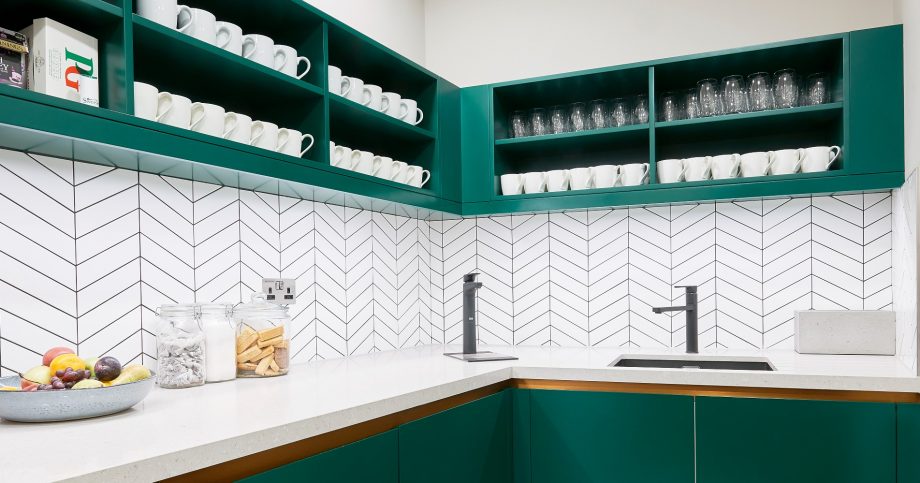 Are commercial boiling taps worth the expense?
Are you thinking about getting a boiling water tap for your office? Perhaps your team has grown in number or your office needs have changed …
Read more