Coffee machine trials
Want to trial a coffee machine? We've got the perfect solution with our coffee machine trial cases! We can bring them to your workplace and set them up for the week. No plumbing required, just plug it in and let the coffee flow.
Contact us today to arrange your trial machine or read on to find out more.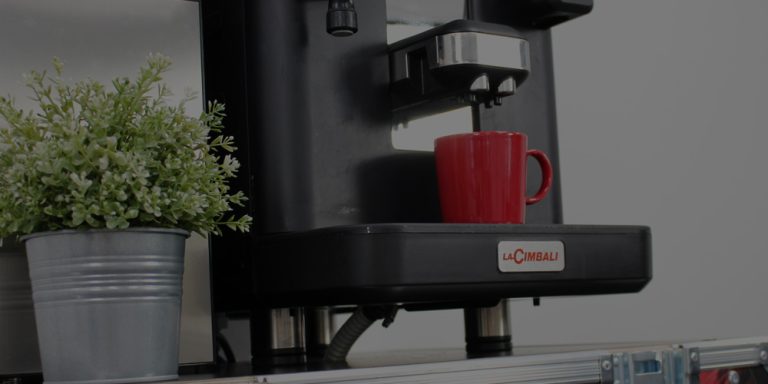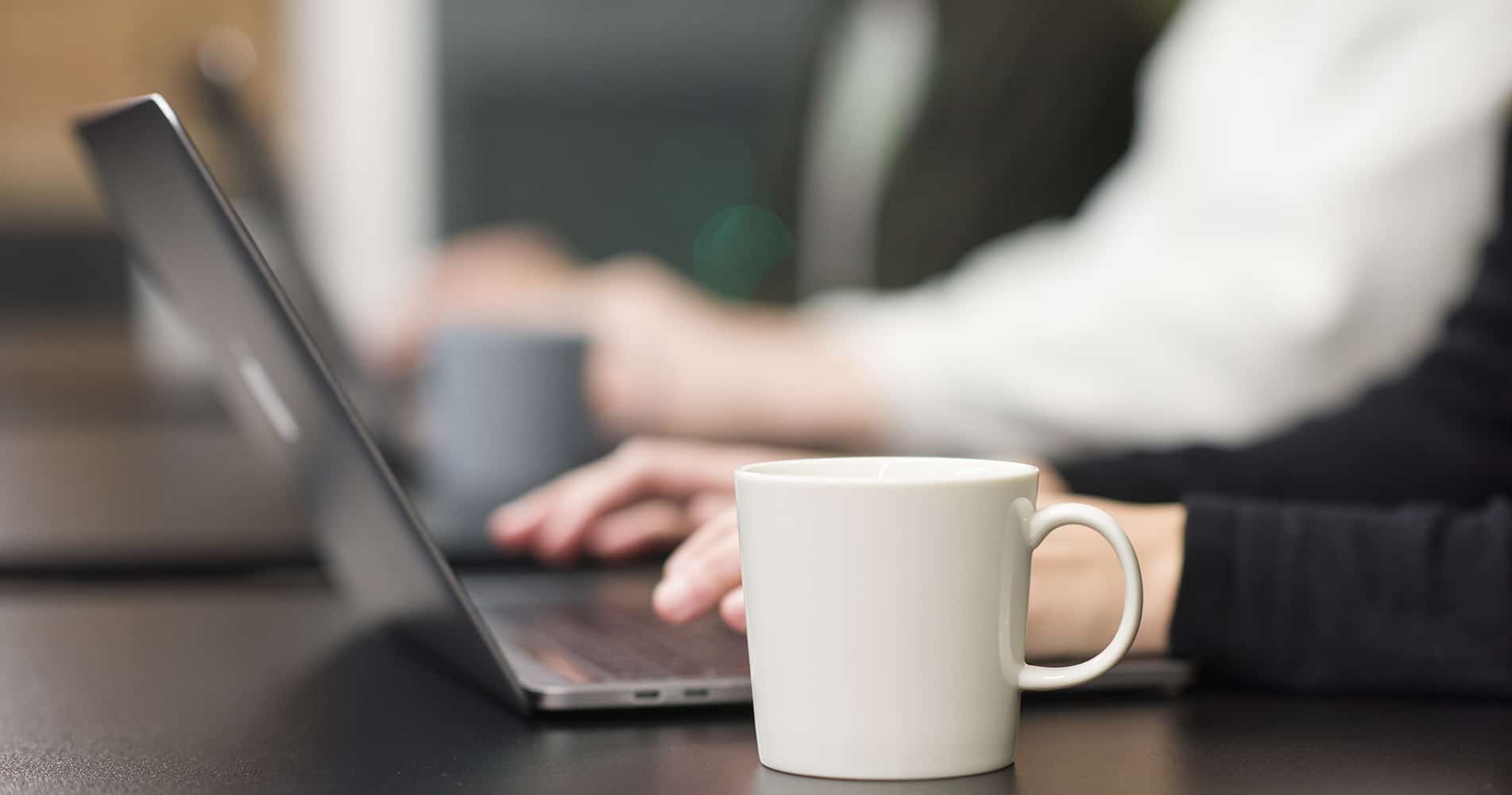 Get in touch
Trial our coffee machines today
Want to know how the trial process works? Click on the video below to see what to expect on the day.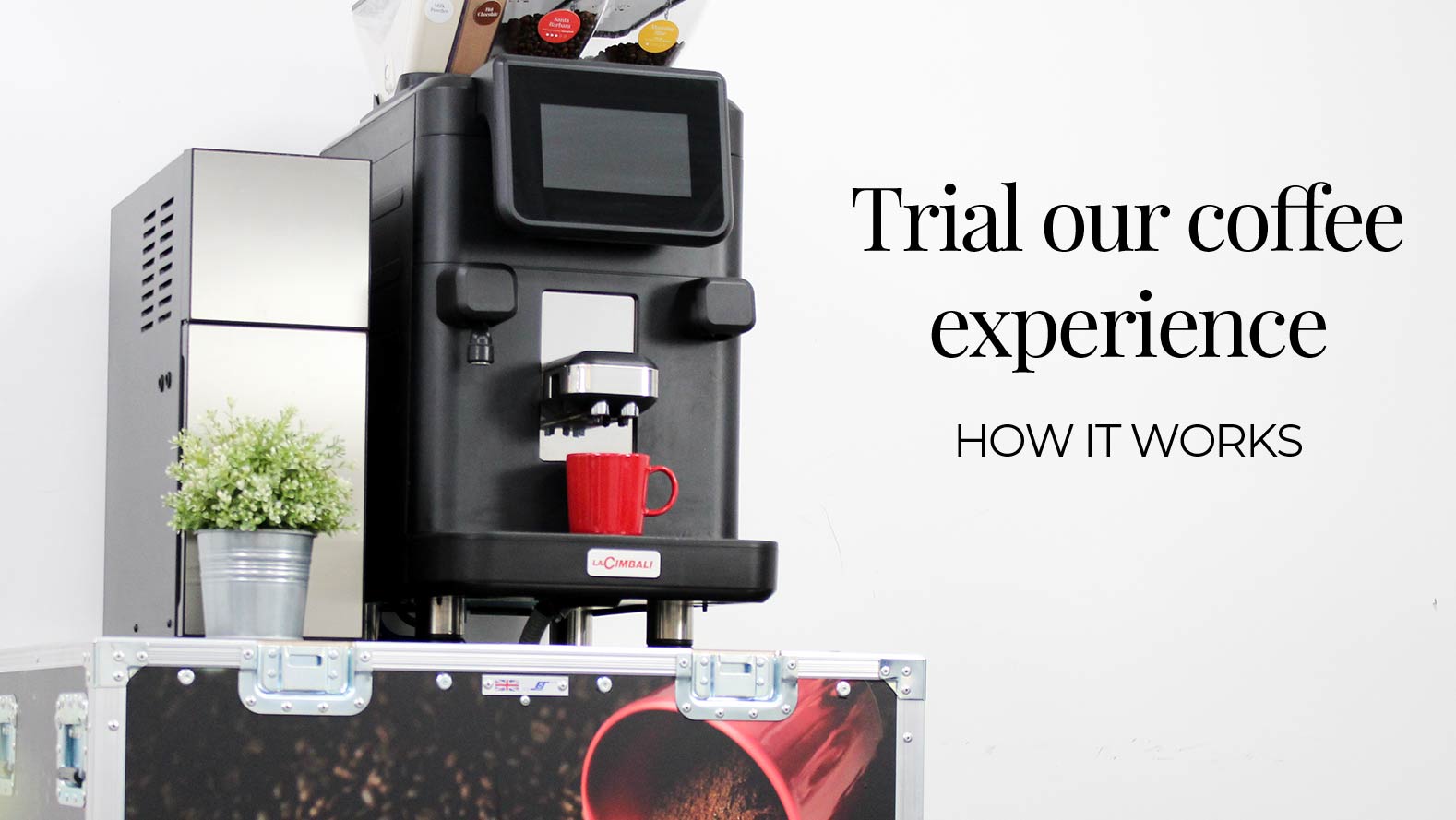 Book your trial now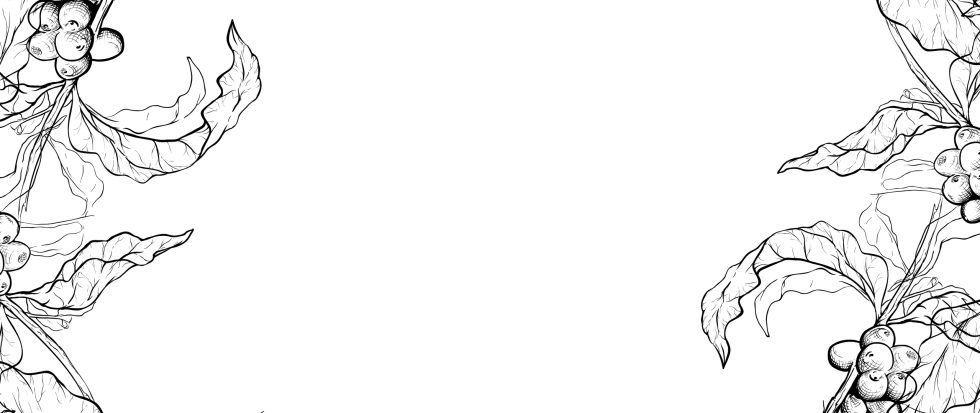 Try the FreshGround coffee experience
Your trial experience is about so much more than just the machine. We supply the right coffee to match too! Each machine comes with its own set of consumables, including coffees to sample, hot chocolate (if applicable) and all the cleaning supplies you need to keep the setup in top condition.
Our team will train you how to use the machine and get you enjoying the best americanos, cappuccinos, lattes mochas and more in no time at all. And even once we've left you with the machine, we'll never be more than a phone call, email or WhatsApp message away. If you encounter any issues, just give us a shout and we'll be there to sort it for you.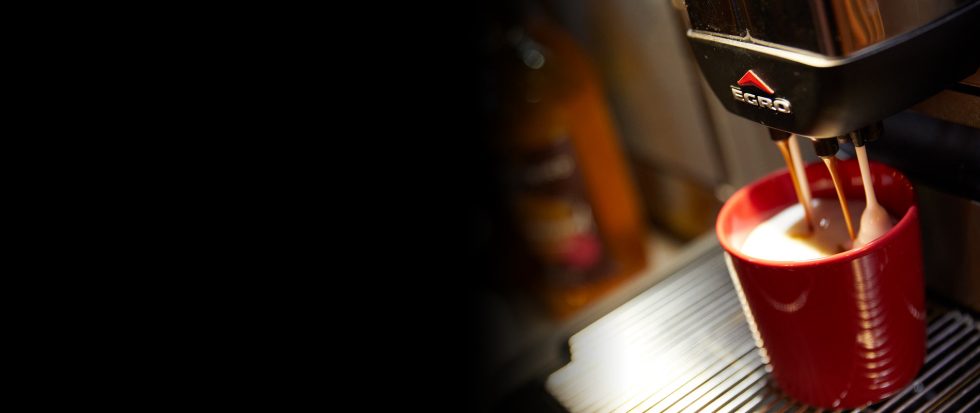 Coffee machines available for trial
We currently have the below machines available on a trial basis. Contact us for more information.
Ask us about these machines
Book your coffee machine trial now
We'd love the chance to bring the FreshGround coffee experience to you. To get the ball rolling, please send us a message using the form below, and a member of the team will get back to your as soon as possible.
If you know what machine you want, then we'll be happy to book it for you. If, however, you're unsure of what would be most suitable for your workplace, speak with the team and they will help guide your decision. We look forward to hearing from you!

Read our latest customer reviews
Customer stories
We get a lot of positive feedback about our coffee machines. But don't just take our word for it! Check out the video case studies from some of our customers below.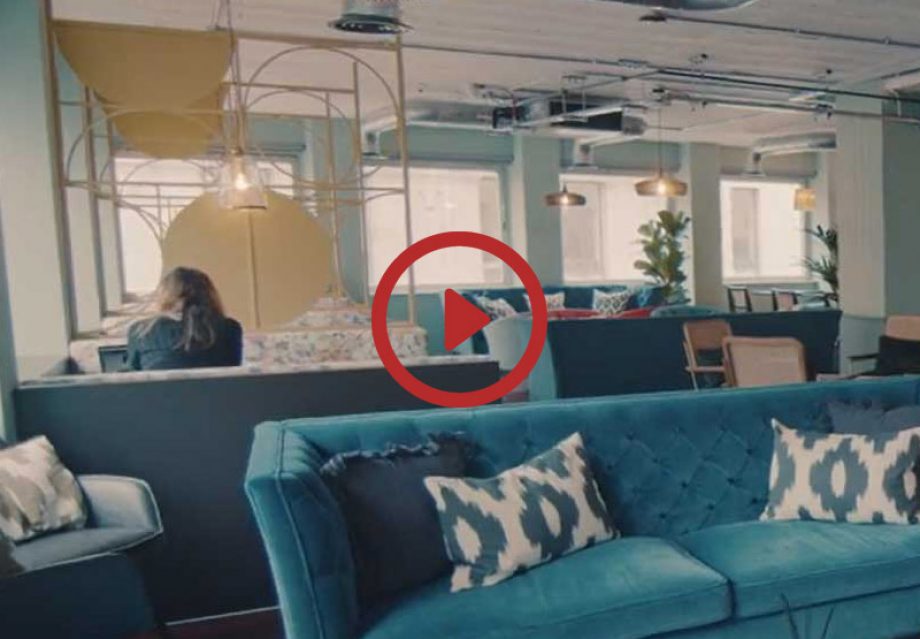 Case study: Creo, London
Flexible workspace provider, Creo is a family run business and its founders have been providing office space in the UK for over 40 years….
Read more