Our office coffee machines
For the ultimate coffee experience, opt for one of FreshGround's selection of premium grade coffee machines for your office. Stylish, simple, reliable, with a range of flexible contract options, we have the perfect solution to delight your colleagues and clients.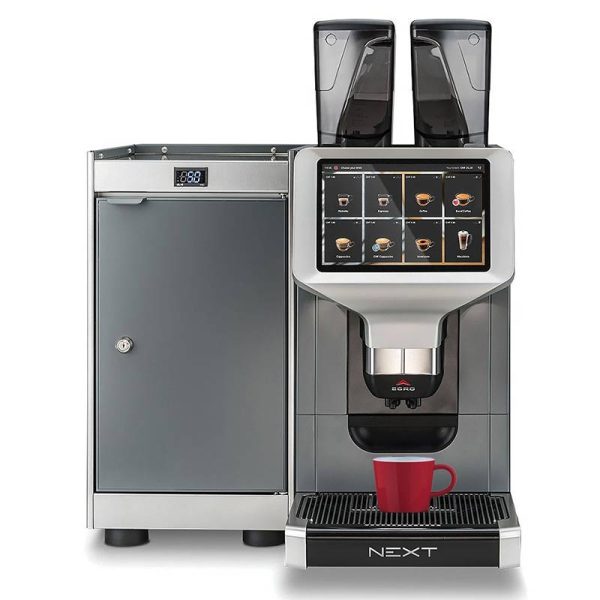 F5 Plus Egro Next
Our top of the line F5 Plus machine offers the outstanding quality of the F5 Egro One, but with an innovative 10-inch HD touchscreen interface that completes the experience.
View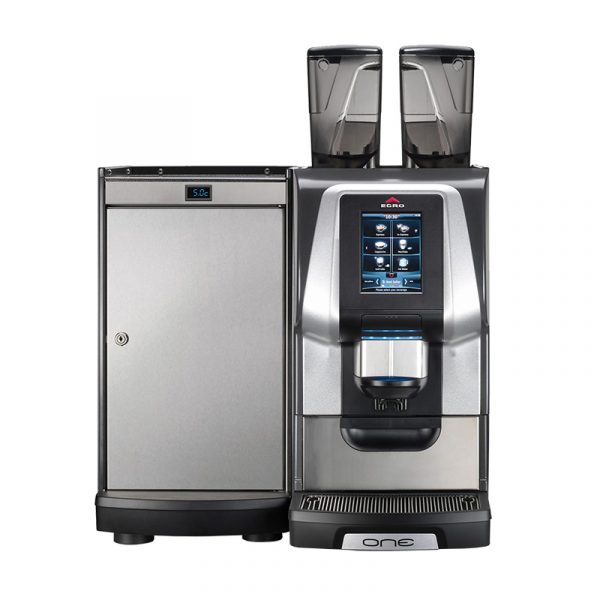 F5 Egro One
With best-in-class espresso, a pumped milk system, and a wide range of innovative optional extras, this machine delivers consistency and precision on another level.
View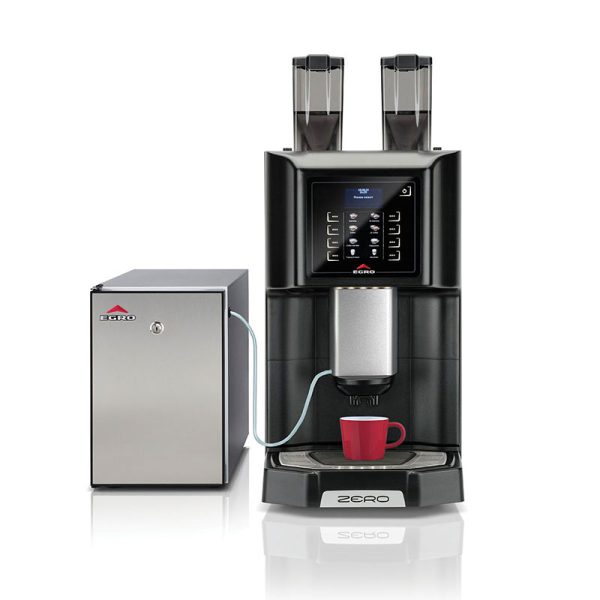 F4 Egro Zero
Dispensing truly top-quality espresso-based drinks with the addition of hot chocolate, the F4 is a fast, consistent machine, perfect for medium to larger offices.
View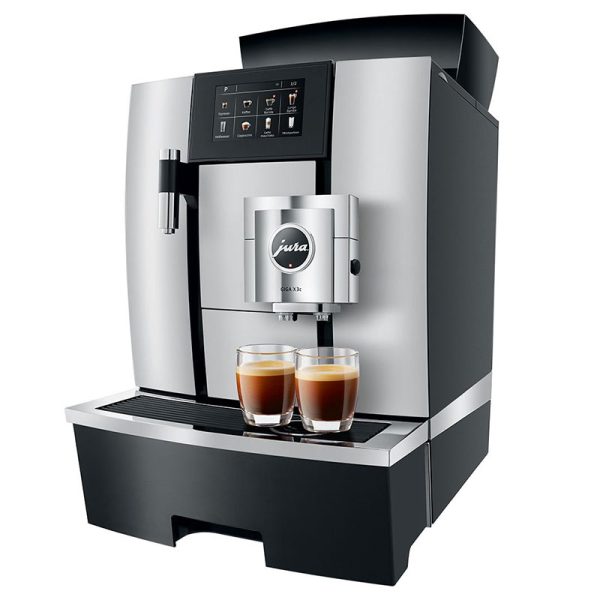 F3 Jura GIGA X
A great all-rounder. Compact, attractive, and with single- and dual-bean models, your staff will never need to pop out for great coffee again. Touch-free coffee with Jura JOE app.
View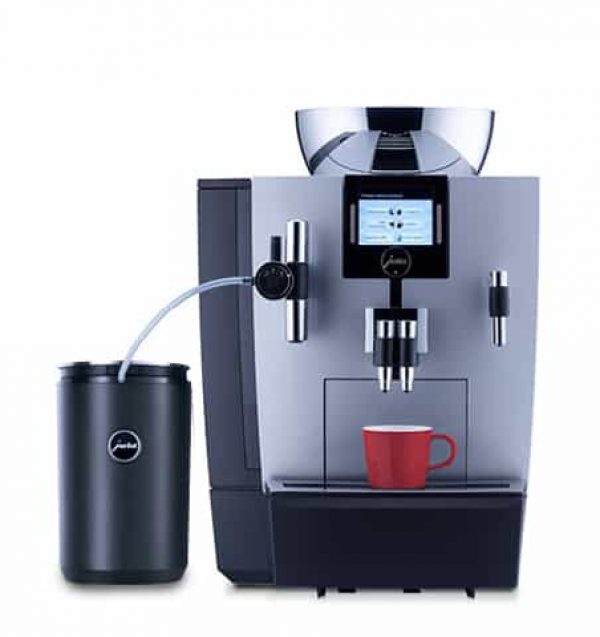 F2 Jura XJ9
A stylish and compact machine, the F2 provides the perfect
entry for smaller offices to fresh-milk, fresh-bean office coffee.
View
A range: Bean-to-cup filter-style office coffee machines
Filter-style coffee without the extended brewing times! The A range offers amazing filter-style coffee in a convenient bean-to-cup office coffee machine fashion. Enjoy filter-style coffee served cup-by-cup in seconds.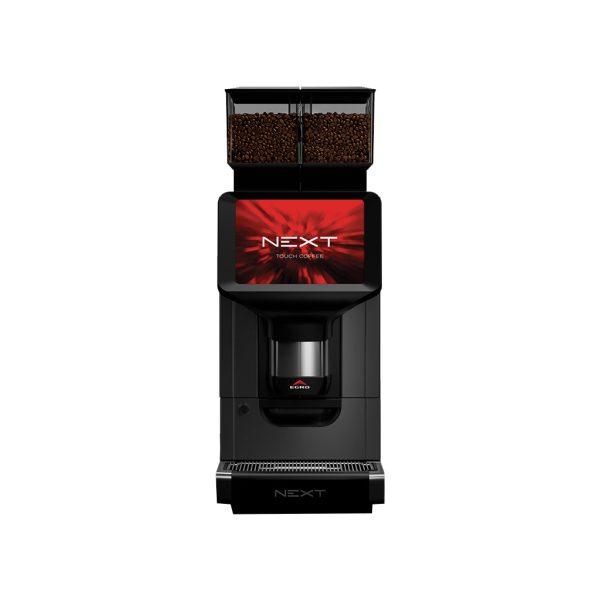 A5 Egro Next Touch
Delivering the best in design and technology, the A5 Egro is the most innovative, fully automatic, filter coffee machine on the market.
View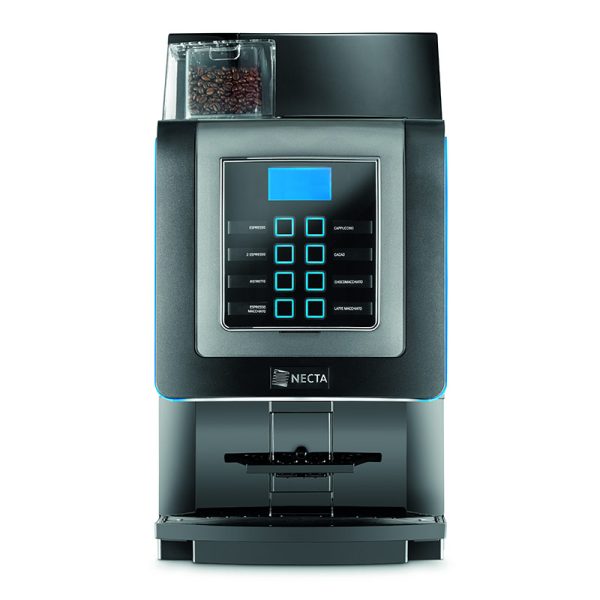 G1 Necta Koro Max Prime
One-touch fresh-bean coffee with the convenience of granulated milk, this machine delivers superb coffee.
View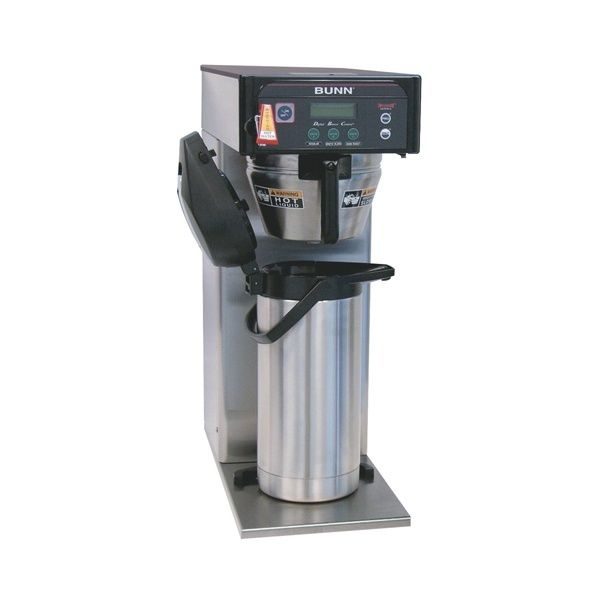 P3 Bunn ICB
The P3 filter brewer is ideal for keeping the coffee flowing in high-capacity areas, and has a choice of brew sizes.
View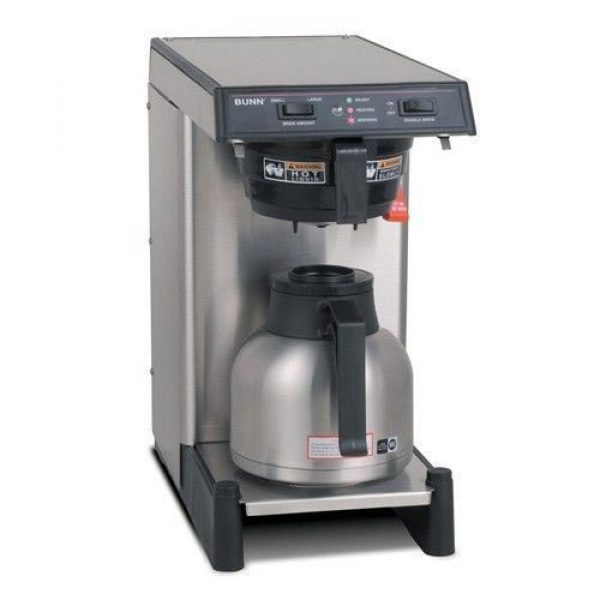 P2 Bunn SmartWAVE
Extremely compact and simple to use, the P2's SmartWAVE technology delivers superb filter coffee at the touch of a button.
View
The perks of having an office coffee machine
The secret to a great cup of coffee? It's simple. Start with great coffee beans. With our bean-to-cup coffee machines, you can enjoy fresh and delicious barista-style coffees at work – certain to get your day off to the very best of starts!
Show them you care
If your team cares about having a quality coffee experience at work, then you should too. A bean-to-cup coffee machine can go along way in showing your team you value them, and a simple office perk like this can make all the difference in attracting and keeping top talent.
Office wellbeing
Just think how many new ideas, great conversations, productive meetings all start with the words, "let's get a coffee"? The coffee break is a vital part of office culture, so don't settle for anything less than the best! Surveys have even proven that coffee can help to boost employee wellbeing, increase engagement and up productivity.
Less waste – premium taste
FreshGround's range of coffee machines are a more sustainable choice for your office than alternative coffee machines that use single-use plastic capsules or pods. And with our greener bean-to-cup machines, you simply can't beat the taste of a hot cup of coffee made with freshly ground, premium-grade coffee beans. Read our latest customer reviews
Testimonials
Take a look at what some of our customers are saying about us.
We have had FreshGround's coffee at our office for over two years and have to say the customer service is amazing.
Zuber Bham
Office Manager, Fine Writing Pens of London
FreshGround supply great machines. We have an office of over 100 people and the machines are used a lot by staff. Great customer service. Outstanding products.
Samantha Gallagher
Secretary, CBRE
Machine is one touch so easy to use. Happy staff are more productive. Ordering supplies is easy and FreshGround have never failed to deliver next day.
Mick Jones
Facilities Manager, Shipleys LLP
Frequently asked questions
Blogs & stories
Keep up to date with the latest coffee news and interesting stories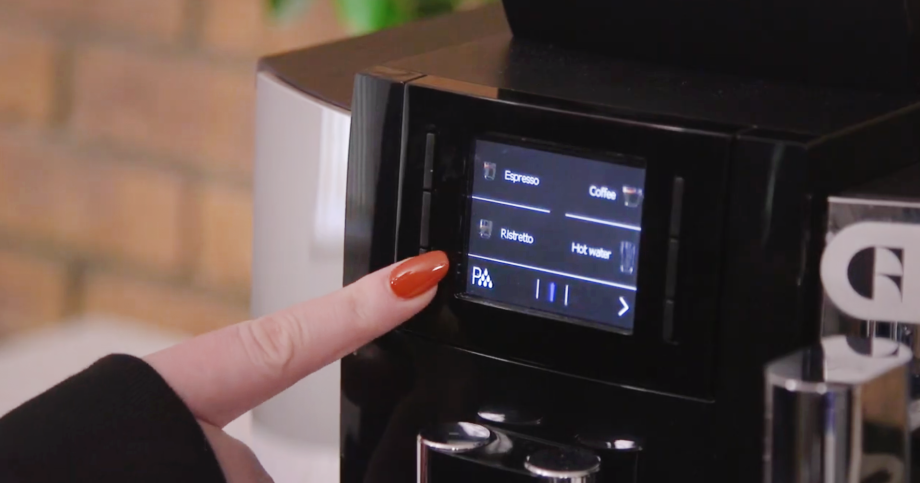 Do I have to clean my office coffee machine?
Does your coffee suddenly smell strange? If so, you might want to consider when the last time was that you cleaned your office coffee machin…
Read more