Premium office coffee machines
Give your team the best with one of FreshGround's premium office coffee machines. Simple, easy-to-use and with flexible contract options available. Barista-quality coffee is one touch away. Book your demo now.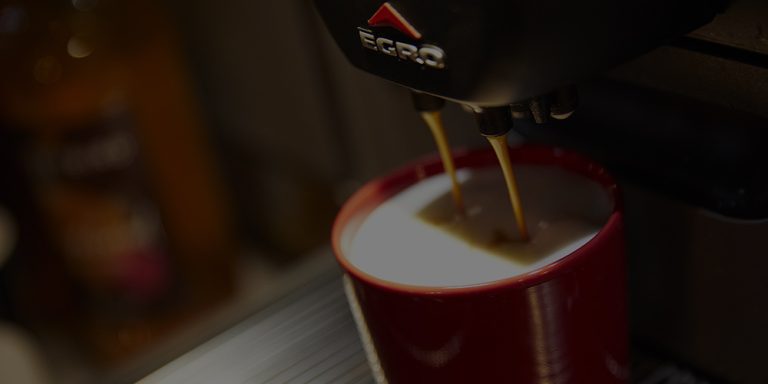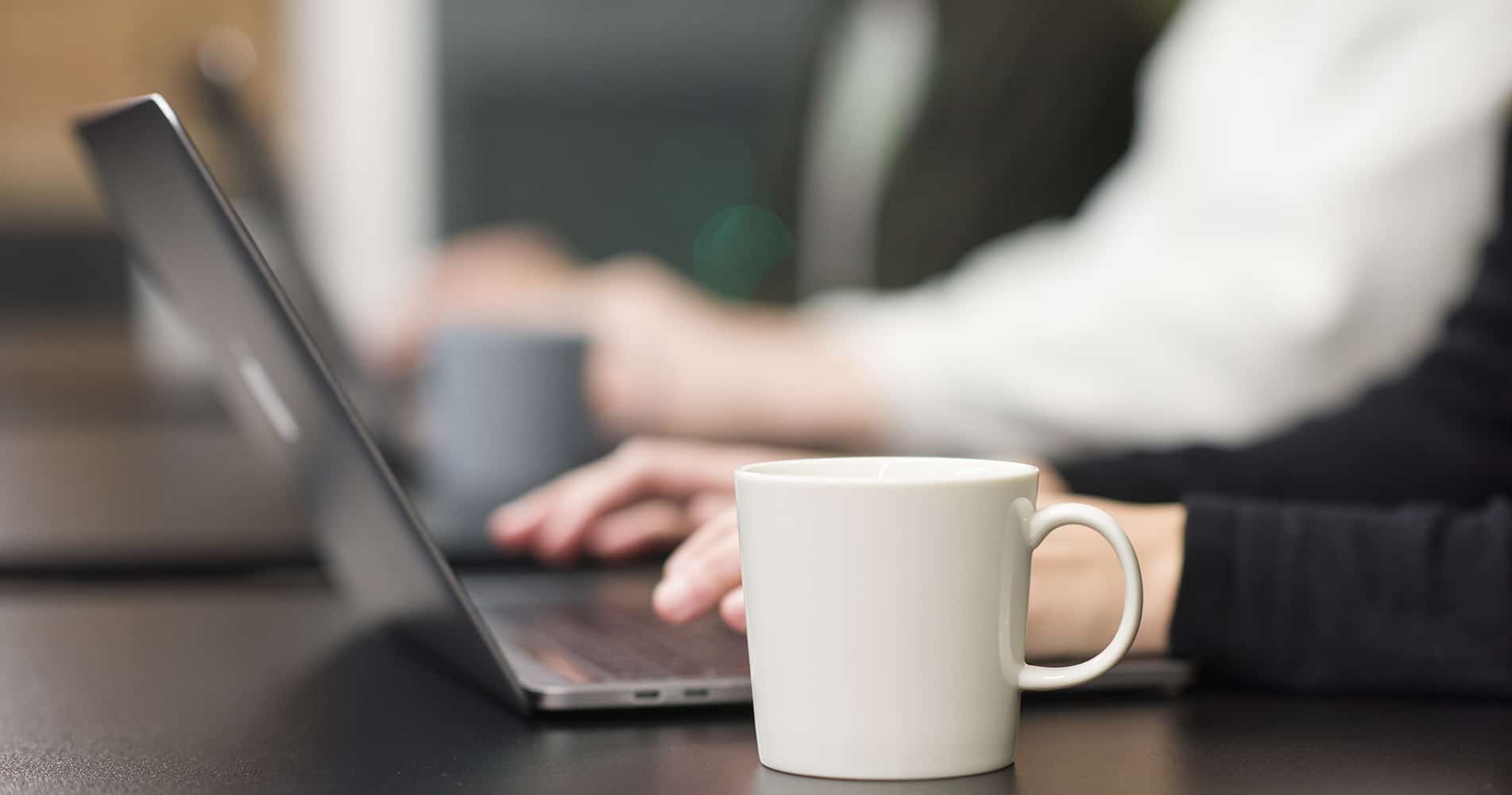 Get in touch
Browse office coffee machines
The perks of having an office coffee machine
Fancy sipping delicious barista-style coffees at work? The perks of a premium office coffee machine are more than just great coffee.
Coffee shows you care
Giving your team an exceptional coffee experience shows you care. The more valued they feel, the more productive they're likely to be. Plus it can help you attract and retain top talent.
Boosts office wellbeing
Coffee makes feel good and collaborative. Think how many brilliant conversations start with coffee? Surveys reveal that coffee can help to boost employee wellbeing, increase engagement and productivity.
Less waste – premium taste
FreshGround's range of coffee machines are a more sustainable choice for your office than alternative coffee machines that use single-use plastic capsules or pods. It's about less waste and premium taste.
What do our customer say?
Testimonials
We're ready to make workplace coffee easy for you.
We have had FreshGround's coffee at our office for over two years and have to say the customer service is amazing.
Zuber Bham
Office Manager, Fine Writing Pens of London
FreshGround supply great machines. We have an office of over 100 people and the machines are used a lot by staff. Great customer service. Outstanding products.
Samantha Gallagher
Secretary, CBRE
Machine is one touch so easy to use. Happy staff are more productive. Ordering supplies is easy and FreshGround have never failed to deliver next day.
Mick Jones
Facilities Manager, Shipleys LLP

Frequently asked questions
FreshGround Blog
Scrumptious stories from the world of coffee (plus tips for your workplace).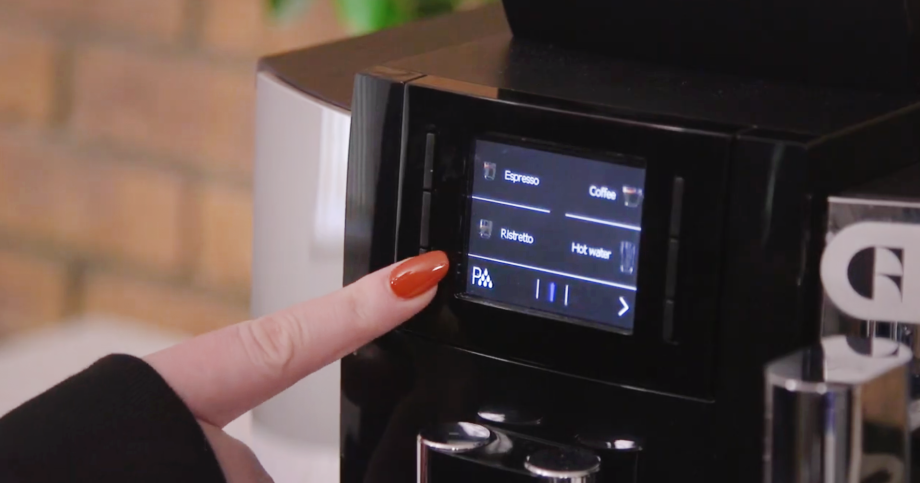 Do I have to clean my office coffee machine?
Does your coffee suddenly smell strange? If so, you might want to consider when the last time was that you cleaned your office coffee machin…
Read more