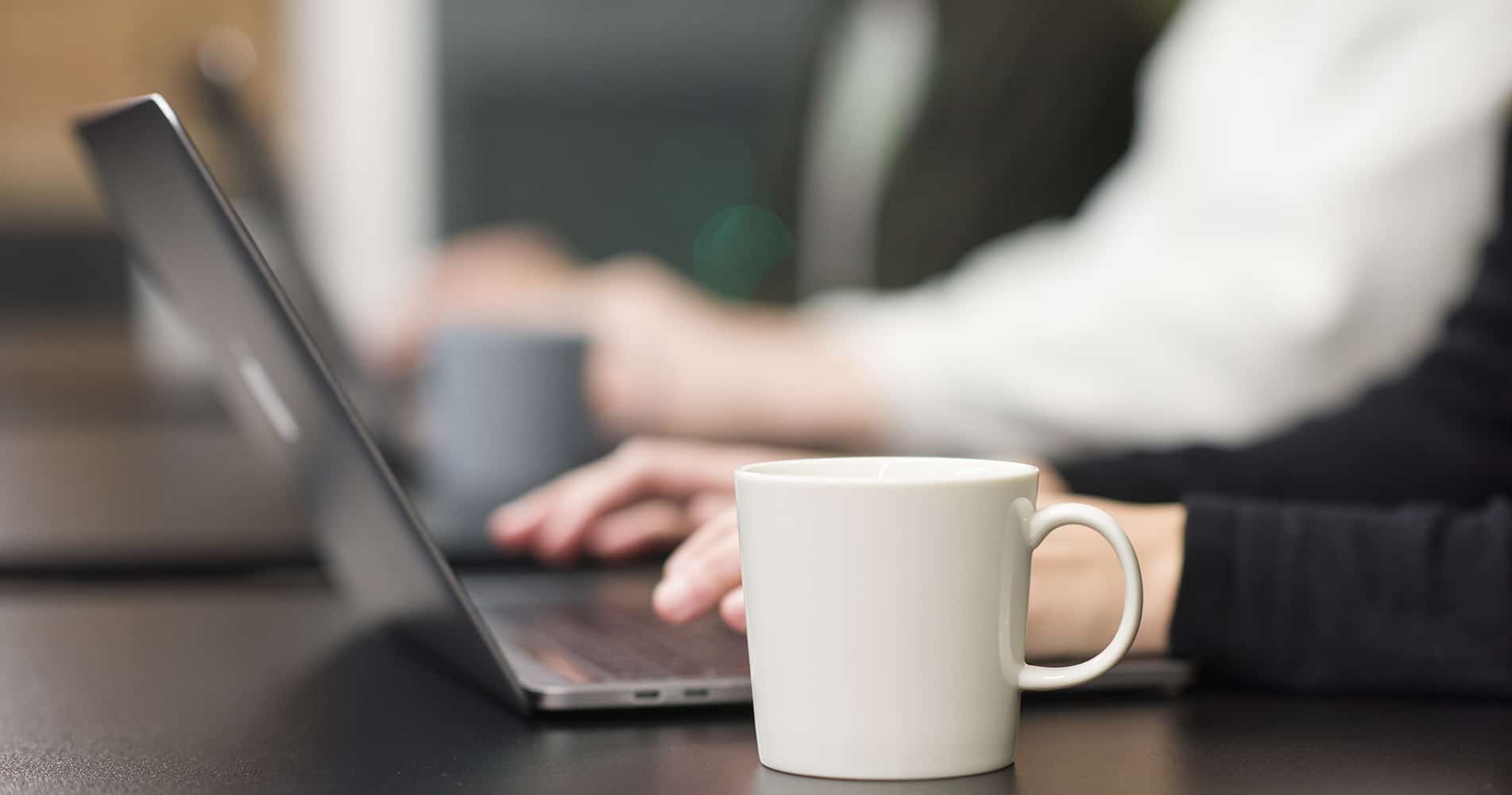 Get in touch
Let's get it right the first time
Historically, coffee suppliers are approached after a tea point or office kitchen has been designed, built and installed. Through years of experience, FreshGround has identified the value added to the installation process by being involved from the beginning.
We work with designers to ensure plumbing, waste, electrics and fittings are in the right place, ensuring the installation is correct the first time. This eliminates costly removals and redesigns, and saves everyone a lot of hassle!
Big challenges we help to solve
When it comes to designing and building workplace tea points, we're familiar with the challenges contractors face. Together, we can help you solve them and exceed your clients expectations. The old vs the new – what we do
We're all familiar with the challenges that come from squeezing suppliers into the fit-out process. Instead of butting heads and causing issues, FreshGround has chosen a new approach when it comes to working with contractors. Check out the below infographic for a flavour of what we mean.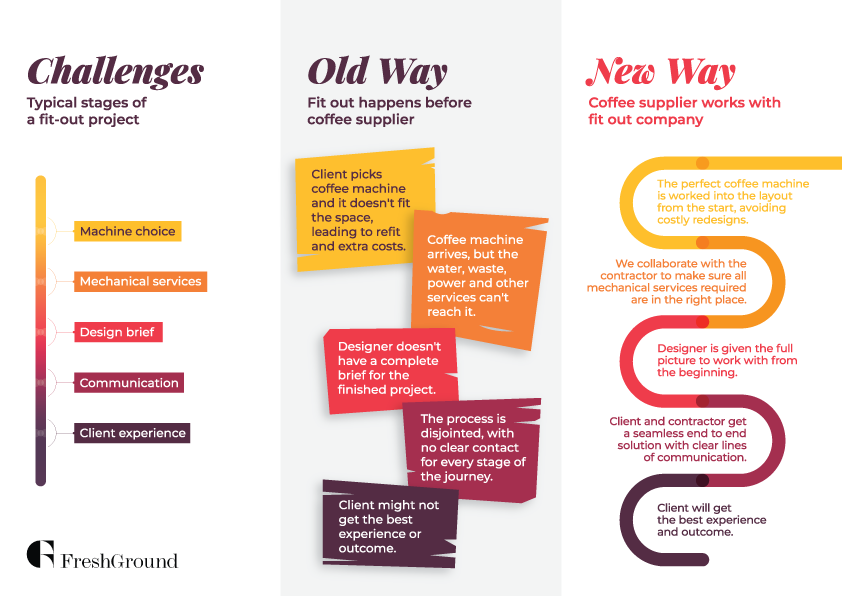 So how does it work?
We've produced the below relationship timeline to demonstrate how FreshGround can work with you and your clients.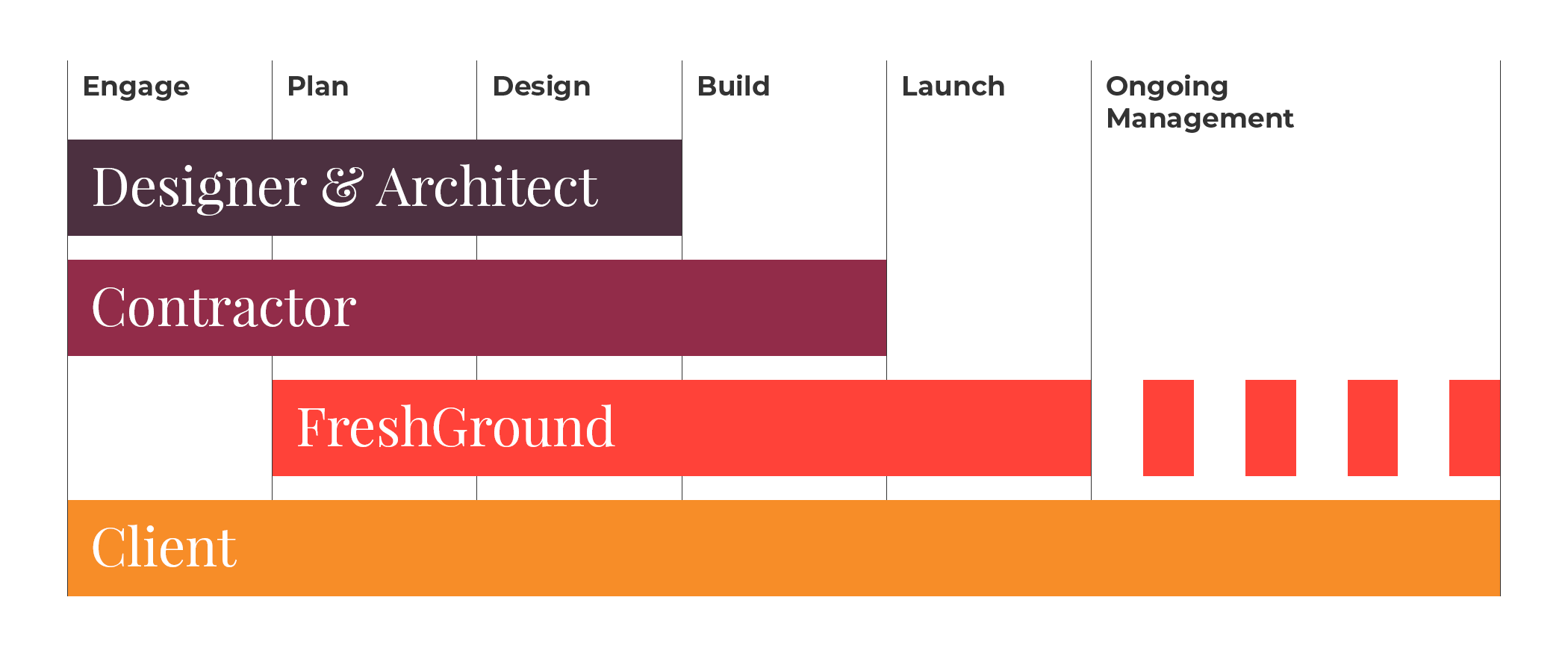 We find it best to be included as part of the initial planning phase to make sure the client gets exactly what they want, and you get the best design brief possible. Once the tea point is finished, FreshGround will stay with the client to help with initial launch and training on the machines. Going forward, we'll maintain that client relationship, offering servicing and technical support where appropriate. Lumanity and HOP Interiors case study
We applied the above structure to a recent fit-out project at Lumanity. We worked very closely with HOP Interiors from the very beginning and achieved a fantastic result. Check out the video case study below.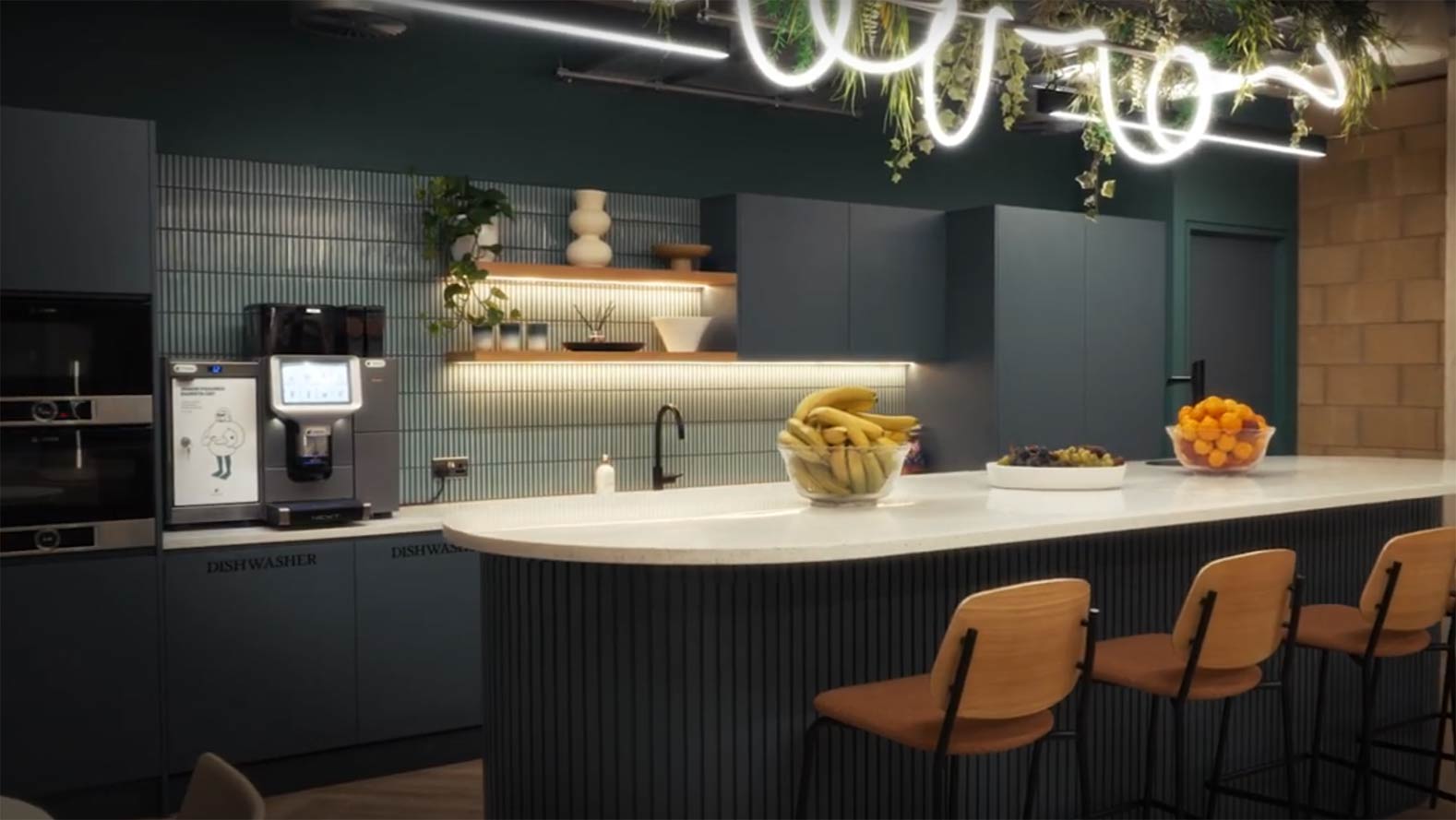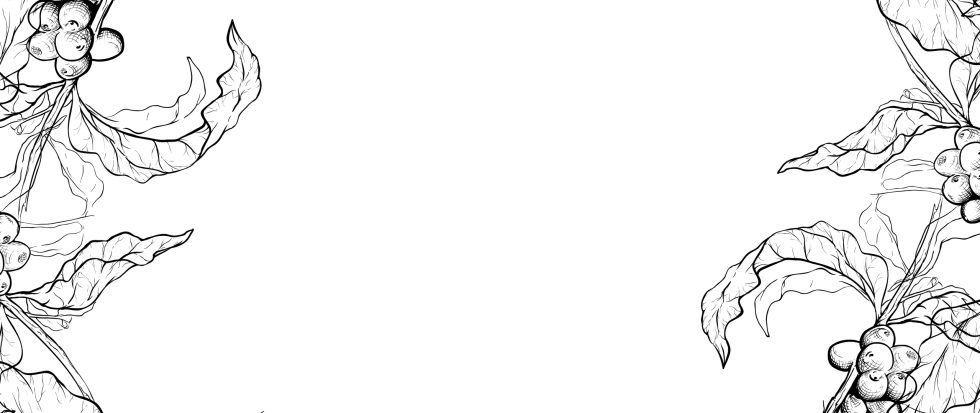 Contractors we work with
Below are just a few of the contractors and interior design companies we've had the pleasure to work alongside.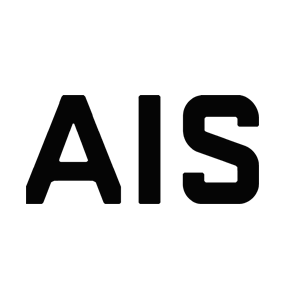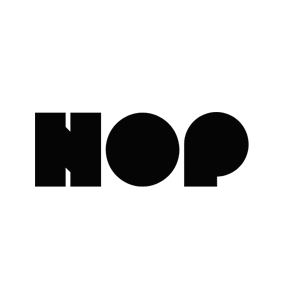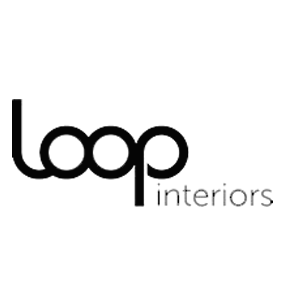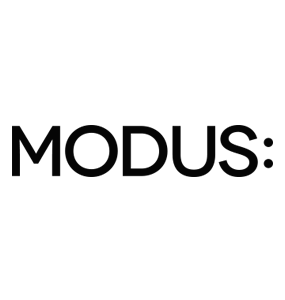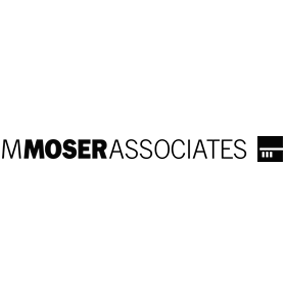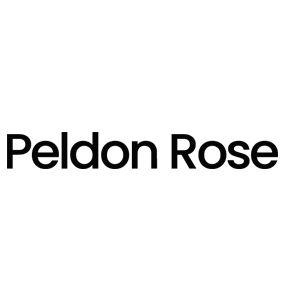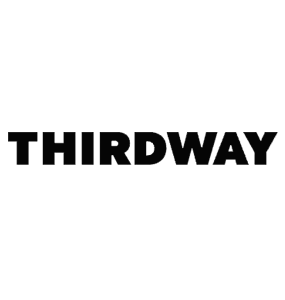 Join our contractors network today
Why FreshGround?
Founded over 40 years ago, FreshGround are experts in supplying everything you need to keep teams refreshed and ensure office wellbeing is at its best. We operate across three pillars: beans, machines and service. Focussing on these key areas allows us to provide the best experience when it comes to coffee.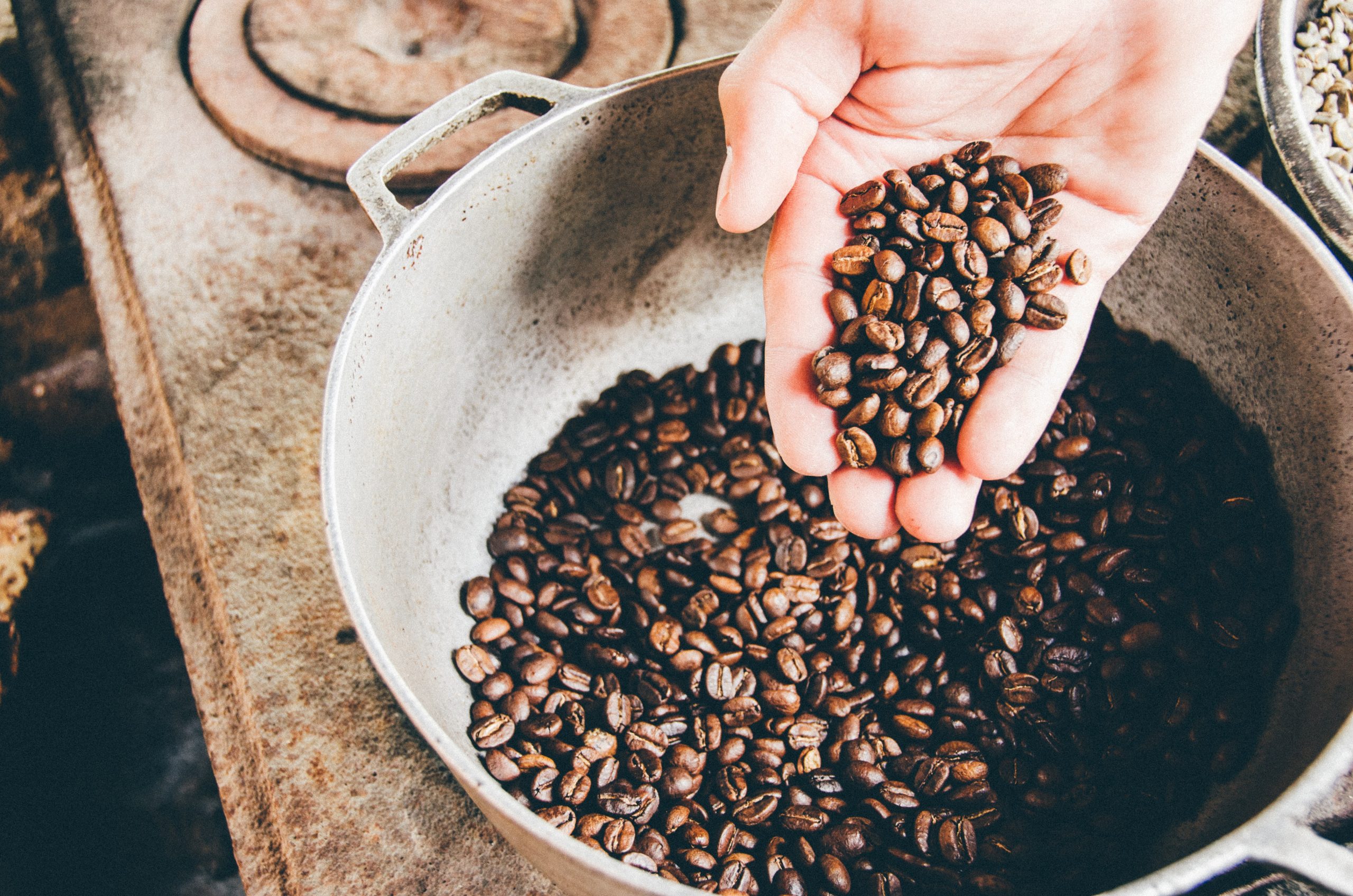 Beans
We've curated a high-quality range of ethically sourced coffees, specially developed for offices.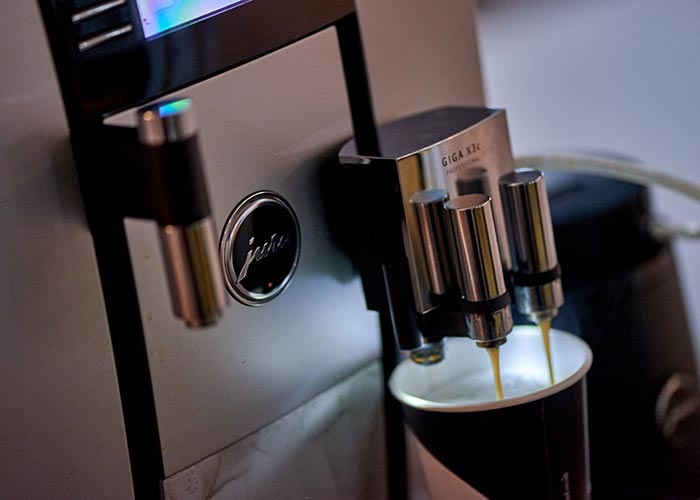 Machines
Working closely with you team, we'll define which coffee machines suit your client's needs.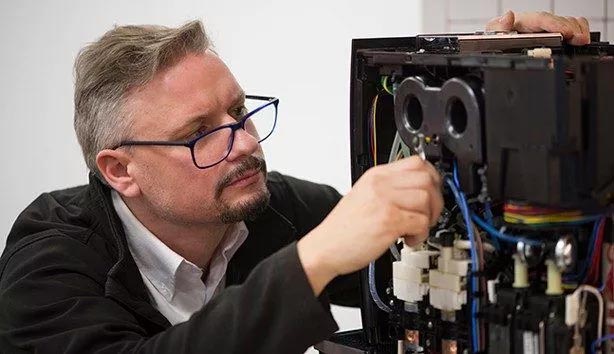 Service
Every installation comes with a service plan that covers the basics and keeps the coffee flowing.

Our values
We own a set of five core values that underpin everything we do, and the way we do it.
How We Work
Every customer is different, with a range of needs, requirements and specifications that will affect everything from design and installation to machine and coffee preference. As such, we break the process into three steps, ensuring we get it right the first time.
Discover
Our process starts with a discovery session, where we go through our range of carefully curated coffees to find out exactly what the customer likes. The FreshGround team is Speciality Coffee Association trained, so really know their stuff when it comes to coffee!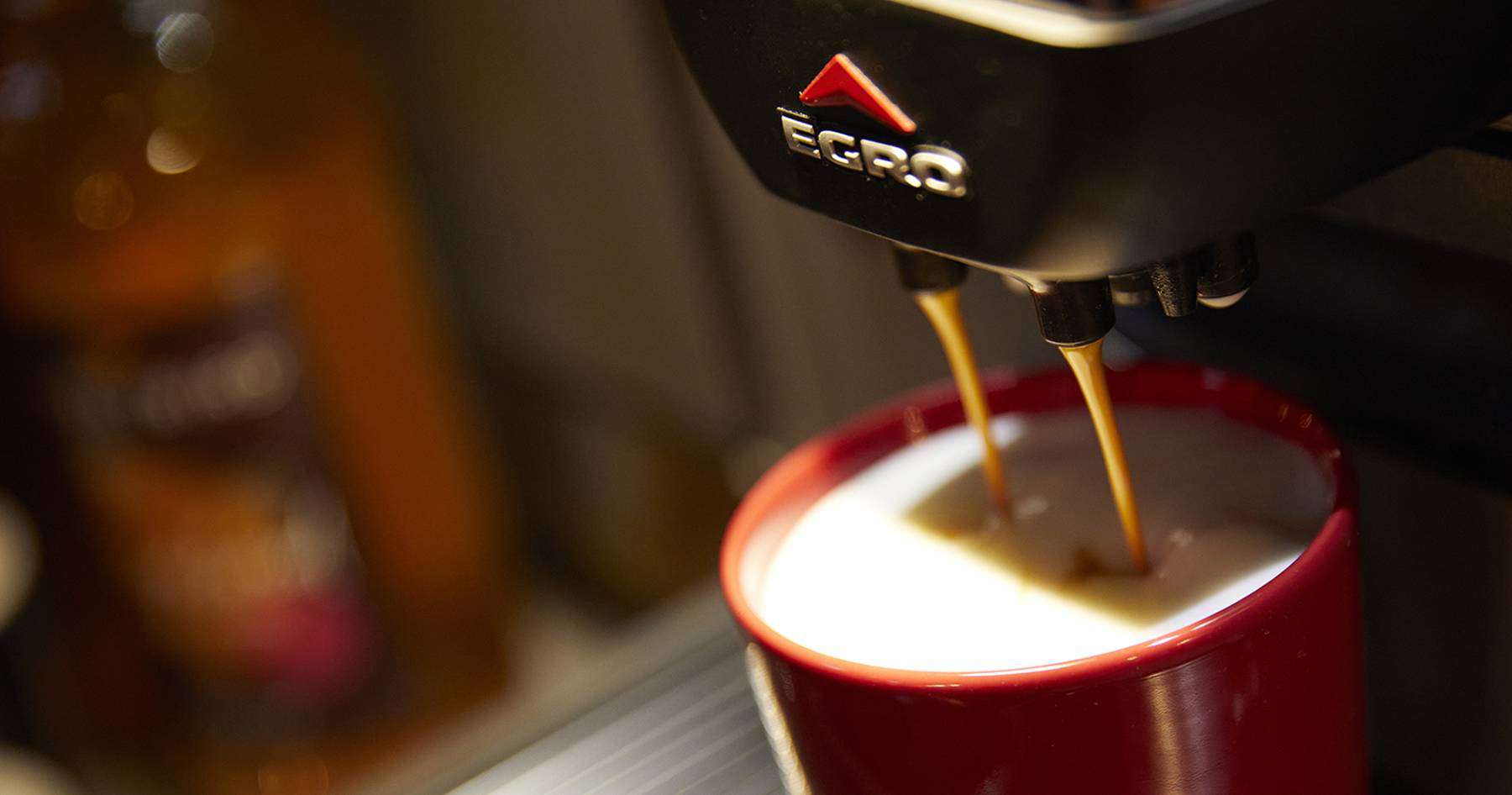 Create
With the customer's needs, likes and requirements in mind, we go about creating the perfect package for them. This is where we recommend one or a selection of our coffee machines and drinking water taps. We specialise in flexible rental agreements, and always strive to find the best value and quality for our customers.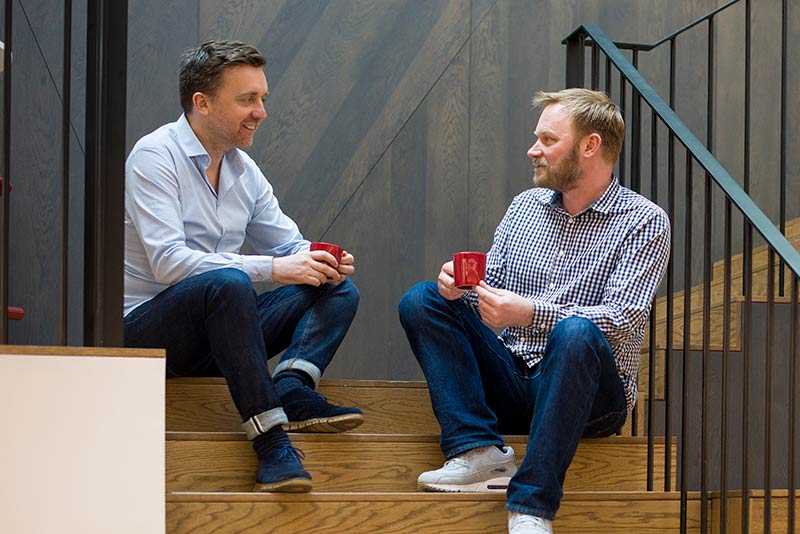 Enjoy
With the machines in place and office kitchen all sorted, we stay on hand to keep the coffee flowing. All our equipment comes with a service plan as standard, but we also offer a Total Care package for full peace of mind. We don't sell machines, we build relationships. Testimonials
"I have recommended FreshGround to a number of my clients. The process has always been streamlined by an early introduction which ensures that we include correct water and waste provision. The team at FreshGround have always been on hand to help us understand the specifications and what products work best for our clients."
Flora Sharpe
Senior Designer, Thirdway
Installing an office kitchen or tea point soon? Let's get it right the first time.
Get in touch with our in-house contractor specialists. FreshGround has several years of experience working alongside the specification industry. We work with many contractors, and know all questions that might crop up when it comes to installations and our machines.
Call us on 020 7553 7900, email direct on hello@freshground.co.uk, or use the form below to send a message from our website. We can't wait to hear from you.