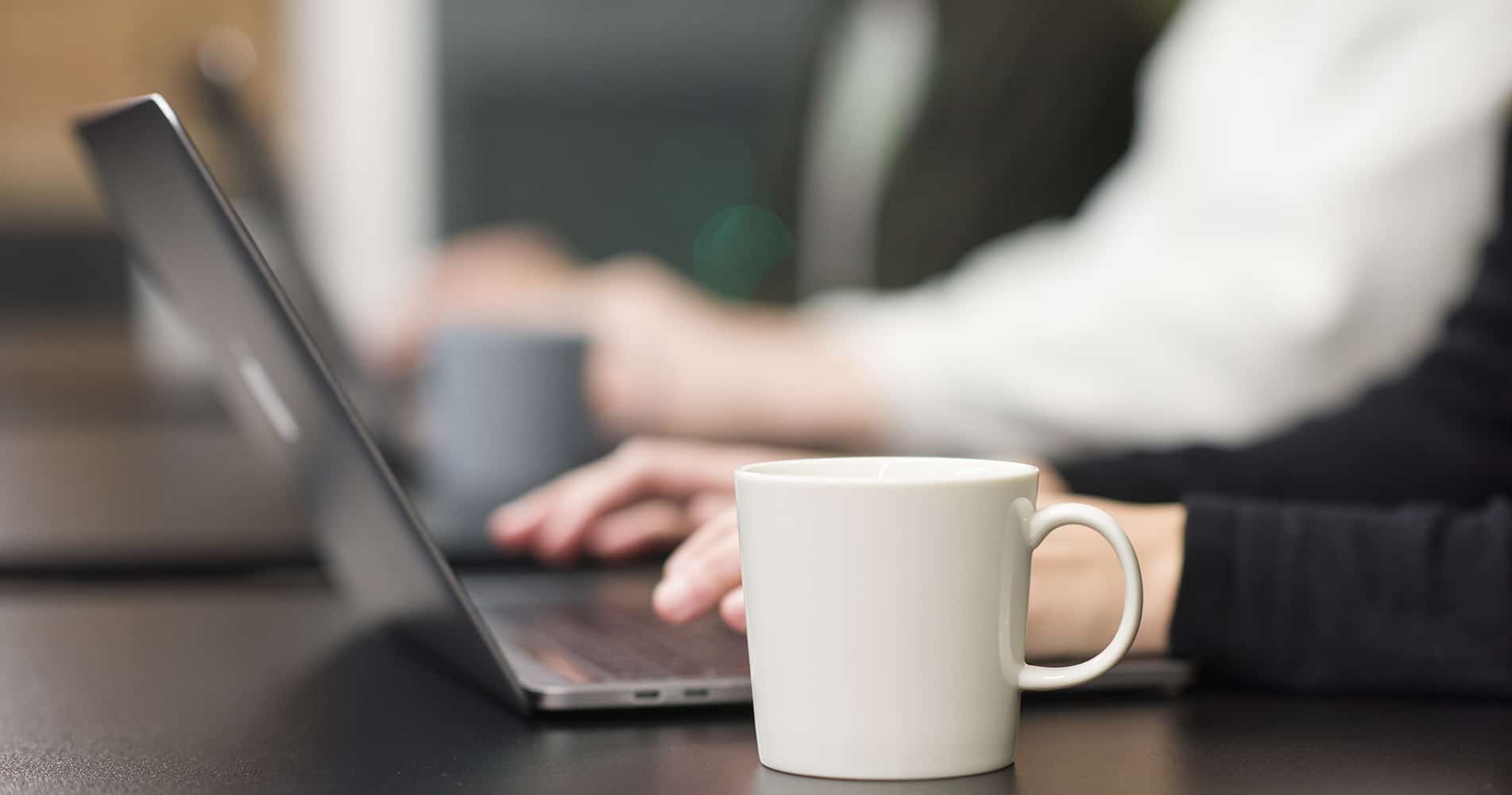 Get in touch
Flexible rental agreements for serviced offices – we make coffee and tea points easy
There are many challenges when it comes to providing the best coffee machines, water dispensers, and other tea point options for serviced offices. What if you expand to a new location? What if you suddenly increase capacity? What happens when you need to move plumbed equipment between floors. The answer is simple: FreshGround.
We have lots of experience working with serviced offices like yours, solving all of these issues and more on a weekly basis. So much so, we've tailored our rental agreements to be as flexible as you need them to be.
You can increase and decrease the number of machines in a location, upgrade or downgrade the equipment as you see fit, or even have it moved to wherever it is needed. You can do all of this, and it won't tie you in for any further commitments than previously agreed. Tell us what needs to happen, and we'll sort it. This is at the heart of a FreshGround framework rental agreement.
Service plans included with all coffee machines and water dispensers
Every piece of equipment included in your framework rental agreement will come with a service plan as standard. This ensures the coffee will keep flowing, with reactive call-outs covered under every plan.

Remote support
Our customer care team is always just a phone call or email away, ready to help you with common situations as they arise, with advice and video tutorials on demand.

On-site support
FreshGround's selection of expert technicians are on-hand to support you, boasting years of experience as well as ongoing, in-depth technical and practical training. First-time fix
We aim for a first-time fix, and our rates for repairs on the same day remain consistently high. We're always strive for little to no downtime for your machine.

Instant repairs
Need a speedy fix? We invest heavily in a supply of spare parts for all our machines, ensuring our technicians are equipped to keep your coffee flowing.
For greater peace of mind, you can also upgrade to our Total Care plan, which includes filter replacement services and proactive maintenance of your equipment. Whichever plan you opt for, our quick-response engineers will keep you up and running, whatever happens. Some of the serviced offices we currently work with
Are you looking to improve your serviced office client experience? Take a look below to find a selection of other serviced offices who have already upgraded their offering with FreshGround.








Get in touch
Customer stories
With agile and flexible working on the rise, it's more important than ever that your services match how your clients work. That's exactly what a FreshGround framework rental agreement allows you to do. Take a look at the customer stories below from Creo, The Space and Wallacespace to see examples of how we can help you make the most of your spaces.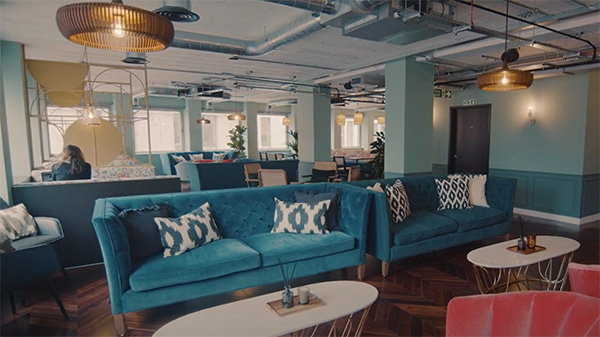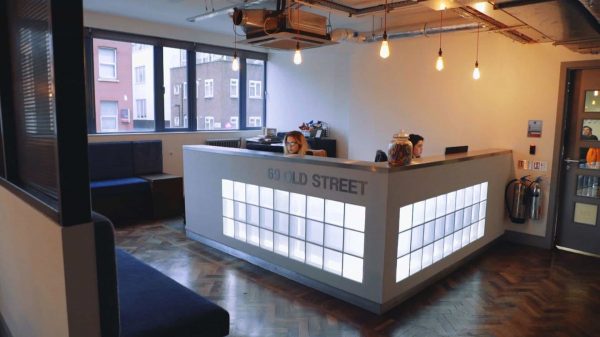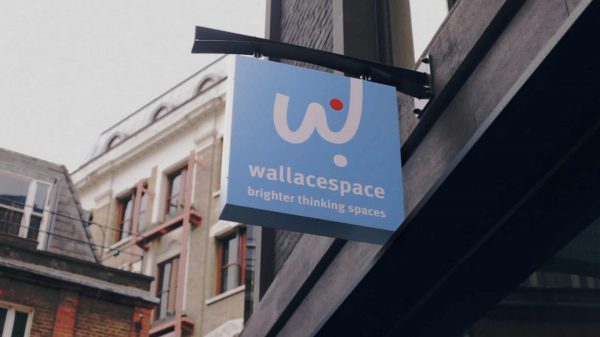 Want to read, watch and hear more about some of our customers? We have even more case studies and customer stories available as part of our Learning Hub.
How We Work
Every customer is different, and your range of needs, requirements and specifications will make your situation unique. To make sure we find the perfect solution that's tailored to you, we follow a three step process to determine exactly what it is that you need.
Discover
First off, you'll be invited to a discovery session, where you get to try our range of expertly curated coffees and find your favourite flavours. The FreshGround team is Speciality Coffee Association trained, so can offer plenty of advice when it comes to coffee.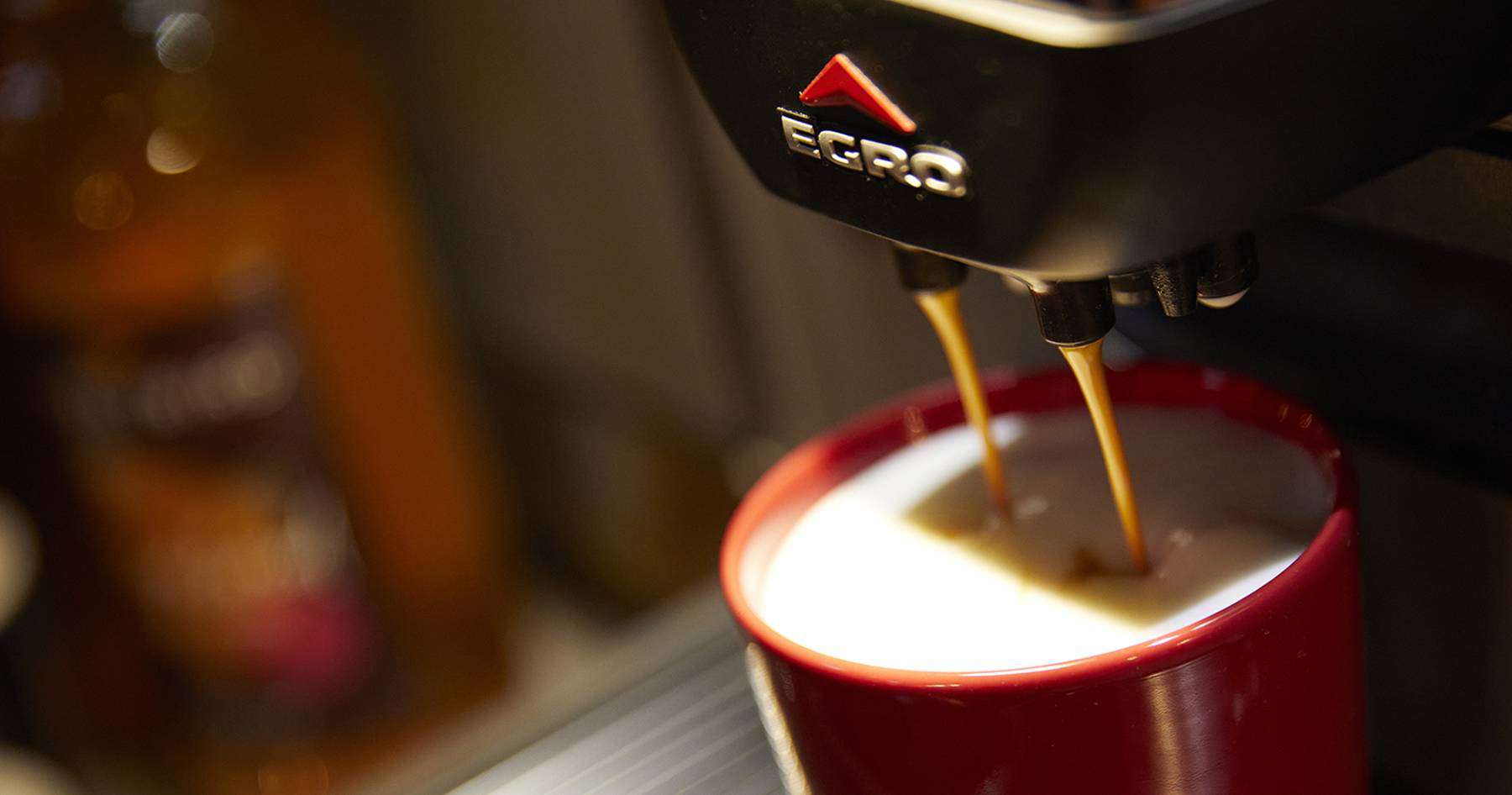 Create
With your set of choices in mind, it's then over to us to create the perfect package for you. We'll recommend one or a selection of coffee machines and drinking water taps that match your needs, likes and requirements. This will be as a flexible rental agreement that offers you the best value and quality machines.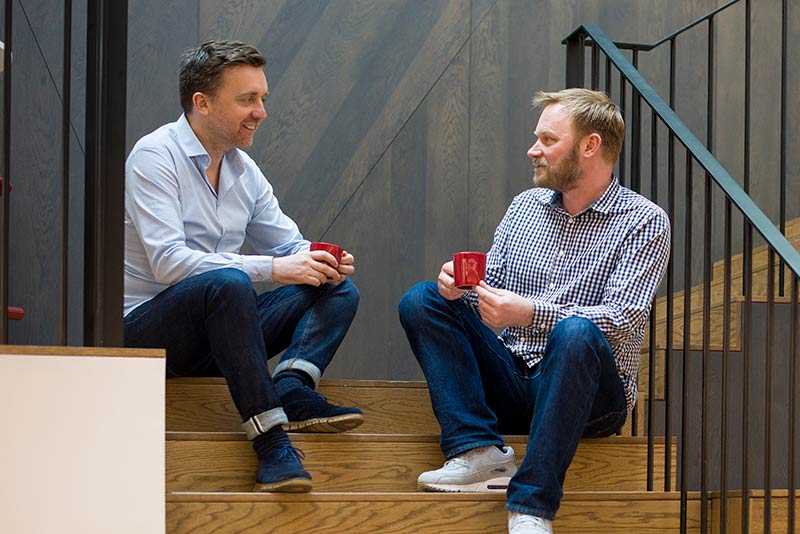 Enjoy
Now that the machines are in place and your tea points are all sorted, we stay on hand to keep the coffee flowing. As mentioned above, all FreshGround equipment comes with a service plan as standard, for full peace of mind. We don't sell machines, we build relationships. Our values
We own a set of five core values that underpin everything we do, and the way we do it.
Testimonials
FreshGround supply great machines. We have an office of over 100 people and the machines are used a lot by staff. Great customer service. Outstanding products.
Samantha Gallagher
Secretary, CBRE
Machine is one touch so easy to use. Happy staff are more productive. Ordering supplies is easy and FreshGround have never failed to deliver next day.
Mick Jones
Facilities Manager, Shipleys LLP
FreshGround are excellent and always surprise me at how quick their deliveries and call outs are.
Debbie Showman
Front of House, Lambert Smith Hampton

Need a coffee machine or water dispenser for your serviced office? Let's have a chat.
Get in touch with our team today and we'd be happy to answer all of your questions. We work with many serviced offices, and know what kind of queries might crop up when it comes to your tea point and our machines.
Call us on 020 7553 7900, email direct to hello@freshground.co.uk, or use the form below to send us a message from our website. We can't wait to hear from you.