Our undercounter taps
There are few things as convenient as an undercounter water tap for your office. It is the perfect solution for busy workplaces looking for a compact and smart unit for dispensing drinking water. And with options that include filtered, chilled, sparkling and even boiling water at the press of a button, there's something for everyone. Take a look below to view all of our undercounter tap options.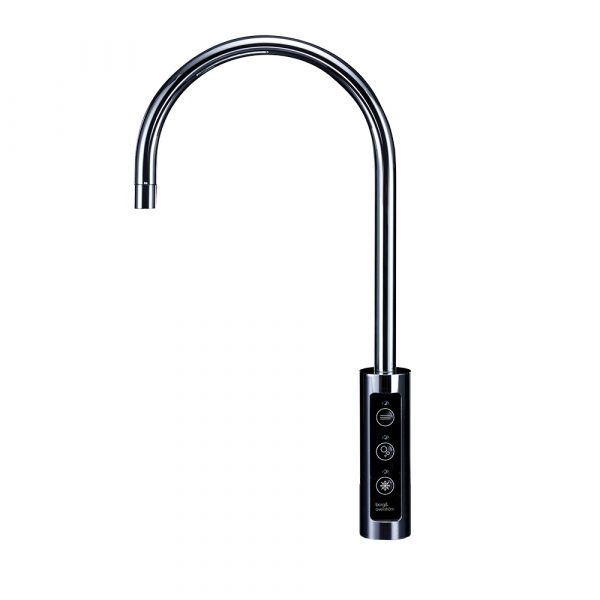 T1 Borg & Overström u1
Cutting-edge functionality with minimalistic design, the T1 Borg & Overström chilled, ambient and sparkling u1 tap delivers the latest in office water dispenser technology.
View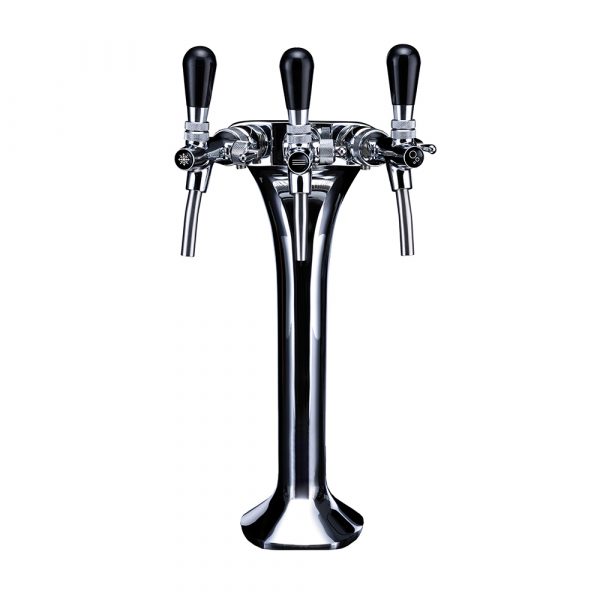 T2 Borg & Overström u2
Add a touch of class to your workspace with the T2 Borg & Overström u2. Perfect for filling meeting room bottles, this tap offers chilled, ambient and sparkling water.
View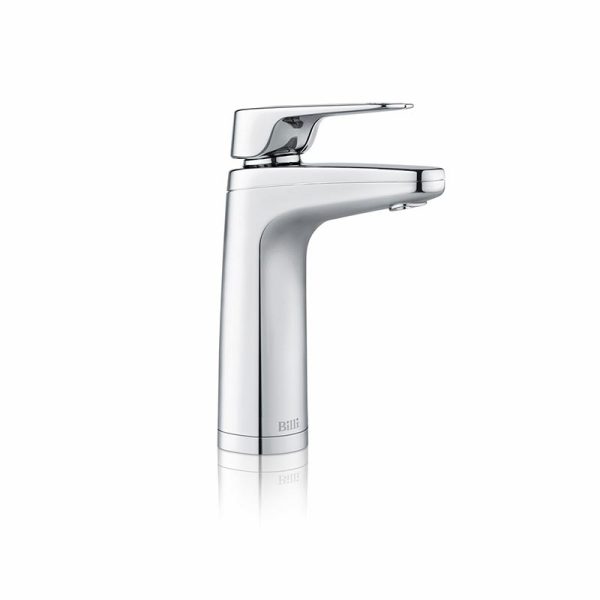 T3 Billi Quadra Tap
Never wait for the office kettle to boil again. The T3 dispenses instant filtered, boiling and chilled water, at the touch of a lever.
View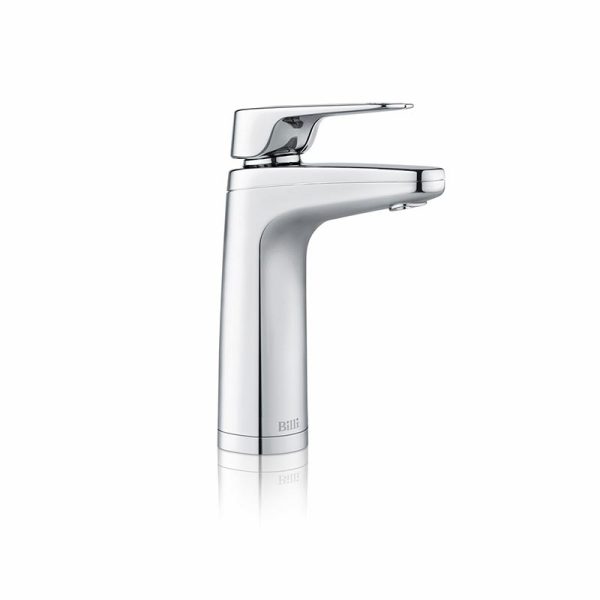 T4 Billi Quadra Sparkling
Incredibly compact and available in a range of colours and finishes, the T4 Billi tap delivers filtered chilled, boiling and sparkling water.
View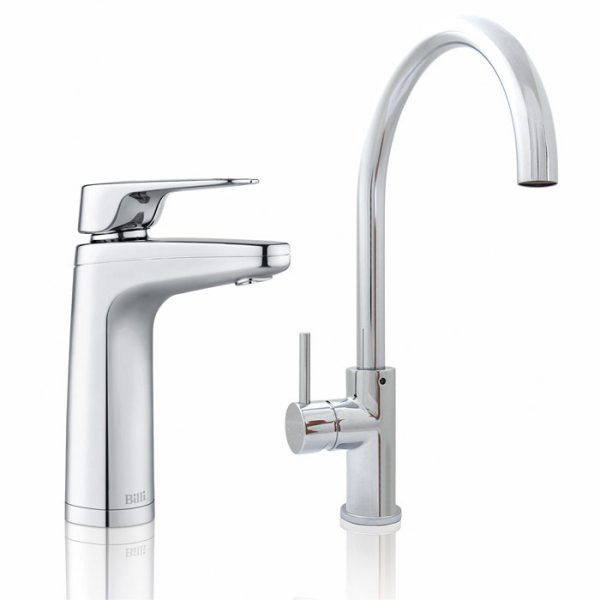 T5 Billi Quadra Plus Tap
A five-in-one system, this tap is ideal for kitchens with no hot water supply, and has a separate faucet for boiling, chilled and sparkling.
View
The benefits an office water tap can provide
The installation of an undercounter tap is quick and easy, and can revolutionise the day to day aspects of office life. They save space, offer convenience at the press of a button, and offer your team filtered, chilled, boiling and even sparkling water.
Space saving water dispensers
There's no need for bulky water cools and the tanks of water they need to run. Simply plumb an undercounter water tap into your office and enjoy this easy to use and fantastic space saver.
Time and energy efficiency
The environmental benefits of installing a water tap are numerous. For one, they're far more energy efficient than a kettle when it comes to boiling water. They also save you time, as hot water is delivered instantly.
Cut-out plastic waste
An undercounter tap provides high quality filtered drinking water, direct from the mains water feed. This drastically reduces the use of plastic bottles, which makes your business more sustainable.

Testimonials
Here's what a few of our customers are saying about us.
FreshGround offer excellent customer service and are always helpful and polite, and go the extra mile to assist. The machines run well and are serviced well, so we have little or no downtime.
Lisa Assiotes
Office Manager, Paddy Power Betfair
We tried a number of suppliers, but FreshGround came out on top for customer service, quality machines and a great tasting product.
Richard Cairns
Facilities Manager, Everton Football Club
The customer service provided by FreshGround is always exceptional and the quality of the equipment and products are of high quality.
Jason Shenton
Dealer Principle, Porsche Centre Wilmslow
Professional service
Have you seen that 100% of reviewers on Review.io recommend FreshGround? Check out our service and support page to find out more about our care and service plans.
Blogs & stories
Keep up to date with the latest water news and interesting stories.

Sustainability and eco benefits of drinking water taps
A theme we hear a lot from our customers is sustainability and the desire to be more eco-driven….
Read more