Delivering happiness by the cup since 1982
We understand that a quality coffee experience is essential in keeping your colleagues and clients happy and hydrated. And with nearly 40 years in the coffee business, we certainly know our beans!
Simplicity
We keep things simple. There's no need to make life complicated. Our friendly team will give you no-nonsense advice to find the perfect solution for your workplace. We'll never oversell or under-deliver, and free tasting sessions, in-office demos and no-obligation audits mean we'll work with you to get exactly what you need, when you need it.
Flexibility
Things can change very fast in business, and we understand that all our valued customers' needs are different. That's why you'll never feel pressure from us to tie you into a long contract, and if you need to change your package part-way through, we can help you with that. We offer fuss-free, flexible agreements from as little as three months.
Great coffee
We love coffee, and it shows. Since 1982, we've made it our mission to find the very best coffee beans that we know you'll love as much as we do. Each and every one of our team is SCA-trained (Specialty Coffee Association), and we work with top experts to develop our coffee blends and machine settings to give you the perfect cup of coffee, every time.

Good office culture starts with great coffee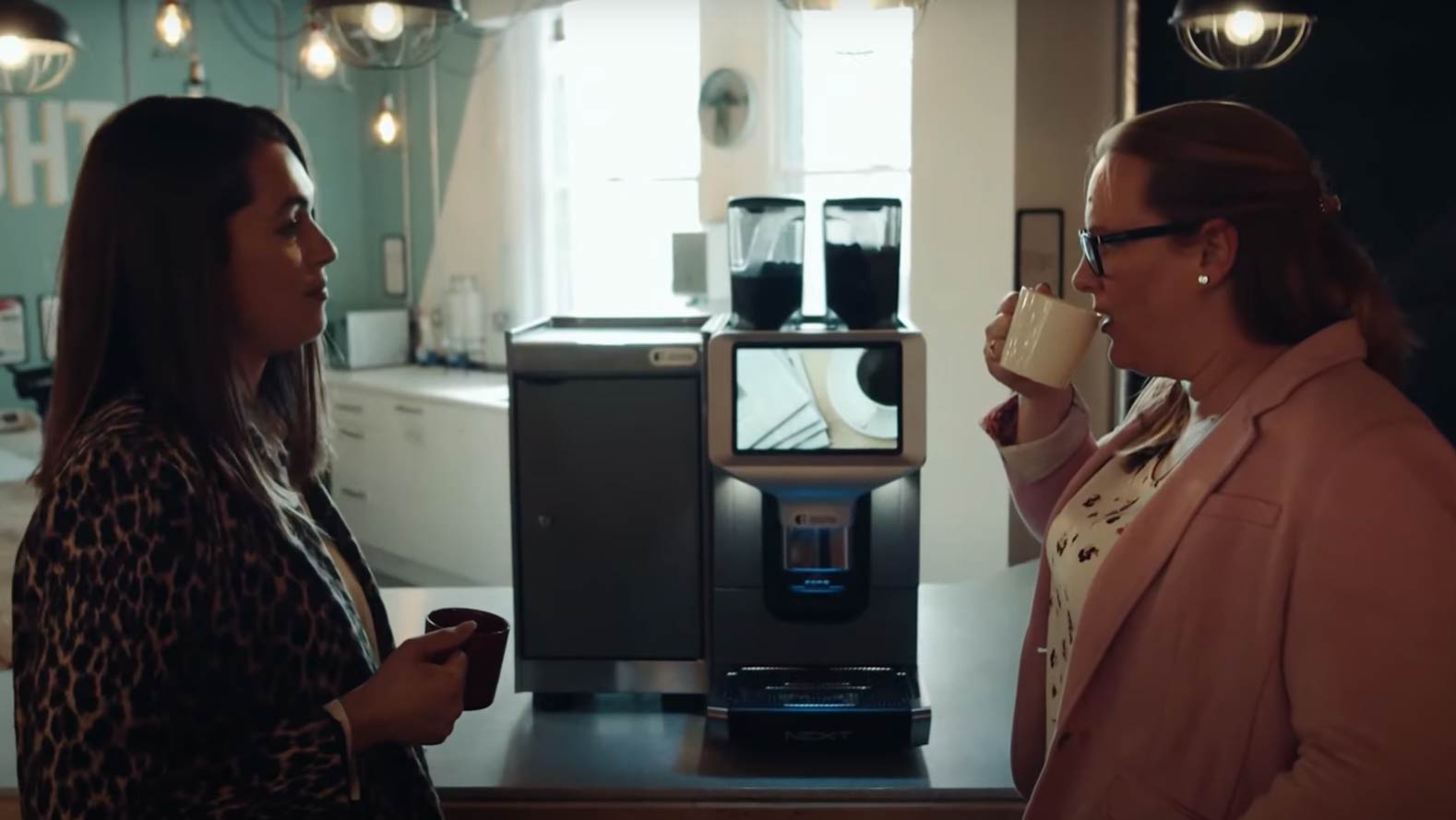 What tickles your taste buds?
Whether you're looking for superb office coffee, or a filtered water dispenser to keep the team refreshed, we've got something to inspire you.
Who's enjoying our coffee?
Here are just a few of the many businesses who share our passion for delivering great office coffee and water to their colleagues and clients.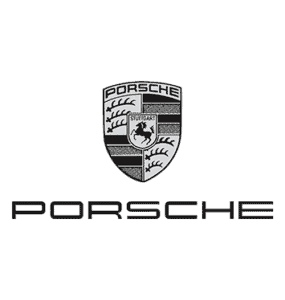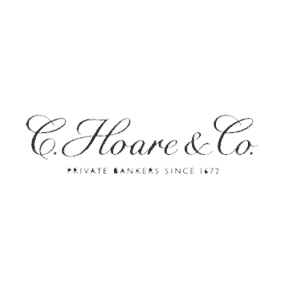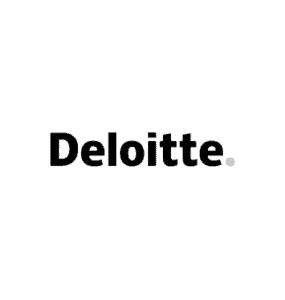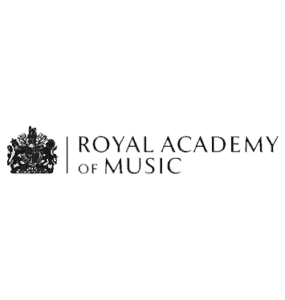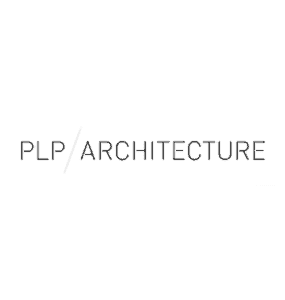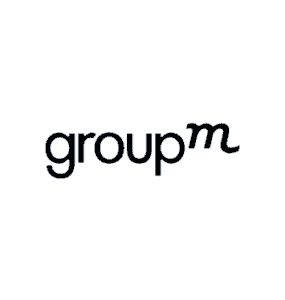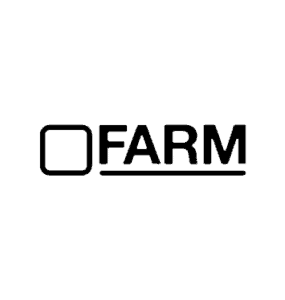 Try for yourself
Read our latest customer reviews
As simple as 1, 2, 3
Our process is designed with you in mind, making it easy for you to select the office coffee experience that's right for your office.
1
Book your discovery session; just tell us, your place or ours?
We'll start with a discovery session either at your office or at our showroom, where we'll learn about your requirements, and introduce you to our range of coffee.
2
We'll help you build the package that's right for you.
With a wide range of machines, service plans and contract terms including free-loan options, we'll help you build a package that's tailored to your needs.
3
Sit back and relax while the coffee flows.
After your machine is installed, we'll take care of everything to keep the drinks flowing, from coffee and consumables deliveries, to regular planned servicing.

Blogs & stories
Keep up to date with new and interesting stories