Discover, Create, Enjoy
When working with FreshGround, we invite all customers to come on a journey with us. It's not about giving you a quote and processing an order. We want to give you and your team the best possible experience when it comes to coffee and water.
Read on to find out more about our process or ask us for more details today.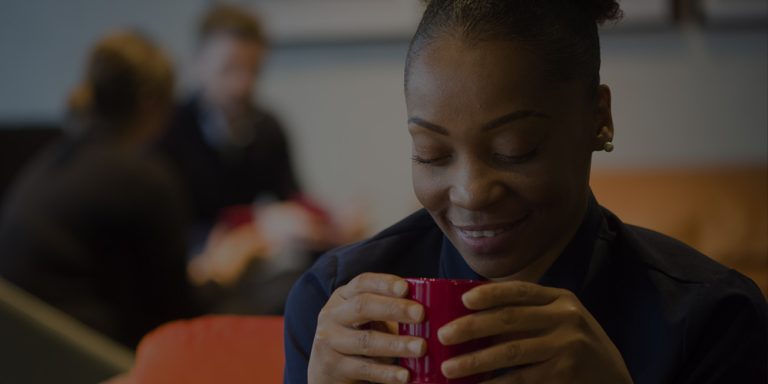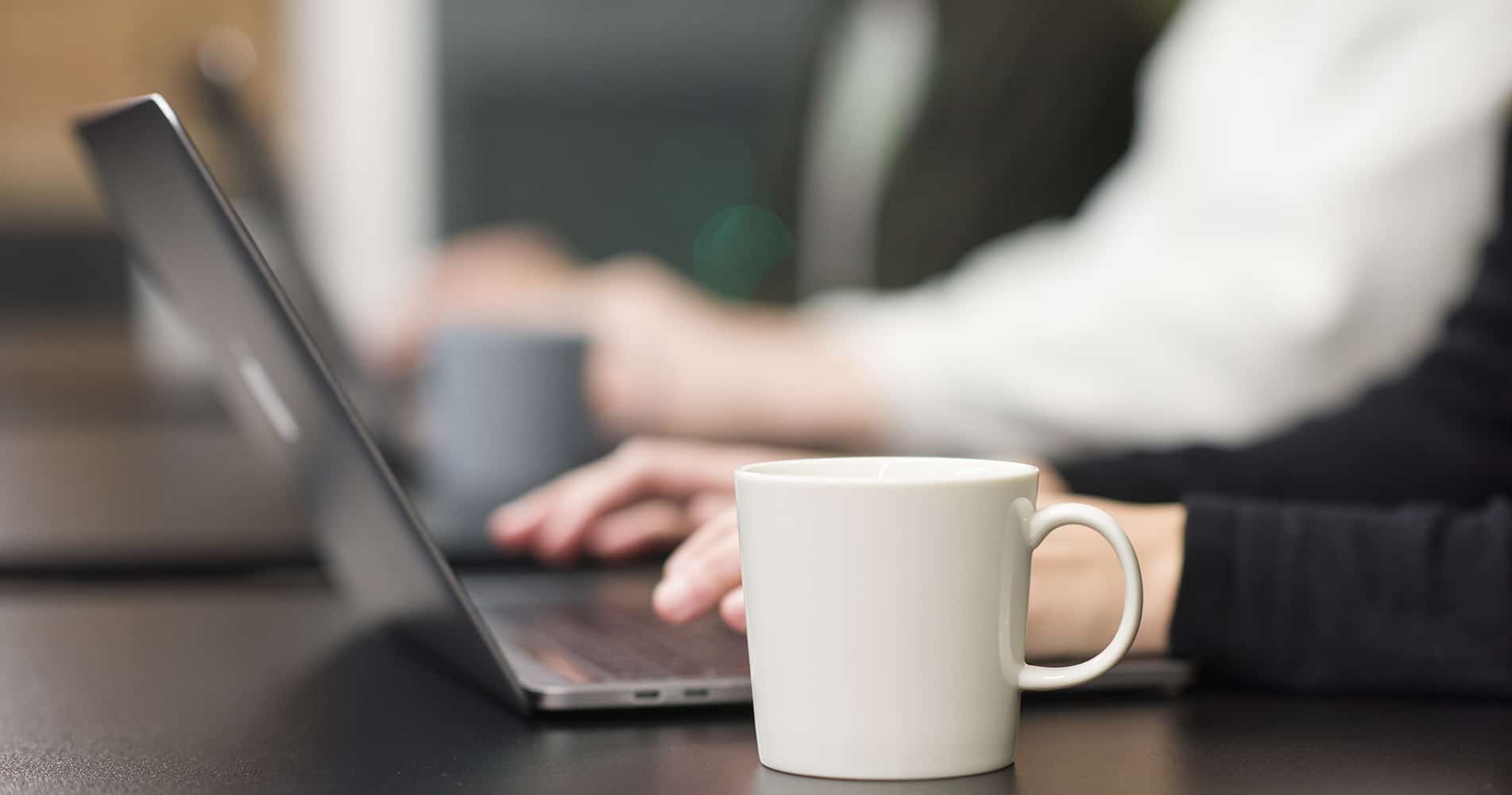 Get in touch
Tired of bad coffee, unreliable machines, and lengthy waits for repairs?
FreshGround's sole mission is to provide you with the best workplace hydration experience. We work to make sure everything is perfect, including the coffee you use, machine you have, and the aftercare you receive. To get this right, we take all customers through our Discover, Create, Enjoy process. Learn more about this below. So, what is the process?
Discover
The learning phase, where we listen to your pain points, main struggles, and current situation.
Create
We'll build a package that provides the perfect solution, and suggest some options within that.
Enjoy
The fun bit, where you're set up with new machines and leave us to keep everything flowing.
Ready to learn more? Here are the details in full
Let's get you started!
Book your coffee discovery session; just tell us, your place or ours?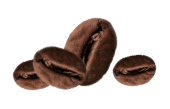 1

Discover


We can visit your office whenever works for you, or feel free to come along to one of our Coffee Experience Centres (in London and Manchester) for your discovery session. It's just a sort of fun 'getting to know each other' chat where we'll introduce you to our range of delicious coffees. From there, we'll help you select the perfect blend that everyone in the office will thank you for choosing.
We take the guesswork away! We provide free office audits so we spend time with you to understand exactly what your office needs
Our specially developed coffee strength guide makes it super simple to pick and choose your favourite blend from our range.
Selecting the perfect options
We'll help you build the package that's right for you.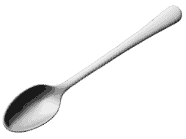 2

Create


With a wide range of office coffee machines, service levels and contract terms, we'll help you choose the right package. Not sure if your needs are going to change? No problem. Our flexible, fuss-free contracts start from as little as three months, so if you need to switch things up, we're one of few suppliers who are happy to do this.
All our equipment is financed in-house, meaning no third-party T&Cs to deal with.
We offer free-loan agreements on most coffee machines, meaning no machine rental costs, and you only pay for your coffee.
All machines come with our Essential service plan as standard, but for extra peace of mind, our Total Care service plan provides a range of upgraded benefits.
Let us take care of the rest
Sit back and relax while the coffee flows.

3

Enjoy


This is the easy bit! Now you're up and running, we'll take care of everything to keep the drinks flowing every day. Our routine coffee and consumables deliveries and regular planned servicing mean you, your colleagues and clients can just relax and enjoy fresh barista-style coffee at work, all at the touch of a button.
Your dedicated account manager will take great care of you and look after your agreement and all your ordering needs.
Our entire team is SCA-trained (Specialty Coffee Association), so we can provide you with expert support and knowledge whenever you need it.
We make things easy for you so we'll put together monthly coffee and consumables packages delivered straight to your office.
Not sure what you want? We have some options
Once we know your needs for the space and team requirements, we'll start putting together recommendations. Of course, there's very rarely a single perfect course to take, so we'll usually suggest a few different options. Broadly, we offer a selection along the following lines:
Luxury by design
You want the best of the best for your team. We'll focus on the most premium options appropriate for your requirements. This might include:
Premium machines that offer a greater level of customisation.
The most flexibility in drink choice, with all high street options available at the touch of a button.
Different by design
Optional extras that you might not have considered. We'll offer some innovative products that can enhance your experience, such as:
Touchless control options, including coffee machine apps or motion activated water dispensing.
A sparkling water option alongside your coffee machine or boiling water tap.
Economical by design
The perfect balance of value and experience. We'll deliver exactly what you need within an appropriate set budget. This means:
Simple and clear package, with the same high quality in the cup experience guaranteed.
Service and support from our engineers, as well as expert remote support from the office team.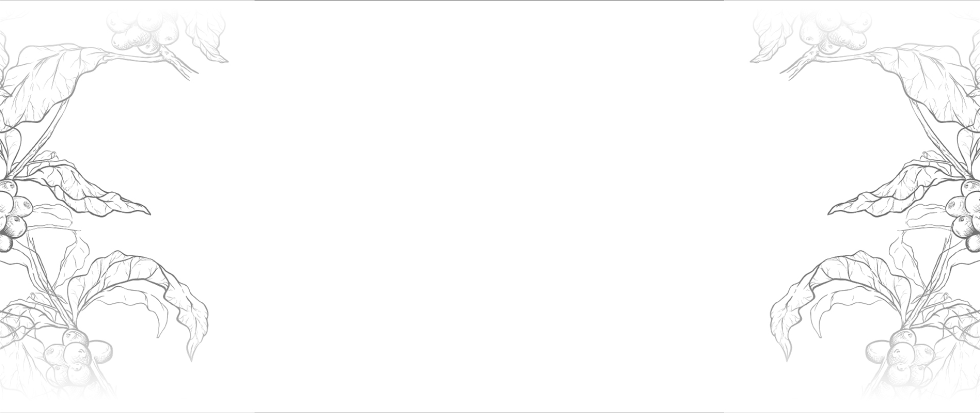 Why rental?
Not sure if it's better to rent or buy your office coffee machine or water dispenser flat out? We'll explain why rental is most likely going to work best for you and business.
Short-term contracts and flexibility
Commitment-phobe? Not a problem! We offer short-term, flexible rental contracts from only three months. This means you won't be tied into lengthy lease terms with third-party finance agents. Plus with FreshGround's exceptional customer service, you'll have the option to change or upgrade your coffee machine fuss-free.
Only the best
We only offer the highest quality commercial coffee machines that are built to last, but because of this, they can be expensive to purchase outright. However, if you choose to rent your machine, you'll have no large capital outlay so if your business budget is tight, you can still afford to get the best machine for your office. Oh, and did we mention the rental option is tax-deductible?
All-in-one cost
Choosing FreshGround for all your office coffee needs will delight your colleagues and clients, and will give you total peace of mind. Our rental contracts offer servicing and maintenance as standard so you won't face hefty call out charges or unexpected costs. Got an issue or a query you need resolving? We've got you! Our expert team is on hand to provide friendly, efficient and timely customer service.
Customer stories
Want to find out more about the FreshGround experience? What better way than to hear it straight from some of our customers!