Borg & Overström water dispensers
Install a Borg & Overström water dispenser and enjoy pure filtered water in your workplace. Ask us about a demo today and see how great these systems are.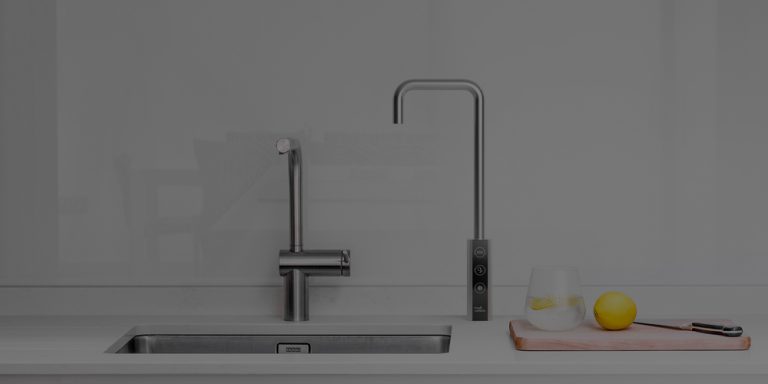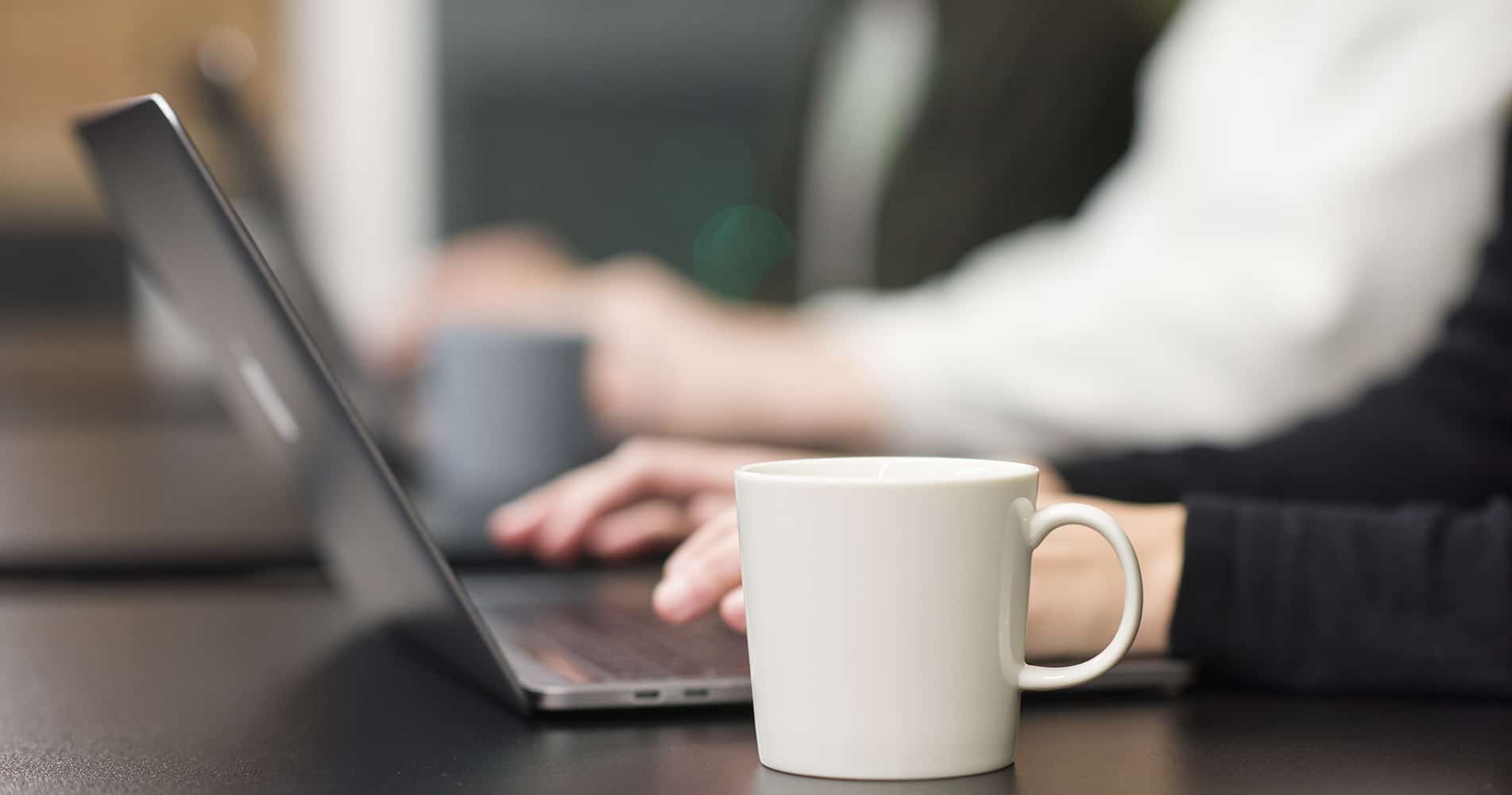 Get in touch
Borg & Overström water dispensers
Ask us about Borg & Overström water dispensers
Borg & Overström water dispensers are the perfect solution for delivering filtered chilled, ambient or sparkling water. Boasting sleek style and unrivalled convenience, these chilled water taps offer both energy and space efficiency, and are the perfect way to keep your staff and visitors hydrated.
Featuring both taps and classic-look dispensers, the Borg & Overström range of plumbed in drinking water stations offer something for every workplace and office. Check out the full range available from FreshGround below.
Chilled Borg & Overström water dispensers
There's something quite special about a glass of filtered chilled water from a Borg & Overström dispenser. It just tastes good, with no hint of treatment or impurities to impact the flavour. It's water as it should be. And being a point-of-use, rather than a bottle fed machine, it's great for the environment too. There's no sight of single-use plastics here.
Borg & Overström sparkling water taps
Add something different to your workplace kitchen or tea point with a sparkling water tap. Available as an option on nearly all Borg & Overström machines, it's never been easier to provide sparkling water for your team. We find it's an easy addition to most setups and makes a huge impact on how people view the workplace.
Filling water bottles made easy
Ever struggled to fill a water bottle at work? Borg & Overström water dispensers have been designed especially for the task, making the process of filling a bottle from home easier than before. All products have a high dispense height to accommodate most drinking bottles, and the C2 even features a spout that's designed to fit inside the head of most bottles. Do you need Borg & Overström service or support?
We can support you with your Borg & Overström equipment, even if we didn't originally install it for you. Check out our Borg & Overström service page for more details of how we can help, and what service plans are available. All equipment rented from us comes with a support plan included in the price.
Blogs & stories
Keep up to date with the latest coffee news and interesting stories.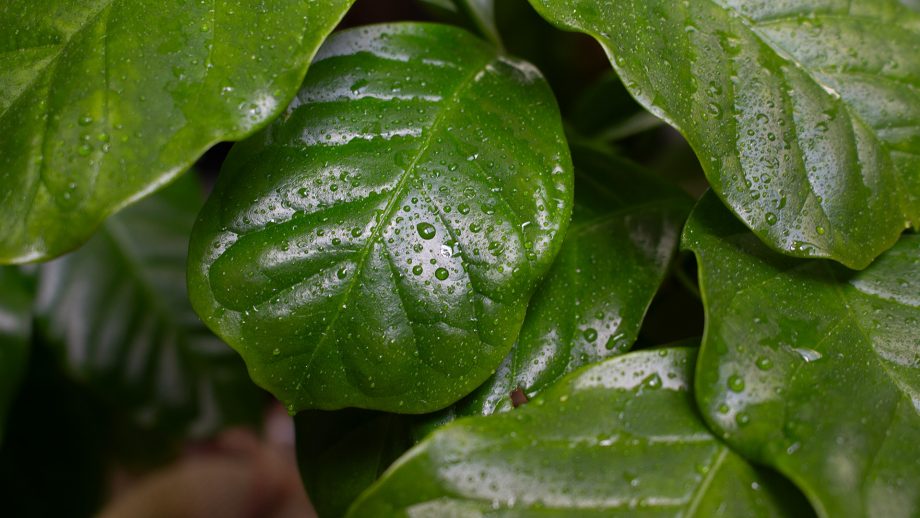 Sustainability and eco benefits of drinking water taps
A theme we hear a lot from our customers is sustainability and the desire to be more eco-driven….
Read more