Sparkling water taps and dispensers for workplaces
Our sparkling water taps are a sophisticated and handy addition to any workplace. At the touch of a button, your colleagues and clients will be able to enjoy a glass of refreshing carbonated water. Talk to us about sparkling water taps today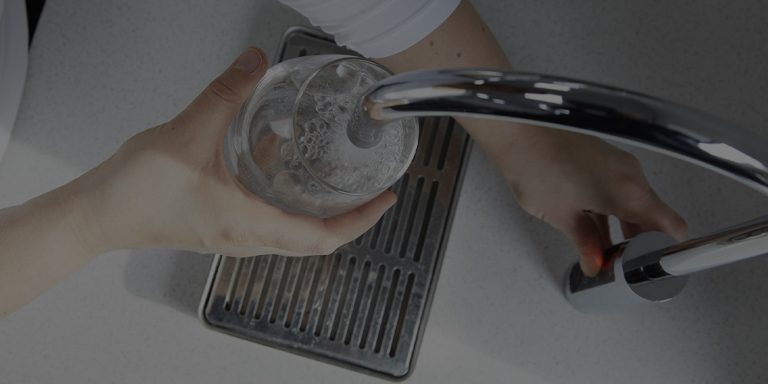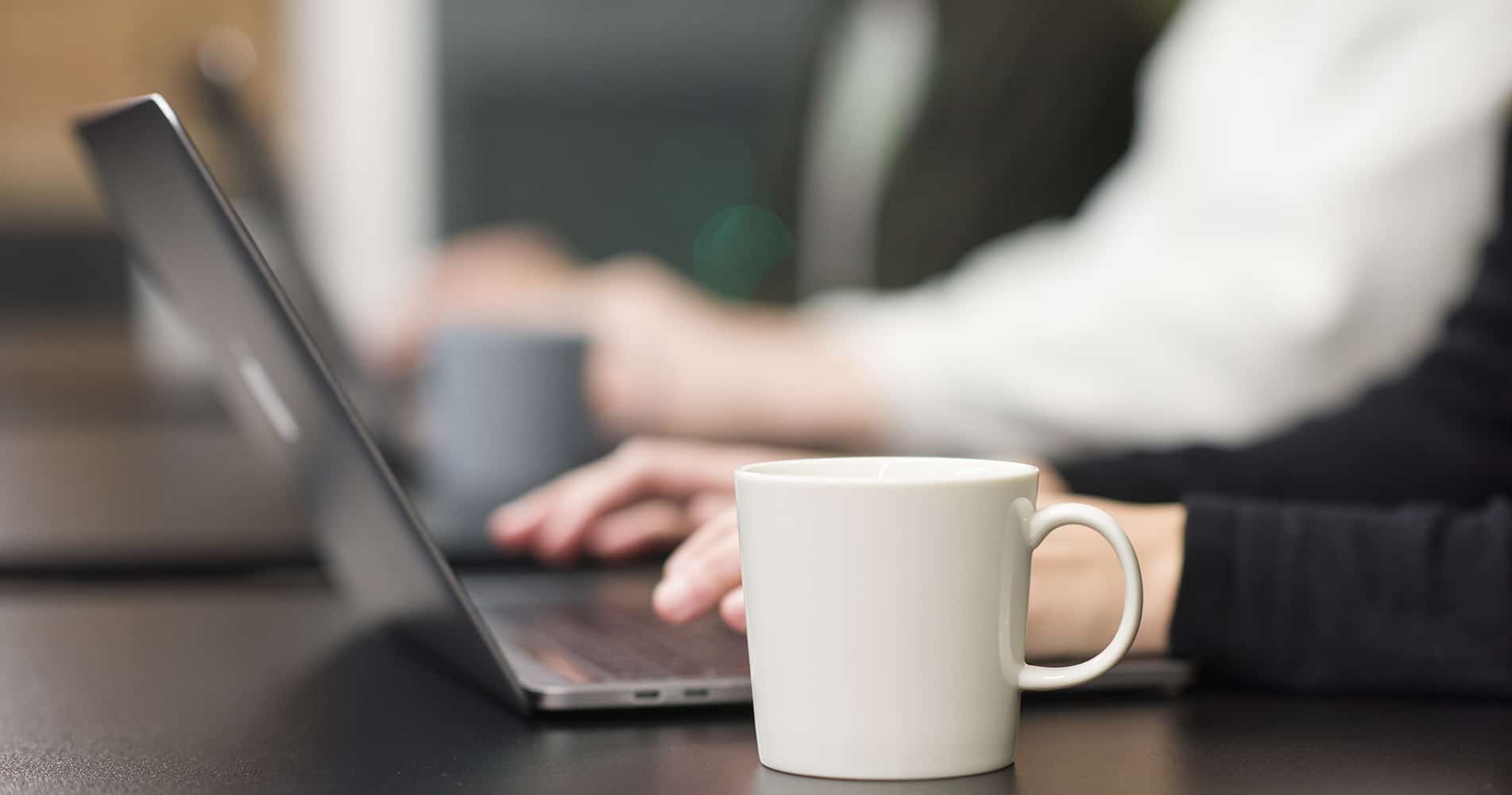 Get in touch
Sparkling water taps office rental
Read more about sparkling water taps office rental
All of our sparkling water taps also deliver filtered chilled water and some offer boiling water. Keeping hydrated at work doesn't have to be a chore. Available in a range of finishes and colours, these stylish taps will elevate and enhance any office kitchen or breakout area. Available in a range of stylish and compact options, we're confident there's a dispenser to complement any office space.
Save on time and single-use plastic
Waiting for the kettle to boil or making umpteen trips to the fridge is far from economical. When you consider the average office worker will consume a couple of drinks per day, our carbonated water dispensers for your office seem like an even better idea for productivity. And don't forget many of our sparkling water taps also dispense boiling and chilled water, meaning a hot cup of tea or coffee is only moments away.
With filtered and carbonated water ready to go in the office, you'll be saving on single-use plastic cups and bottles too. Reusable bottles and keep cups can be refilled time and time again, meaning you'll reduce your carbon footprint while staying hydrated.
Did we mention all our kitchen taps are also extremely energy efficient? Thermodynamic heat-exchange technology makes recovering and reusing heat energy possible, and high-performance insulation holds water temperature, saving even more energy. Meaning there's no need to compromise the environment for filtered water for your team. Worried about space?
Gone are the days of bulky floor-standing water coolers. Our minimal sparkling water taps for offices mean there's no need to worry about another kitchen appliance cluttering your workspace. Our undercounter water taps will keep your countertops looking clean and professional.
We have a range of sparkling water taps to suit smaller office spaces (up to 60 people), or larger office spaces (up to 100 people).
Adjust your sparkling water to your team's liking
Our sparkling water taps allow you to adjust the carbonated water to your team's personal taste. With fully adjustable controls up to 5 bar of CO2 pressure, you can tweak your drinking water with ease.
Rent a sparkling water tap from FreshGround
Short-term, flexible contracts
We won't tie you in for long periods of time – our minimum contract length is just three months, and we offer full flexibility, if you need to change or upgrade your water tap you can with us, no-fuss, we promise. Rental is tax-deductible too!
High quality taps
We only offer high-quality, top-end sparkling water taps. We believe in providing only the very best products that last. Quality requires investment though, which is why we offer rental agreements rather than selling these taps to you outright. The initial outlay can be rather costly, and we don't want anything to stop you from having the best water supply for your office.
No hidden extra costs
We won't charge you extra for servicing and maintenance, as everything is already included in the rental costs. There'll be no call-out charges or unexpected costs as long as you take care of the dispenser. If you have any questions about your sparkling water tap, then our friendly and knowledgeable customer service team is on hand to resolve your query.
Test the waters with a free demo
If you're not convinced a sparkling water tap is going to make much difference to your office environment, then why not give a free demo a go? We're confident we'll impress you enough for you to go for a no-fuss, flexible, full-service contract.
Blogs & stories
Keep up to date with the latest coffee news and interesting stories.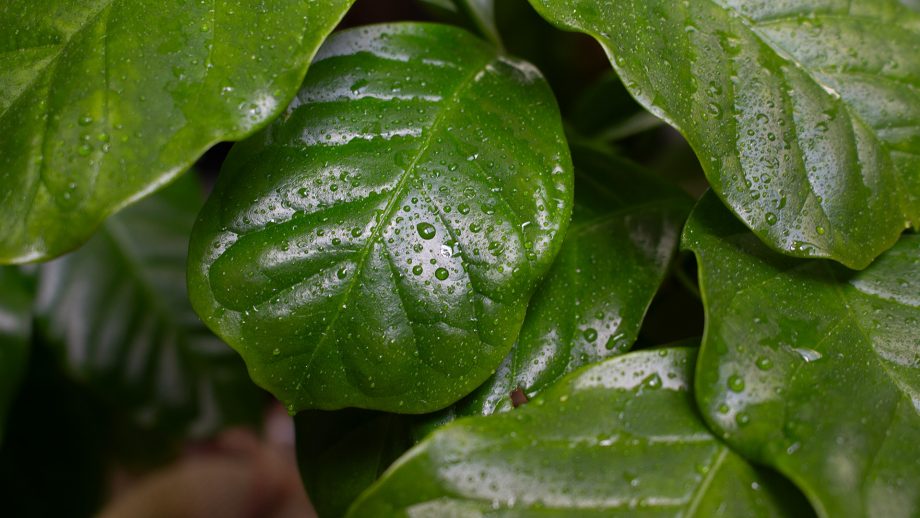 Sustainability and eco benefits of drinking water taps
A theme we hear a lot from our customers is sustainability and the desire to be more eco-driven….
Read more