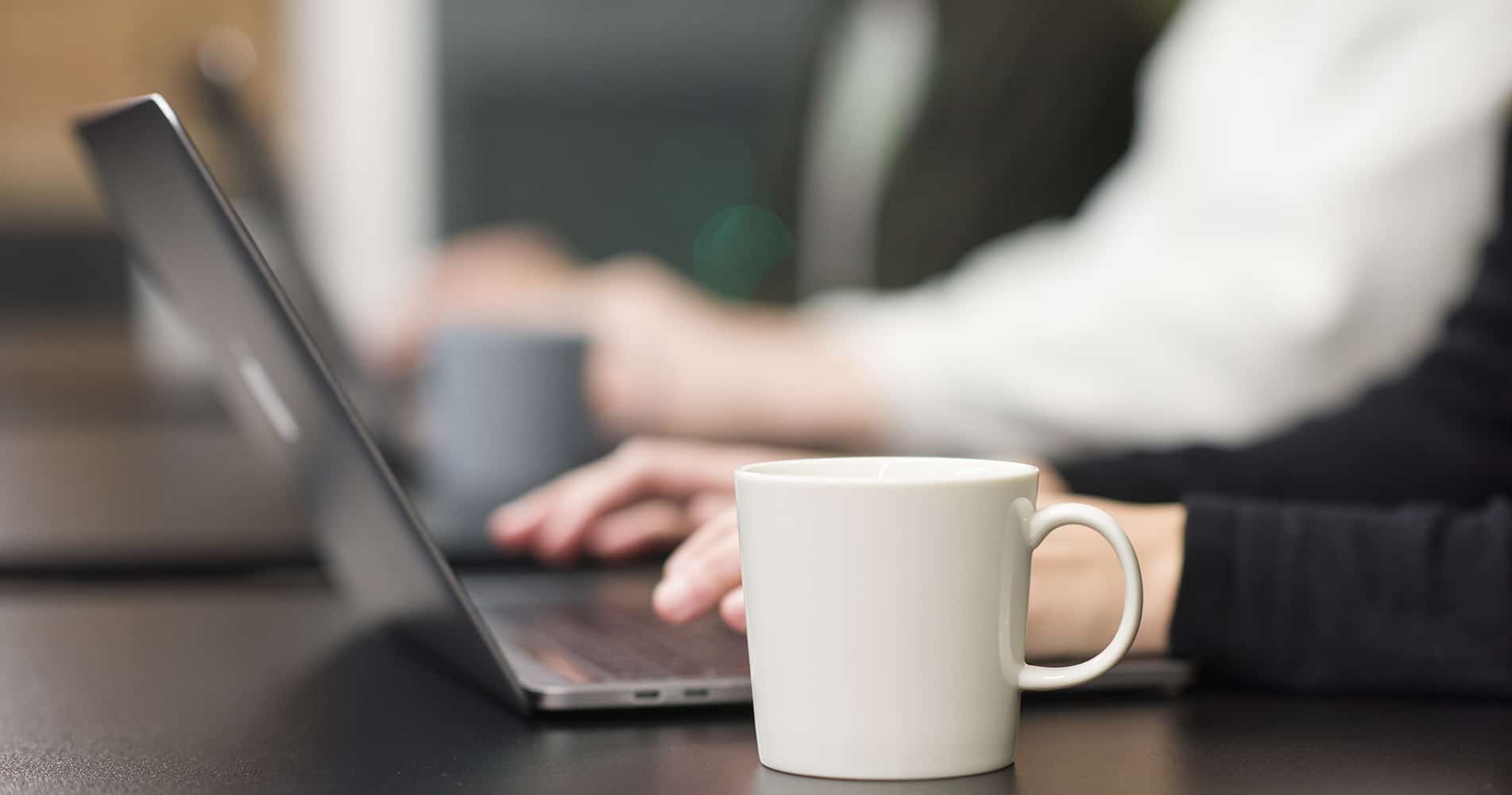 Get in touch
Your wellbeing, your workplace
With the return to the office at the start of the year, now is the perfect time to be good to yourself. Part of being happy is feeling healthy, and a large part of that comes down to how you hydrate!
Your go-to coffee might be the perfect pick me up, but it can be hiding a lot of calories, fats and sugars within its tempting frothy goodness. But fear not, there are plenty of ways to make a cup of coffee healthier and tastier, without needing to fill it with treats like cream and sugar.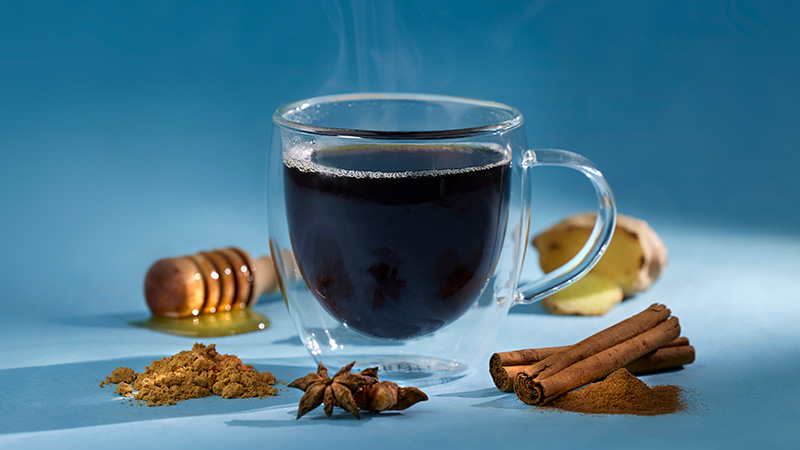 Black Coffee
Americano, espresso and filter with no milk is by far the healthiest way to drink a regular cup of coffee. But if you're not keen on the taste by itself, you can add loads of different flavourings. Things like honey, ground nutmeg, cinnamon and ginger can change the flavour to your liking, and even add healthy benefits to your drink.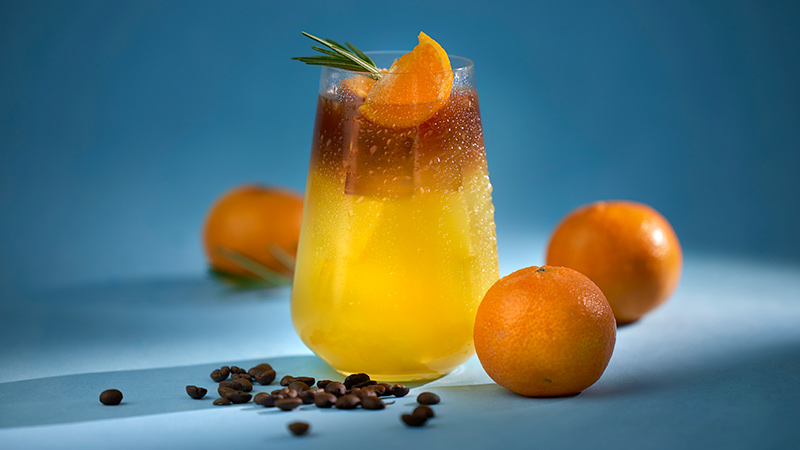 Orange Coffee
One of the quirkier drinks we have found recently is orange coffee. This blend of freshly squeezed orange juice and espresso is a healthy and refreshing way to get your caffeine fix, which is most likely different to anything else you might normally drink. The way it sits layered in a glass looks amazing too!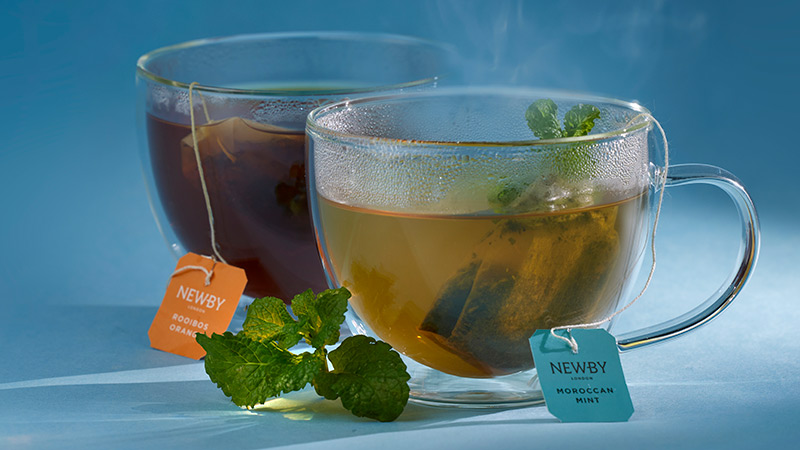 Herbal Teas
And we can't forget the often overlooked office kitchen essential – herbal teas! These little pouches are packed with flavour, and score very low on the calorie counters. There are some increasingly exciting flavours available too, such as Moroccan mint and rooibos orange. Find more in our online shop.
Why not go dairy-free with a swap to oat milk?
There are many benefits to switching over to oat milk as a dairy-free alterative in your drinks. From a health point of view, it's a great source of fibre and protein, as well as essential vitamins like B and B12. It may also lower cholesterol, and in turn reduce your risk of associated illnesses, like heart disease. What's more, there are no saturated fats, unlike cows milk.
Not only is it a good healthy alternative, but it is a much more sustainable option as well. Did you know that oat milk requires significantly less energy, water and land to produce compared to cows milk, and creates far fewer emissions?
And the best bit? Oat milk is fantastic in coffee, and froths in a very similar way to its dairy equivalent. Give it a try in your office today.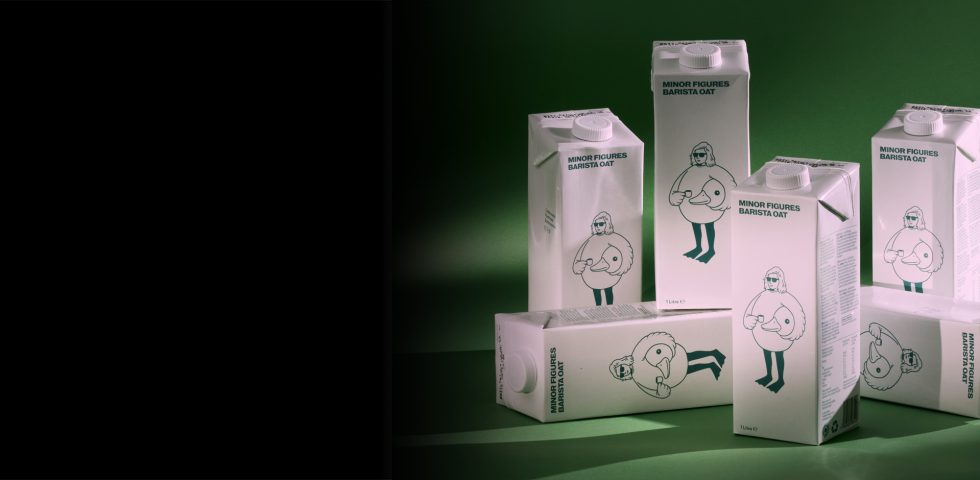 Visit our online store
Need to fill the office kitchen with the essentials? Visit our online shop today to find coffee, teas, biscuits and everything else you need to fuel a happy, healthy and hydrated team.
Read more from FreshGround
Check out the latest blogs and articles on our Learning Hub.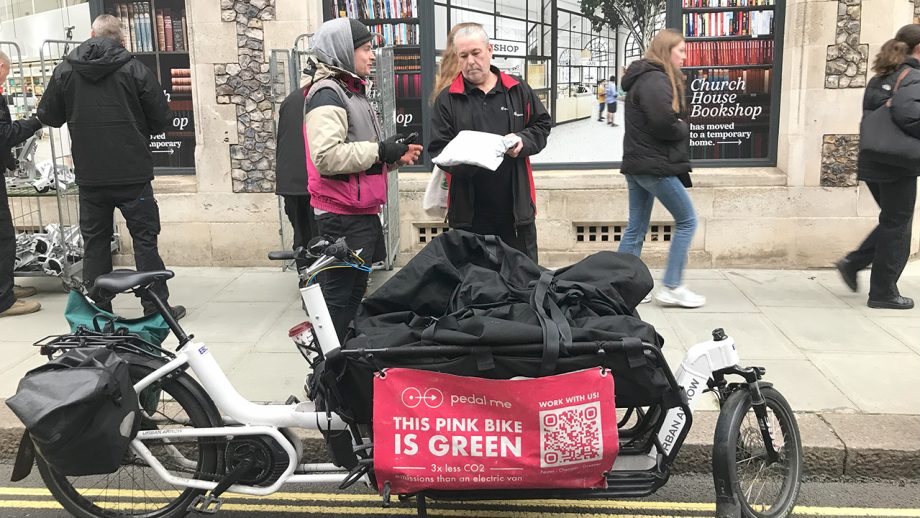 Sustainable servicing: FreshGround partners with PedalMe
FreshGround partners with PedalMe to deliver fast, reliable and sustainable servicing and maintenance to our London clients….
Read more