Category • Coffee Machines for Offices
Case study: Kingsley Napley, London
Anthony | June 26, 2017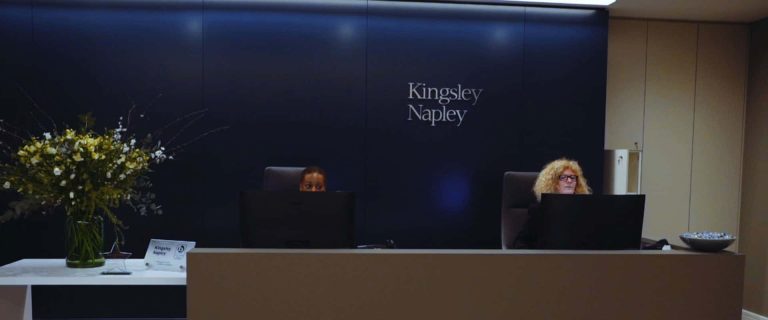 Kingsley Napley is an internationally recognised law firm based in Central London. Many of their lawyers are leaders in their field and their practice areas are highly ranked by the legal directories. They have been in business since 1937.
FreshGround have been working with Kingsley Napley for over 2 years, beginning with the installation of Billi taps and then moving on to supply their coffee machines.
"Billi taps have eradicated a lot of issues we had with health and safety"
Easy to use bean to cup machines provide delicious flat whites and lattes to the staff in their kitchens, utilising FreshGround's award-winning coffee beans for an unbeatable cup, every time. Boiling, chilled and sparkling water is provided by the energy efficient Billi taps, which covers instant tea making, and chilled and sparkling drinking water.
But the products need to be backed up with a top class service promise. FreshGround have delivered on that, making sure the machines are running optimally and maintained properly to deliver the reliability needed in a high footfall environment.
Learn more about Kingsley Napley at their website, kingsleynapley.co.uk.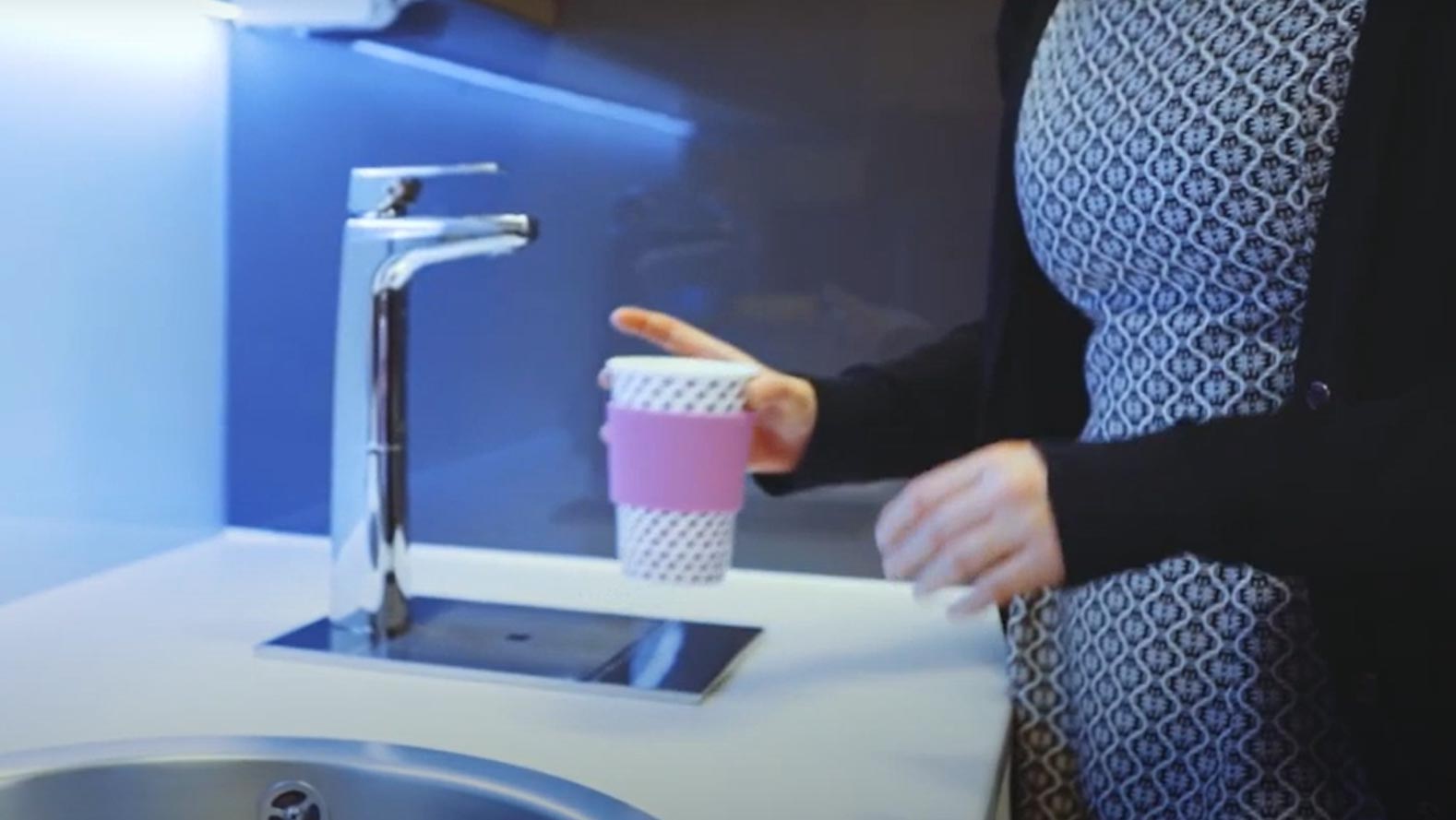 If you would like to speak to us about a project you have in mind, or would just like to find out more about our three month contracts and fully inclusive servicing for a machine in your workplace, get in touch with a member of our team today.