Category • Coffee Machines for Offices
Case study: Motion Content, London
Anthony | May 5, 2022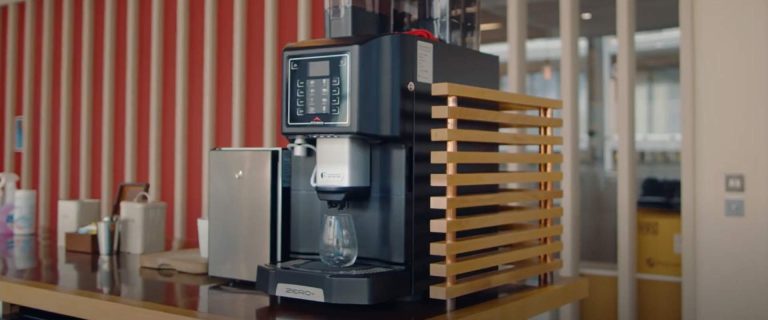 Motion Content create premium content for tv, film and online. They have one headquarters in New York and the other on Lavington Street, London where the FreshGround team supported them with their office coffee requirements. Founded in 2017, workplace culture is important to the Motion Content team so they can attract and keep talent, and drive engagement and performance.
Challenge
Having had some issues with their previous office coffee machine staying in working order, Motion Content got in touch with the FreshGround team to see if we could help. They needed a replacement machine that was easy to use, simple to maintain and offered a wide selection of drinks to suit everyone in their bustling and vibrant office.
Motion Content's office kitchen and break out areas are contemporary in design with stylish copper finishes and sleek lines throughout so it was also important that the machine would complement the interior decor.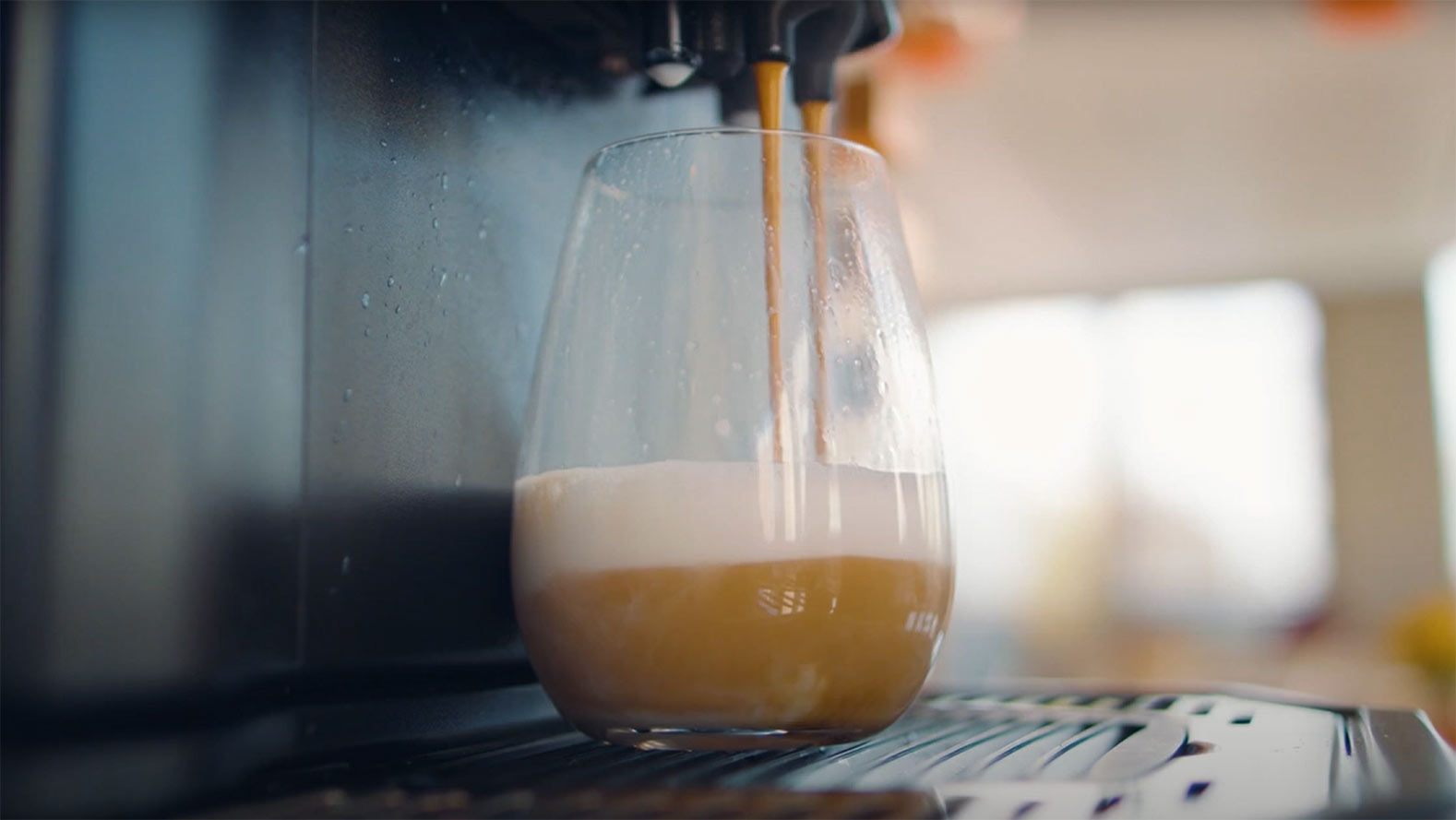 Solution
Our team quickly understood Motion Content's challenges and suggested they opt for the stylish and robust F4 Egro Zero. The F4 Egro Zero delivers a wide range of espresso-based fresh milk coffees as well as hot chocolate. Sleek in design, it's consistent, easy to keep clean and maintain, and pours high-quality drinks in seconds.
It's a good choice for environmentally conscious customers as well because it is energy efficient. Plus like all our office coffee machines, it's available on a wide range of contract options including free loan, meaning customers pay only for coffee beans each month.
Results
Although the installation was firstly impacted by COVID restrictions, as soon as was possible, the FreshGround team quickly and safely completed the installation. The client has been delighted with the simplicity and convenience of the machine. It has helped form a vital part of their workplace culture and the kitchen and breakout areas are now hubs of activity, communication and collaboration within the team.