Category • Coffee Machines for Offices
Case study: Wallacespace, London
Anthony | February 22, 2017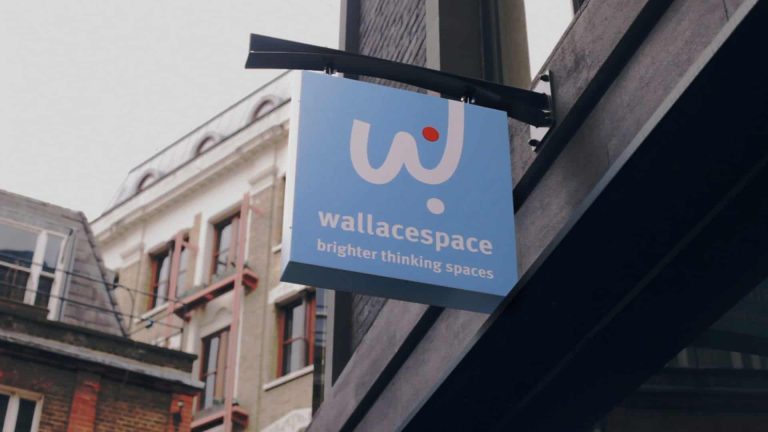 Wallacespace offers flexible, creative, brighter thinking spaces for meetings, brainstorming, networking, training courses, research groups and presentations in Central London.
FreshGround has been working with them for over two years now, solving the very specific challenges that they face with a variety of different client needs over their four sites.
"It was really good to choose FreshGround in terms of service, they're spot on"
With a combination of automatic, bean to cup machines for speedy lattes and cappuccinos, grinders for use with cafetieres, plus chilled and sparkling water taps, Wallacespace have everything they need to cater for even the most demanding clients. Not to mention serving our exclusive, award-winning coffee blends.
But the products need to be backed up with a top class service promise. FreshGround has delivered on that, making sure the machines are running optimally and maintained properly to deliver the reliability needed in a high footfall environment.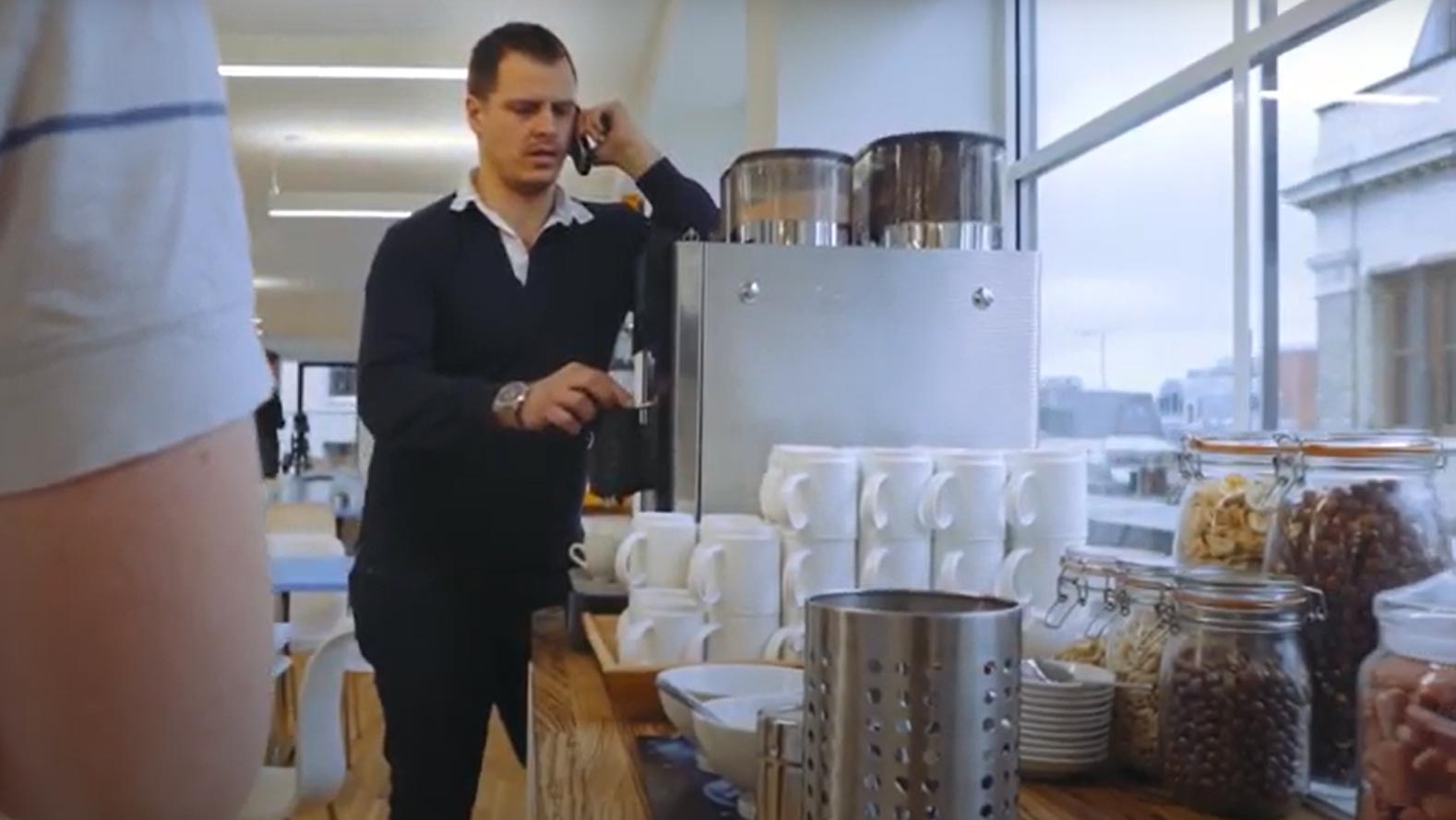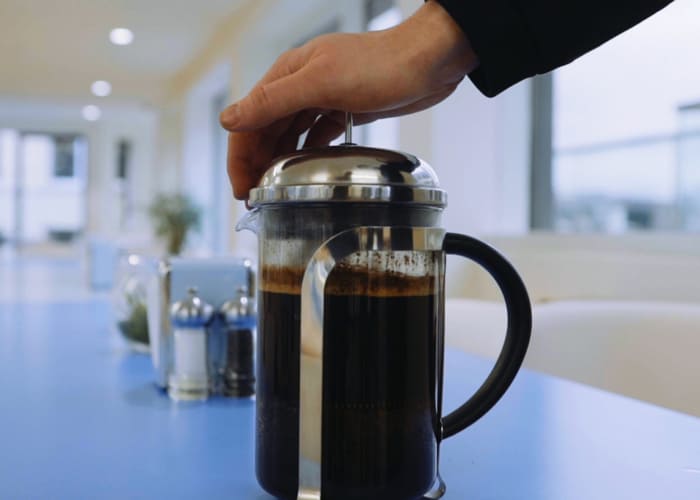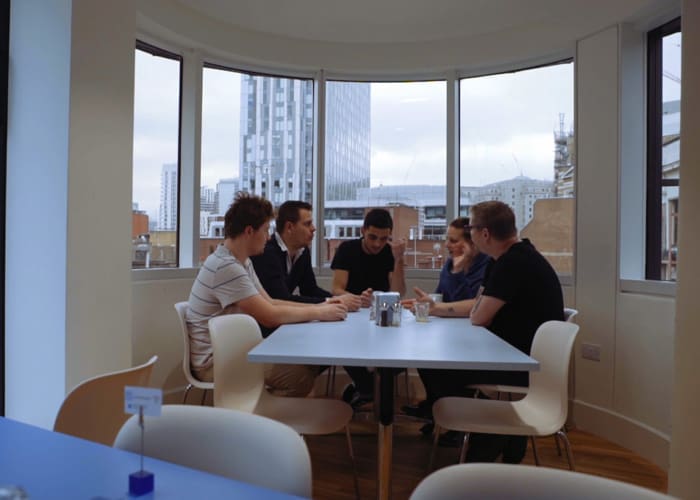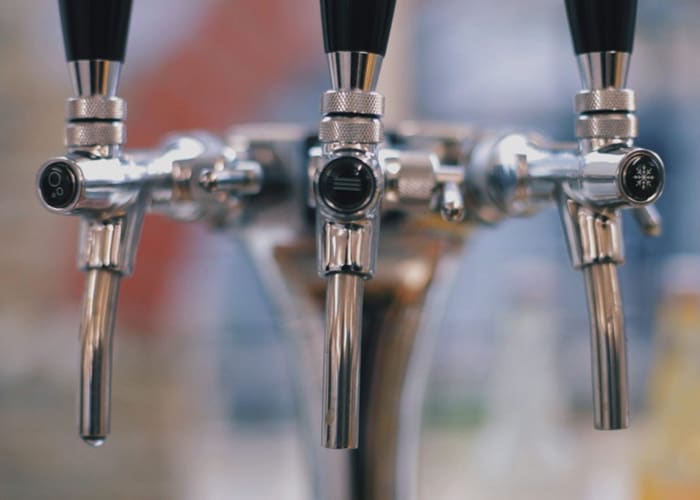 If you would like to speak to us about a project you have in mind, or would just like to find out more about our three month contracts and fully inclusive servicing for a machine in your workplace, get in touch with a member of our team today.