Category • Blog articles
Climbing Ben Nevis for Great Ormond Street Hospital
Alex | June 10, 2022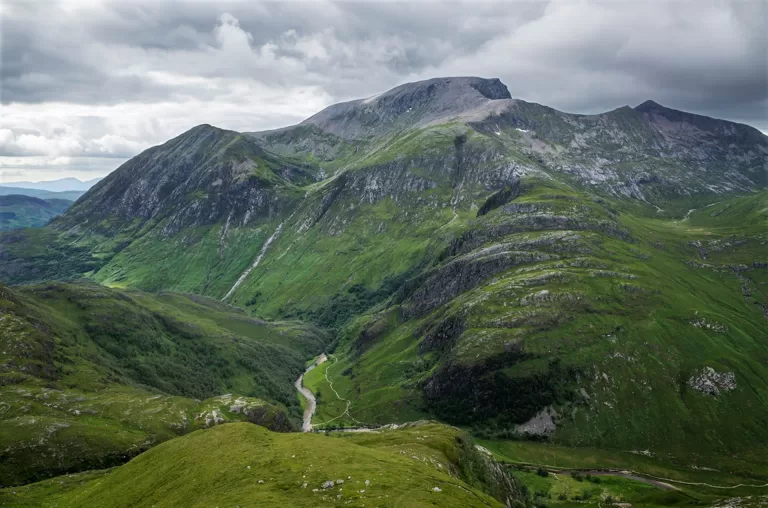 The next of the FreshGround team's Three Peak Challenge continues in July as Head of Sales, Scott Barnes makes the climb. This comes after our Finance Manager, Claire Nicholls completed her Three Peak challenge. Claire ascended the heady heights of England's most prominent and highest mountain in England, Scafell Pike.
What's the Three Peak Challenge?
The Three Peak Challenge involves climbing the three highest peaks of Scotland, England and Wales. The total walking distance is 23 miles and the ascent is a staggering 10,052ft. Many people will typically do the challenge and raise money for charity. The three charities we're supporting are ​​East Anglian Air Ambulance, Great Ormond Street Hospital and the Rapid Relief Team. For Scott's Ben Nevis challenge, we'll be raising funds for a charity very close to our hearts, the Great Ormond Street Hospital.
Great Ormond Street Hospital
This extraordinary hospital depends on charitable support to give seriously ill children the best chance to fulfil their potential. A better future for seriously ill children starts with their care. Around 600 children and young people from across the UK arrive at GOSH every day. Formed in 1852, its guiding mission is to put the 'child first and always'.
We're especially proud to support the charity as over 23 years ago, the second grandchild of our founding partner was diagnosed with a lifelong debilitating condition. Great Ormond Street Hospital played a crucial role in their care and for this, and many other fantastic reasons, we take great pleasure in fundraising.
Support us
Scott will be hiking up Ben Nevis in Scotland. Ben Nevis, is perhaps the most challenging of all the peaks. It's higher than Snowdon and Scafell Pike and stands at 1345 metres (4413 ft). Also, the path to Ben Nevis starts close to sea level, meaning a much greater vertical ascent.
If you'd like to support Scott and the team and help raise vital funds for GOSH, you can do so on our JustGiving page. All donations help to fund advanced medical equipment, child and family support services, pioneering research and rebuilding and refurbishment.