Category • Blog articles
Espresso martinis are on us! Join FreshGround on June 30
Anthony | June 9, 2022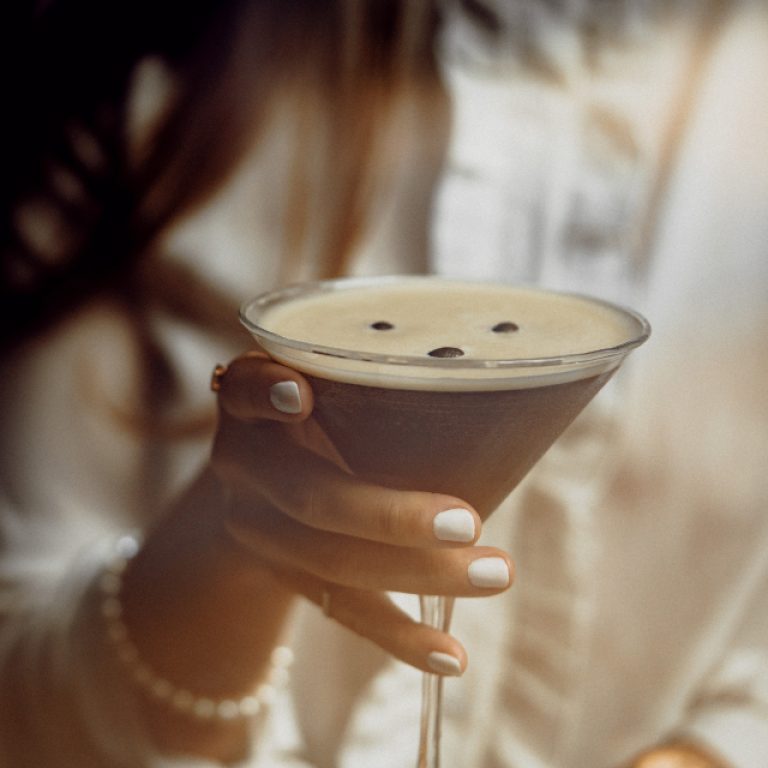 Join us at Moorgate on June 30 for a networking session with everyone's favourite caffeine infused cocktail – espresso martinis! We'll take fresh espresso from our top bean-to-cup coffee machines, then watch it be whisked and muddled into a delicious martini by a professional cocktail mixer. Pop along to enjoy alcoholic and non-alcoholic espresso martinis from 4pm until 8pm (with wine, soft drinks and nibbles, of course). Let us know you're coming on the Calendly form below!
With your drink in hand, stay for a chat with other office managers, as well as members from the FreshGround team. We'll be happy to talk about coffee, machines, the service you need, or anything else we can do to make your working day easier.
Drinks & nibbles on June 30, 4pm until 8pm
It's the perfect opportunity to share any challenges you face and find new solutions to problems that arise everyday in a busy office. Similarly, there will be dozens of people that will be able to benefit from your expert knowledge in the area of office management too! Not only that, but you'll be able to demo any of our machines, and even try some coffee that isn't served in a martini glass if you like.
Share a drink, have a chat, and let us help make your day-to-day responsibilities a little easier. And with the office sitting above Moorgate station, we're perfectly positioned to send you home, or act as the start point of a bigger evening. Pre-drinks are on us!
Let us know you're coming! Click on June 30 below, and reserve your slot today. Our office address is: 4th Floor, 141 Moorgate, London EC2M 6TX.
See you at Moorgate. We'll have a martini waiting for you.