Category • Blog articles
FreshGround at the Facilities Show 2016
FreshGround | July 11, 2016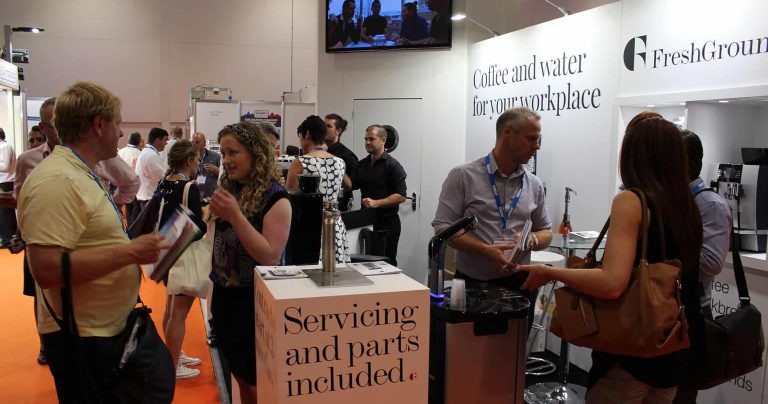 We had a great time meeting everyone at this year's Facilities Show. Have a look at our highlights video from the three days.
Click here to watch the video in Wistia if your web settings do now allow YouTube playback.
Not only that, but we really enjoyed the chance to talk to our customers too. We've put together a little highlight reel of what people had to say on the day.
Thanks for coming to see FreshGround at the Facilities Show 2016. If you wanted to follow up on anything that was said at the show, just get in touch with the team today.