Category • Coffee Machines for Offices
Intro to install video: water, waste, power, space
Anthony | June 27, 2022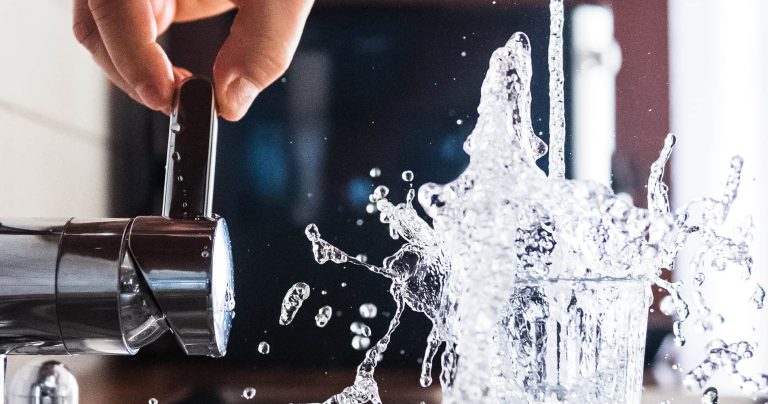 Before you begin the design and installation process of an office kitchen or tea point, there are four key things to bear in mind when it comes to coffee machines and water dispensers. These are water, waste, power, and space. We asked Joe from the FreshGround install team to run through these points in the brief video below.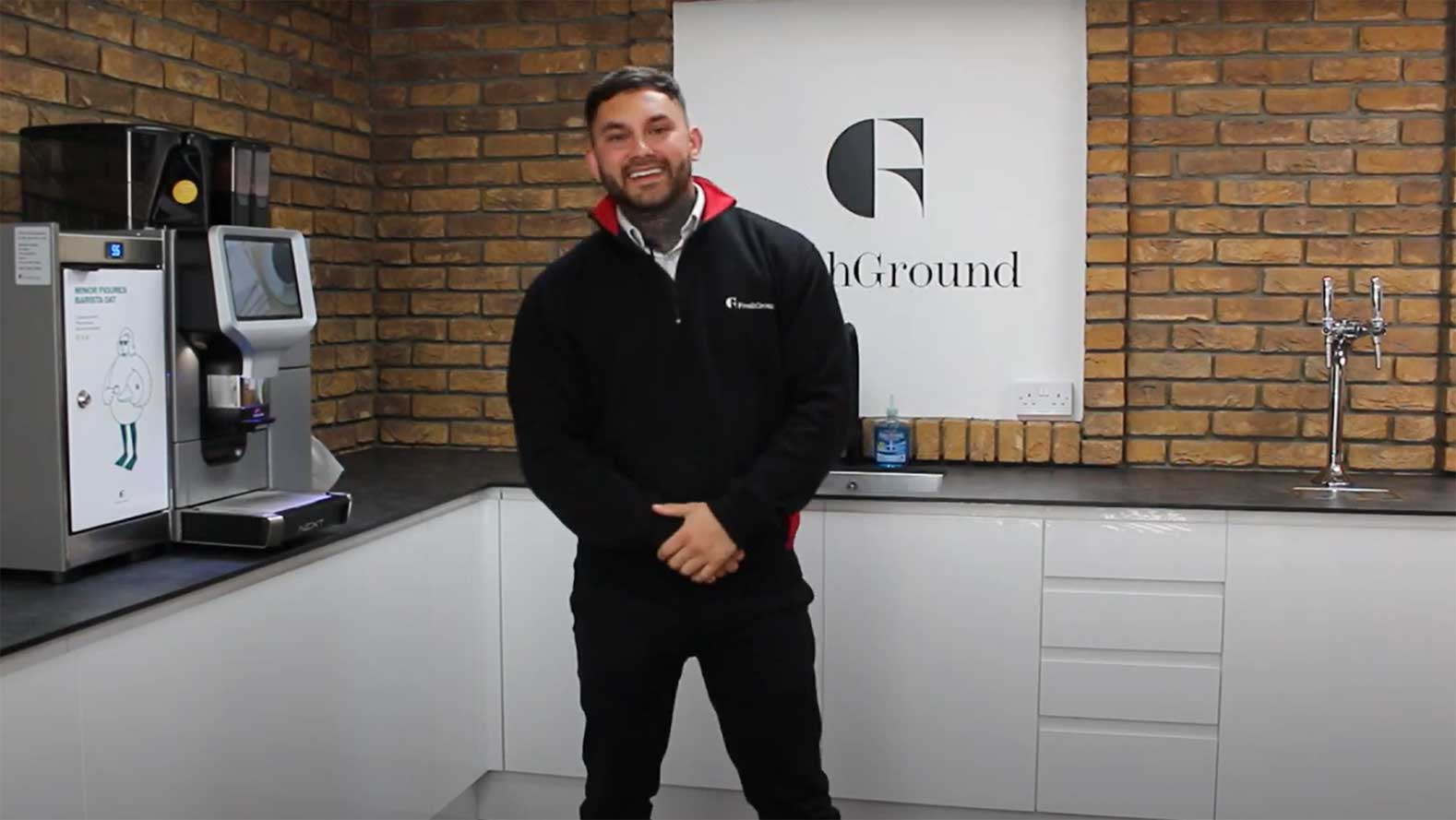 To sum up the important points of the video, the four big items to bear in mind before any office kitchen or tea point installation are:
Water – Ensure there is access to a potable water supply near to where you intend to install your drinking water dispenser, tap or coffee machine.
Waste – Make provisions for any appliances that require water waste disposal. The easiest and most common method is to install an upstand in the cupboard space underneath.
Power – You need to make sure there are enough power outlets nearby to plug in all appliances. You should also consider if these need to be either above or below the countertop.
Space – Make sure there is enough space around your appliance. For example, a coffee machine will need an unobstructed space above it for the bean hoppers to be refilled. Similarly, an undercounter tap unit not only requires space for the water processing unit, but also extra room to allow the engineer to move around and access the different parts of the equipment.
If you'd like any more information about what's required prior to an installation, our team will be more than happy to answer your questions. Please feel free to email in on hello@freshground.co.uk, or call us on 020 7553 7900.