Category • Blog articles
Thanks for joining us on our martini evening
Anthony | July 14, 2022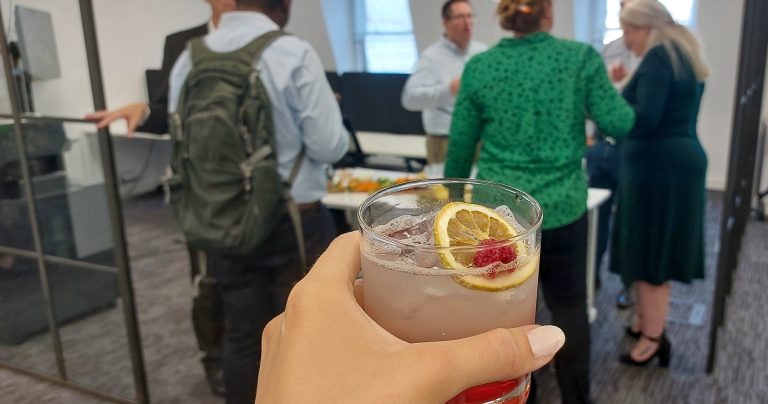 We had a blast at our espresso martini evening event! Thank you to everyone who came along, it was great to see you all. As always, we had a camera to hand and were ready to snap away. See some of the pictures below!
The pop-up cocktail bar was a huge hit, and Antonio, our mixologist for the night, barely had any time to chill between drinks. Whilst espresso martinis and mojitos flowed throughout, the surprise new-comer to many of us was the bramble, a gin-based cocktail made with a raspberry liqueur and fresh lemon juice. We spent the weekend trying to recreate it at home.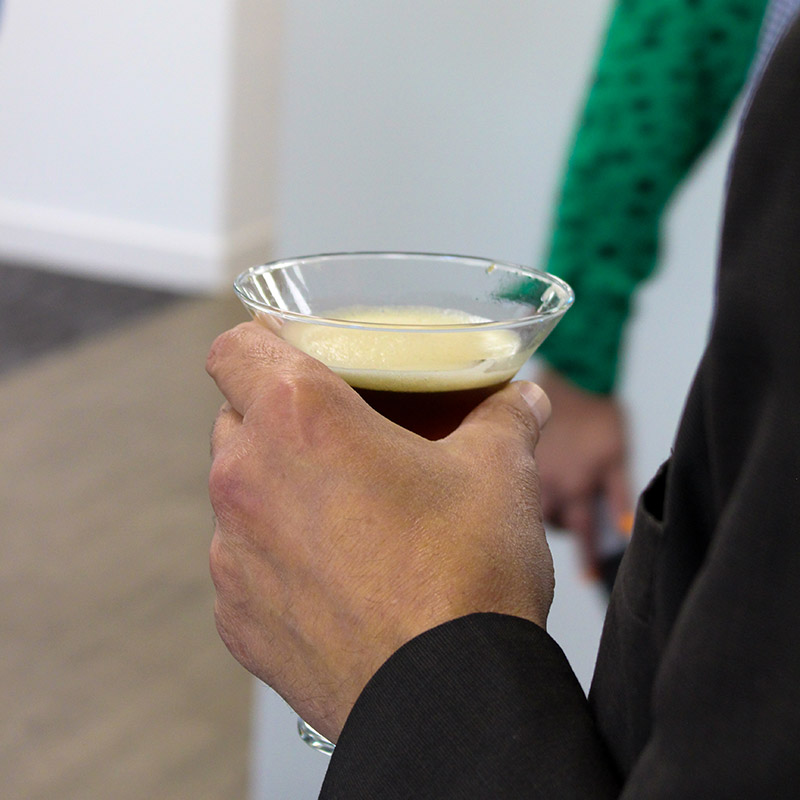 Espresso martini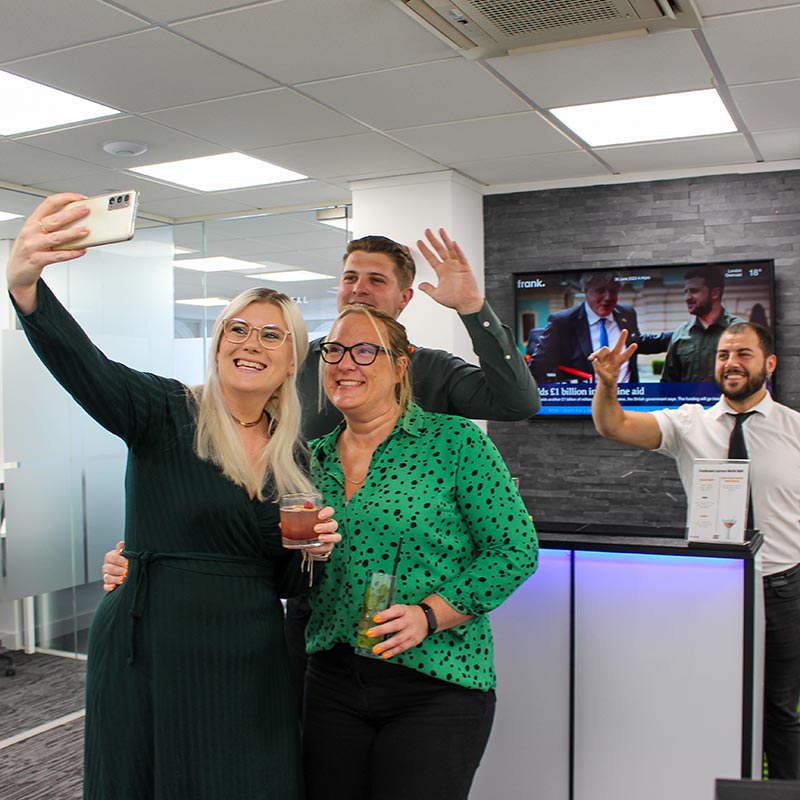 Selfie time!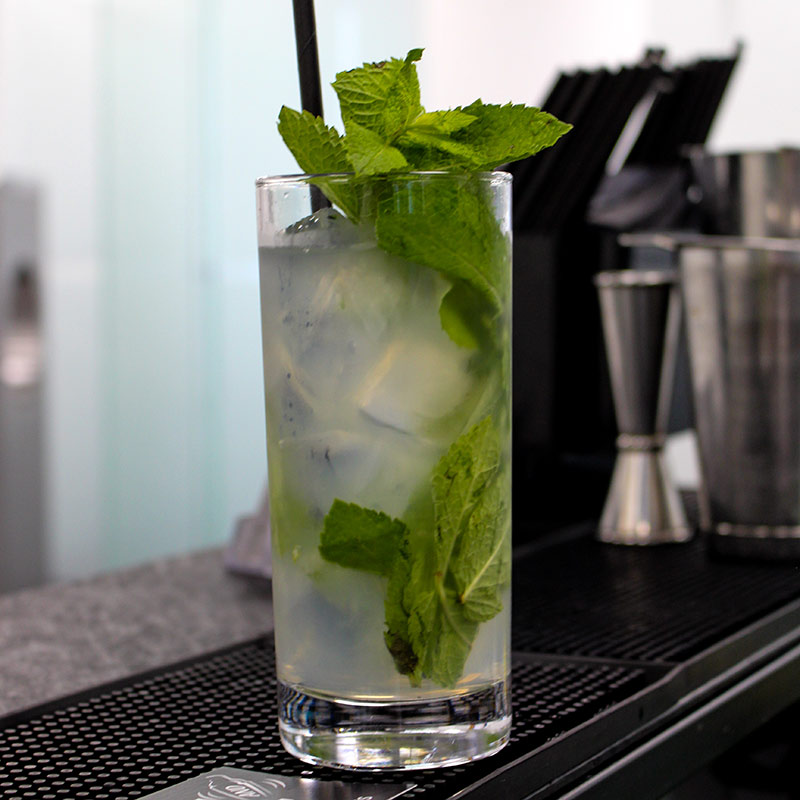 Mojito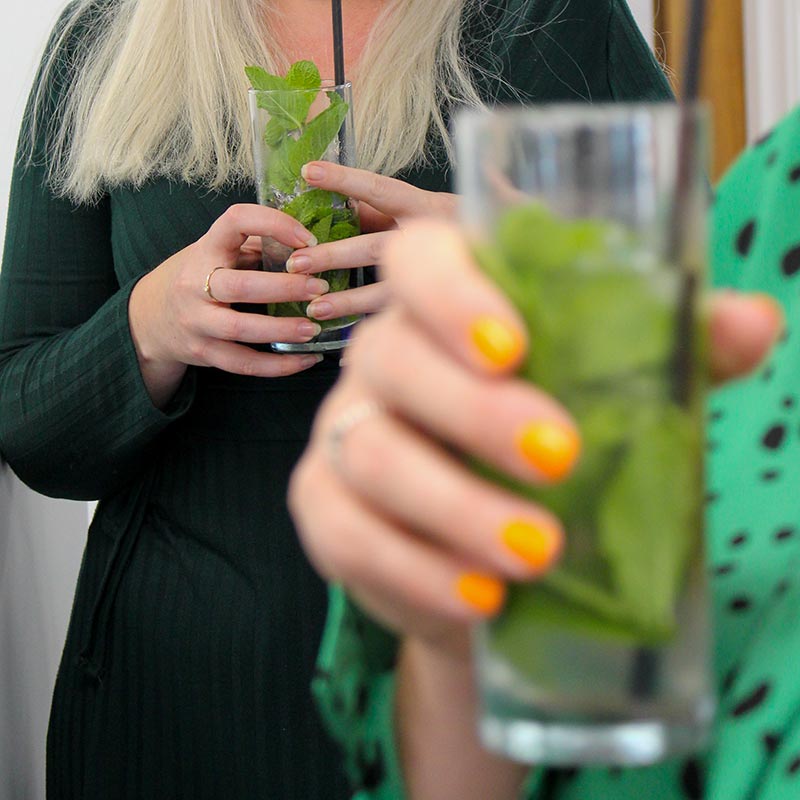 Mojitos were popular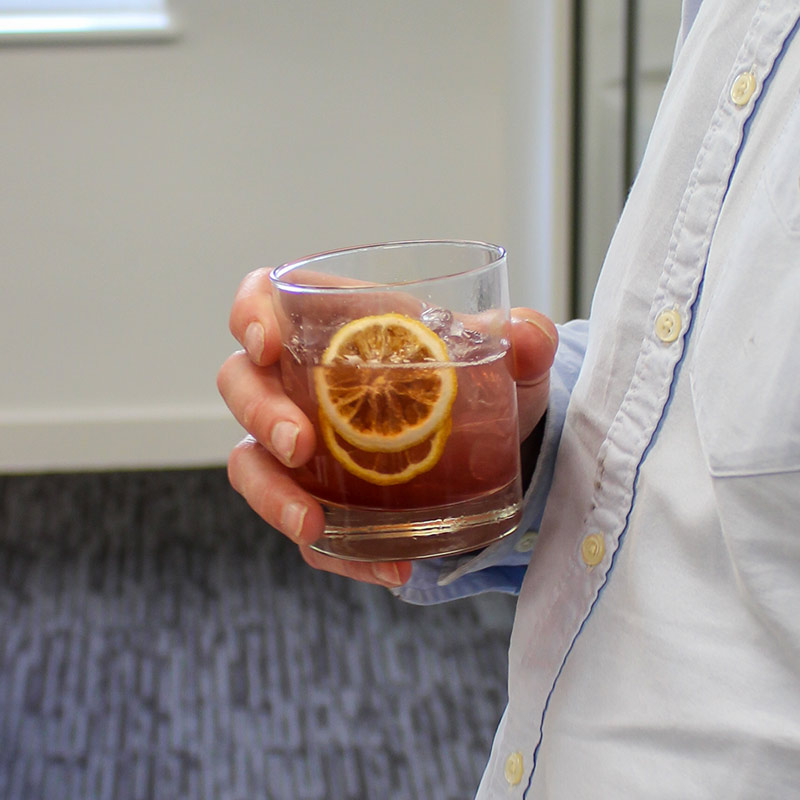 Bramble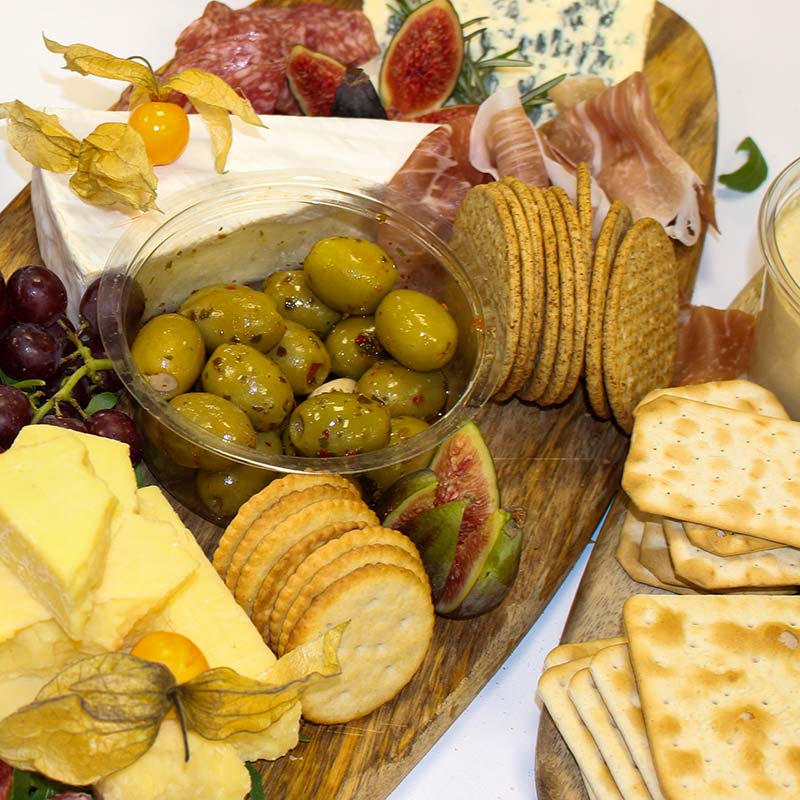 And food (of course)
Cocktails provided everyone with the perfect prop to hold whilst having a natter. We had many useful and interesting conversations with our guests, and we hope everyone who attended felt similar. All-in-all, the night was a hit.
If you have any feedback for the team, we'd love to hear it! Did you enjoy the night? What would you like to see at the next event? Was there a reason you couldn't come? Would a different time have suited you better? They're all important things that we'd love to know.
Look out for details of the next one coming very soon. If you couldn't make it to this one, we hope to see you at the next!