Category • Blog articles
Efficient use of water in the workplace
Jess | March 17, 2020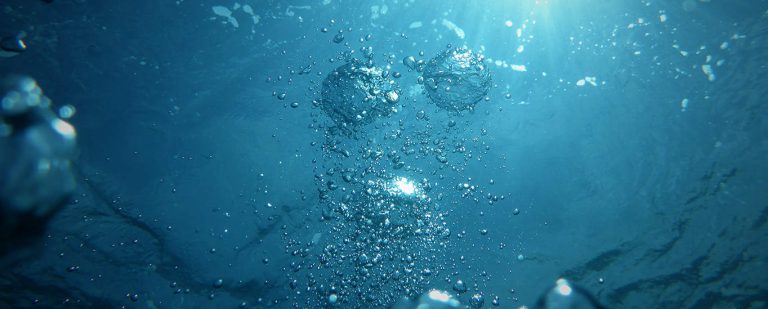 With World Water Day coming up on Sunday 22nd March, we're focusing on how you can do your bit, and save water in the workplace. If like us, you feel you have an environmental and corporate responsibility to conserve water more carefully, there are a number of things you can do.
World Water Day
Firstly, what's World Water Day all about? It takes place every year and highlights the importance of freshwater and sustainability. The day is marked globally and is used to advocate the sustainable management of freshwater resources. You can read all about it here.
What can you do?
Everyone is so used to having clean running water here in the UK that a lot of us don't give it a second thought at work. It's a great idea to educate your team about water conservation to help people be more mindful about what they're using. Everyone in your office, including visitors, should try to conserve water. An easy way to encourage people to reduce water consumption is simply to put up posters and signs as reminders. Something to think about is that a running tap wastes over 6 litres per minute so if you're not using it, turn it off.
Ditch the kettle
We all love to enjoy a few hot drinks at work to get us through the working day, and so that means a lot of kettles switching on and off. But you'll be staggered to know that overfilling kettles wastes £150million a year! We might all be guilty of this at times at home and in the office, so an easy way to reduce costs, save energy and conserve water is to switch to an under-counter water tap at work. FreshGround's boiling tap systems mean you can pour exactly how much hot water you need reducing any wastage. They're also designed to conserve energy when not in use so they have a 'sleep' functionality, that will wake up as and when you need it.
Plus, with an under-counter water tap, you won't get the same build-up of limescale you often see in kettles because they come with a filtration system to keep your water fresh and clean. All of this means you'll not only save water, but you'll enjoy a better-tasting brew!
Reduce plastic
Along with saving water on World Water Day to support global sustainability, there's a lot of concern around our plastic – particularly single-use plastic that ends up polluting our seas in the UK. Right now, we're using 38.5 million plastic bottles every single day and struggling to recycle half of those. An office water tap can help you be more sustainable by reducing the need for people to buy bottles of water. Simply fill up and stay hydrated and healthy with filtered boiling, chilled and sparkling water all at the touch of a button.
Now's the time!

Our team is waiting to hear from you and discuss all your office water requirements. We have a fantastic range of office water tap systems, so we'll help you find the right one for your needs. We offer a free workplace consultation so call us today on 020 7553 7900 or send us an enquiry.