Category • Blog articles
What's the best hot drink machine for the office?
Alex | November 26, 2022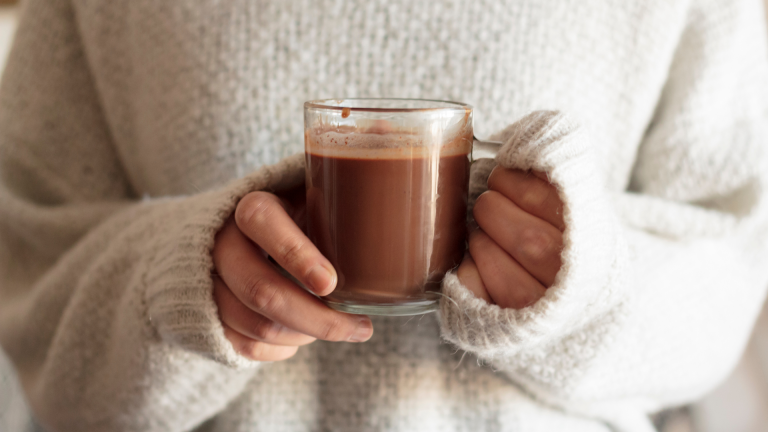 Choosing the best hot drink machine for your workplace is not always an easy task. There are lots of factors to consider, like how many people will it serve every day and how much space you have. Also, what your budget is and what type of hot drinks does your team enjoy the best?
With so many machines on the market and people increasingly demanding a choice of drinks in the workplace, we take a look at the various options you can get from office drinks machines. This simple guide will help to give you some clarity on the process and provide you with some tips to choose the right machine for your business.
Tea and coffee
Predominantly tea and coffee are the basic staples in most workplaces across the UK. Despite being known as a nation of tea drinkers, both actually share the top spot for our most popular drink. Coffee has been increasing in popularity over the years, and today there are coffee shops on every high street. In fact, there are over 25,000 coffee shops – all offering a wide range of barista-style coffee drinks.
In 2020, consumers spent a staggering £4bn getting their caffeine fix from high-street coffee shops. And according to the British Coffee Association, we consume around 95 million cups of coffee every day.
Interestingly, recent reports suggest that we Brits are falling out with traditional black tea. More people are opting for coffee or herbal and fruit tea infusions. In 2021, coffee sales were more than double those of tea, rising 10% to £1.5bn. Tea sales rose 5%, but that was mainly thanks to a greater demand for herbal and fruit infusions.
Hot chocolate
There's also a growing trend where people are opting for hot chocolate instead of tea and coffee. It is reported that we're following a similar path with hot chocolate that we did with coffee. According to food analysts, they refer to the rapid shift from drinking instant coffee to owning coffee machines at home and expecting barista-style coffee at work.
Some hot chocolate drinks are now being described similarly to how we would describe coffee or wine. A good quality hot chocolate will come with tasting notes, references to the origin of the cacao beans along with detailing the various percentage cocoas.
So what's best for your office?
We always recommend taking the time to survey your team to find out what they want. It might be if your team are tea drinkers only, you can stick with just using the kettle. Alternatively, if you've got a lot of coffee connoisseurs you may want to choose a bean-to-cup coffee machine.
A bean-to-cup machine combines a coffee grinder, espresso maker, and a milk frother all in one. They work by firstly grinding whole coffee beans, then heating the water and dispensing hot water over the freshly ground beans. They're really easy to operate and give you lots of drinks choices from espressos, americanos, cappuccinos, lattes and even offer hot chocolate. Some bean-to-cup machines offer a dual milk option too, so you can cater for those who are dairy-free. With dual milk machines you'll get two milk fridges, so you can use one for cow's milk and one for oat milk, almond, rice, soya, coconut, or one of the many other dairy-free alternatives. This will give your team a great selection, and as a facilities or office manager, you can help to keep everyone happy which is a vital part of your role.
There are lots of brands that make great office coffee machines to choose from, but good quality bean-to-cup coffee machine makers include Jura, Egro, Siemens, Melitta, Franke and WMF.
We're here to help
If you're thinking about getting an office coffee machine and you're not sure what's right for you, get in touch with our team. We'll be happy to help you make the right decision on what solution is best for you based on the individual needs of your office. We also offer free coffee-tasting sessions in our London Coffee Experience Centre, so feel free to drop by or give us a call to book now on 020 7553 7900.