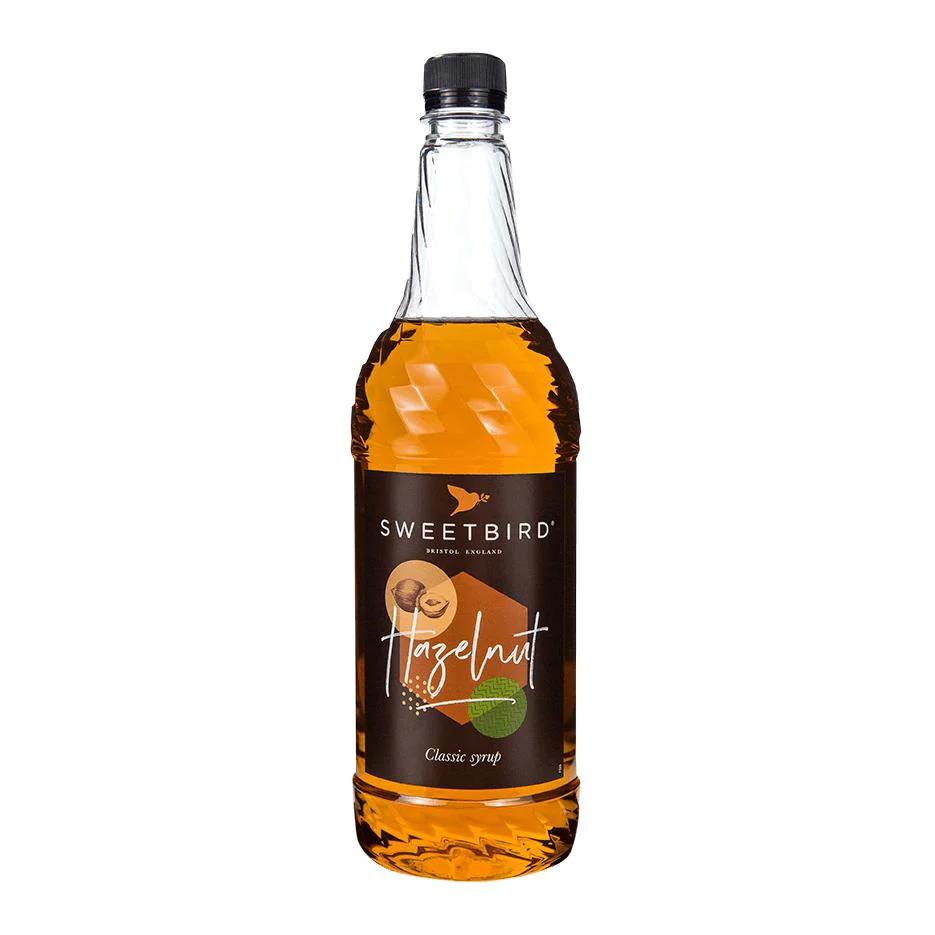 Hazelnut Syrup (1 litre)
£13.90
Sweetbird has infused the sweet taste and nutty aroma of hazelnut to create a syrup which works beautifully with coffee and chocolate. Combine with other syrups to create any number of other drinks such as praline frappés or a fruit and nut hot chocolate.
Free from artificial colours and preservatives
Free from GMOs
Registered with The Vegan Society
Made in Bristol, UK

Next working day courier delivery rate of £10.95 as standard on all orders, or where nominated.

Orders must be placed by 3pm for delivery next working day. Orders placed after 3pm will be processed as the following day.
In stock