Category • Coffee Machines for Offices
Case study: Bruntwood SciTech, Leeds
Anthony | May 5, 2022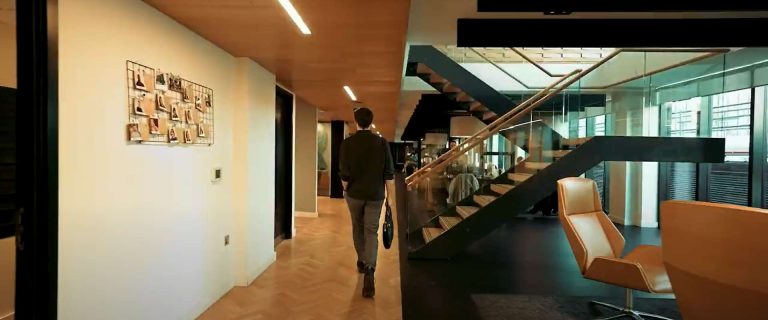 Platform is based in the heart of Leeds city centre and is part of Bruntwood SciTech's network of innovation districts. Platform is home to the region's most innovative digital and tech startups, large corporates, and scale-ups. It offers its diverse community access to flexible workspaces and specialist community support to help businesses scale and grow.
Challenge
With around 80 businesses onsite to cater for, each with different cultures and tastes, the variety of different coffee drinks would be key in choosing the right solution. The Platform team approached FreshGround as their previous coffee machines were not performing as well as they'd like. There were issues with quality, consistency and maintenance. As a business that values coffee culture, they knew they needed to provide their community with a barista-style experience. We understand only too well that workplaces are fuelled by coffee so it was essential we could fix these challenges for them.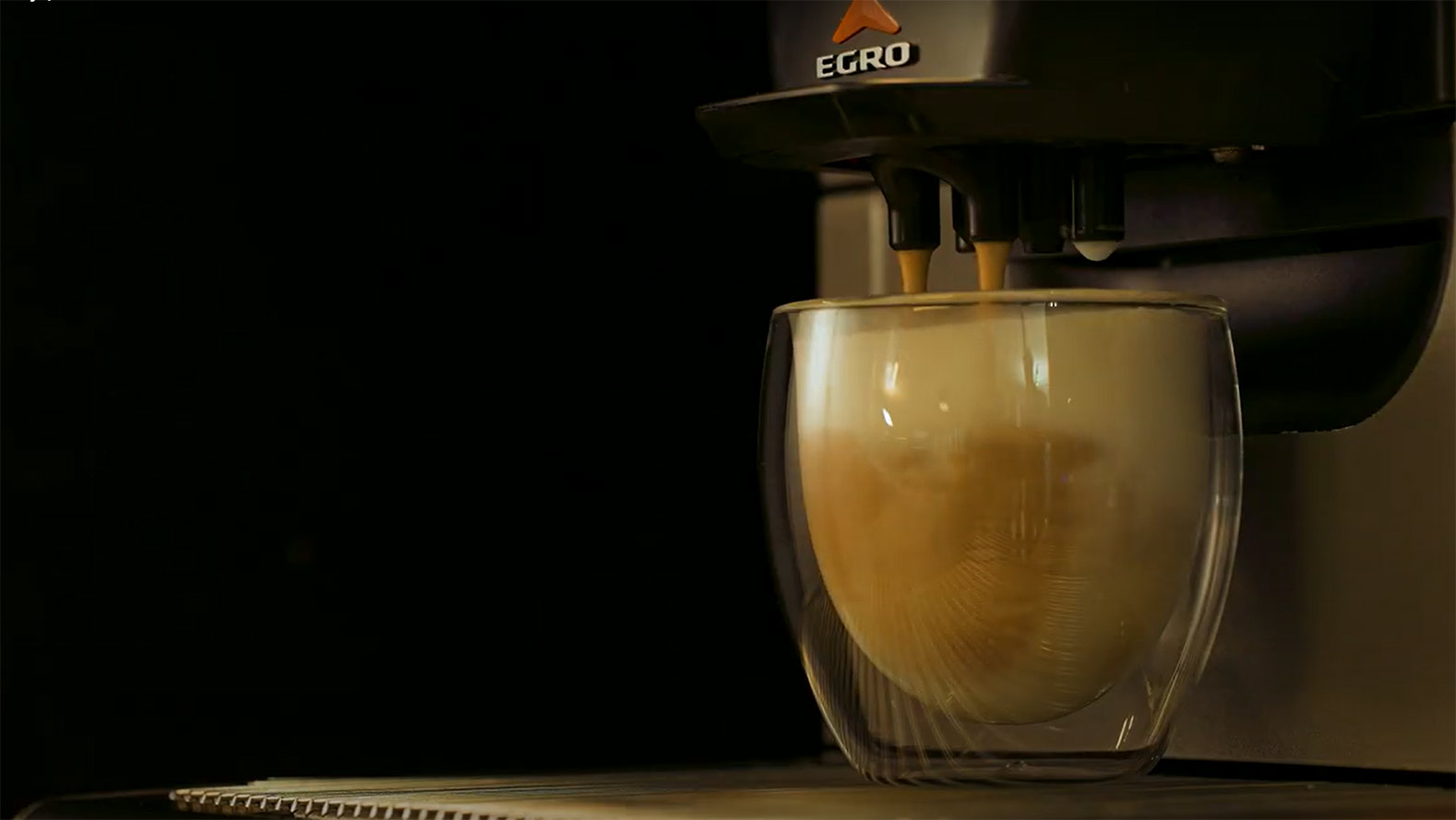 Solution
Variety and convenience were key to the success of this project which is why we recommended a combination of office coffee machines that would offer something for everyone. The team opted for the A5 Egro Next Touch alongside the F5 Plus Egro Next.
The A5 Egro Next Touch is one of the most innovative, fully automatic, filter coffee machines on the market. It has four bean hoppers that allow four different types of coffee, all of which can be mixed to create unique artisanal-style blends in a matter of seconds.
The F5 Plus Egro Touch provides coffee shop style milk-based drinks like lattes, cappuccinos, ristrettos, mochas, hot chocolates and more. Like the A5 machine, it has an intuitive digital user interface similar to what you have on a smartphone making it easy to order. It offers on-trend cold milk foam, and in a world where more people are opting to go dairy-free, it also has dual-milk capability to provide a choice of milk.
Results
The feedback from our client and the Platform community has been positive with a noticeable uplift in people now enjoying coffee at the office. The team enthused how the introduction of the two new office coffee machines has caused a buzz in the office and how pleased they have been with the variety of drinks. FreshGround has and continues to provide training and support for machine users, and thanks to our comprehensive service plan in place, Platform also has total peace of mind when it comes to coffee.