F5 Egro Next
Rent this machine for your office from just £12.50 per day
Fresh milk
Hot milk foam
Dual milk
Cold milk foam
Dual bean
Hot chocolate
Suggested staff number
Up to 200 people
Key features
Fully modular system, enabling you to totally customise your coffee experience
Consistent, top-quality milk foam with every press of the button, thanks to the F5's pumped milk system
Optional extras include chocolate, on-trend cold milk foam, dual-milk enabling you to offer a choice of milks, and convenient cup warmer
Android touchscreen interface – the perfect balance of technology and intuitive user experience
Can be configured as a lactose-free machine, as well as dual milk to cater to everyone in the office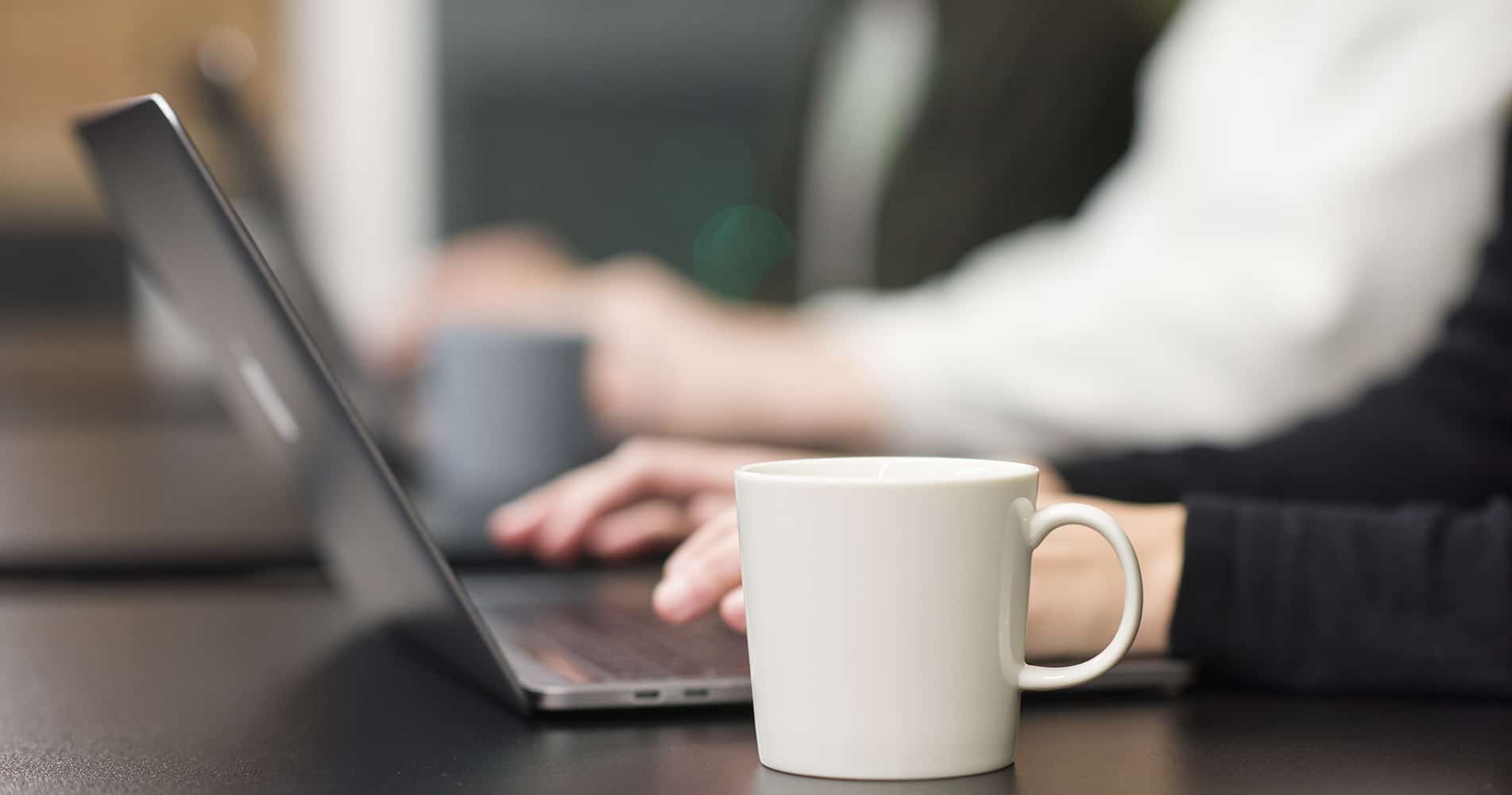 Get in touch
More about the F5 Egro Next
Our top of the line F5 machine offers outstanding quality drinks, with an innovative 10-inch HD touchscreen interface that completes the experience. Also available in dairy-free and dual milk configurations.
Up to 48 pre-programmed selections, including a full range of espresso-based fresh milk coffees, chocolate and mocha, plus cold milk foam versions of all the coffee shop favourites
Choice of milk fridges, including 6L countertop fridge, 15L undercounter fridge, and dual-milk fridge options for both
Intuitive and customisable 10″ HD touchscreen enables you to swipe, scroll and tap to find your choice of drink
Titanium-coated high-precision grinders and stainless-steel brewer deliver consistently top-quality espresso every time
Simple, automated cleaning cycle, meaning it's quick and easy to maintain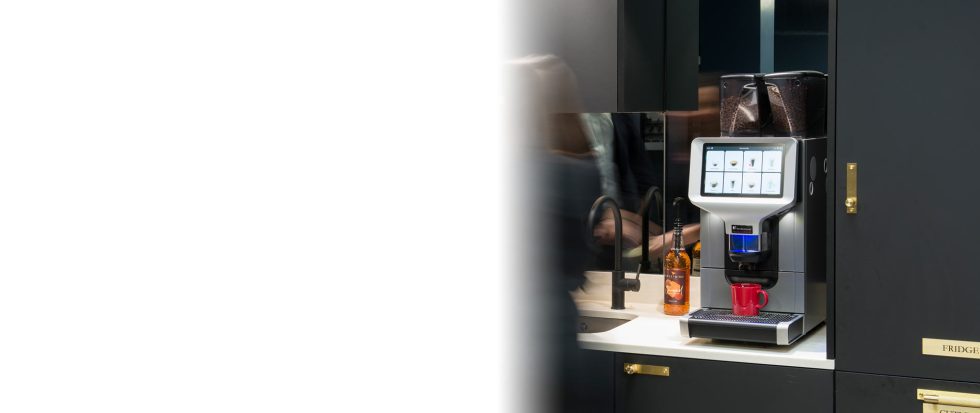 Watch our F5 showcase video below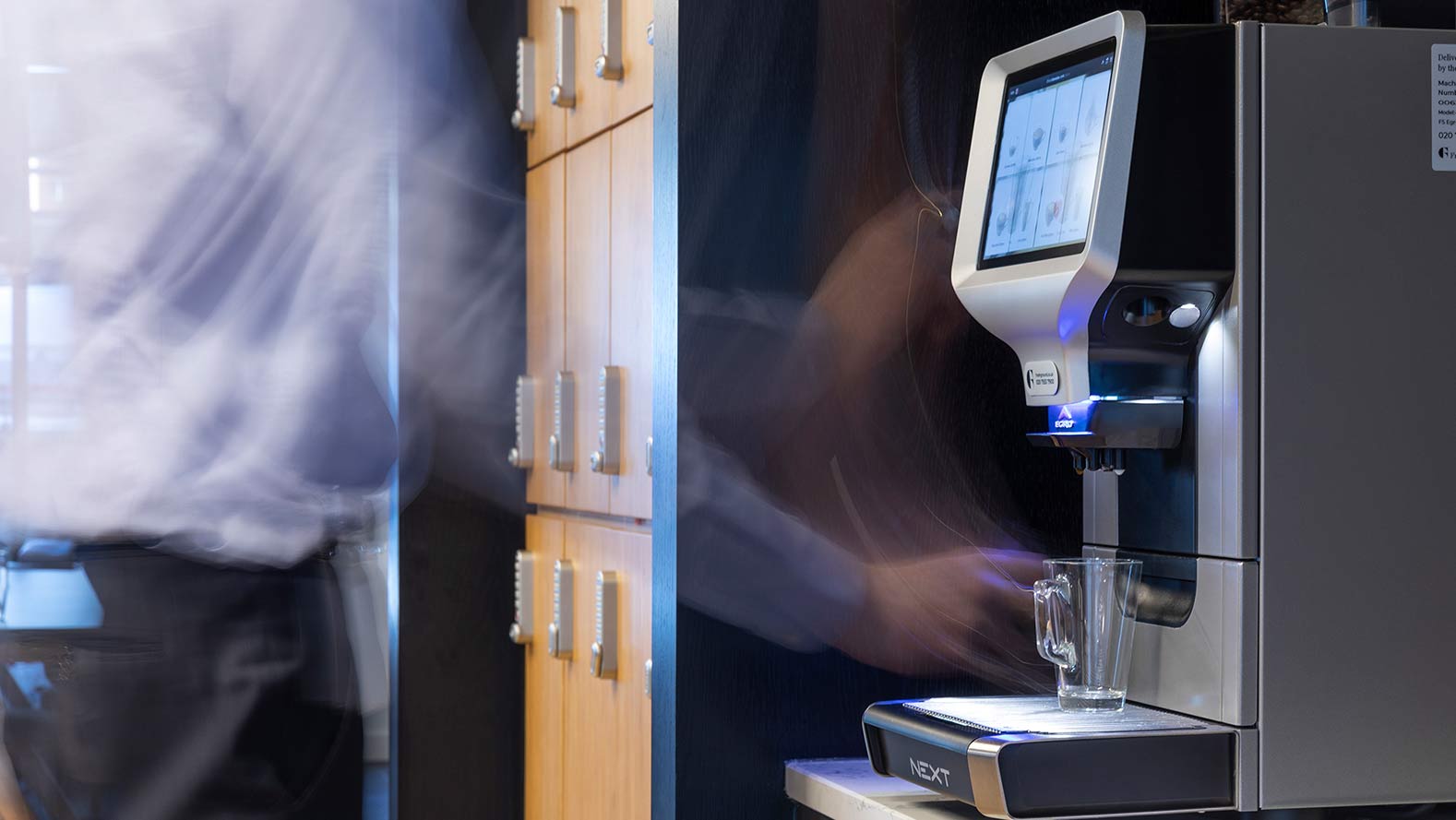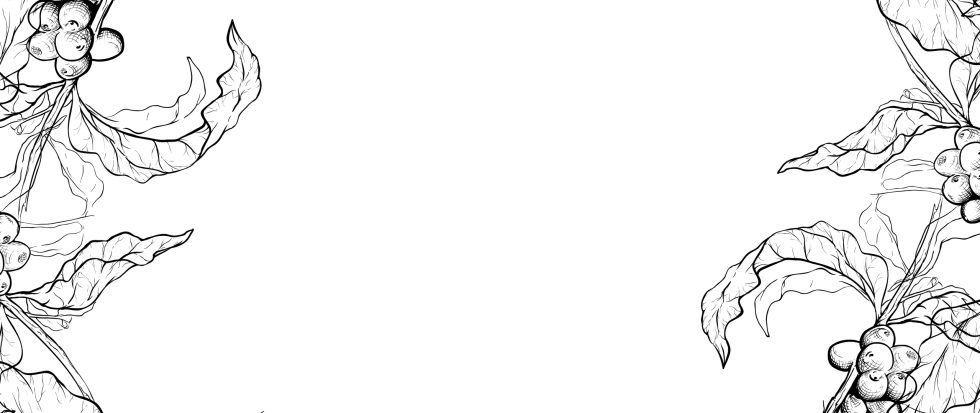 Dual milk enabled machine
The F5 Egro Next is part of our range of dual milk machines. This means it can simultaneously supply both regular and dairy-free milk options for your office coffee. Contact us today for more information or to book a demo.

Technical details
View the essential technical details for the F5 Egro Next coffee machine below. For more details, please feel free to contact us, and a member of the team will be happy to help.
Drinks you can make with the F5 Egro Next
Espresso – concentrated shot of coffee
Americano – espresso, topped up with water
Ristretto – stronger, shorter form of espresso
Latte – espresso, steamed milk, topped with milk foam
Cappuccino – espresso, with equal steam milk and foam
Flat white – espresso, topped up with steamed milk
Latte machiatto – espresso, with a small amount of steamed milk
Mocha – like a latte, but with chocolate powder mixed in
Hot chocolate – smooth chocolate-flavoured drink
Hot water – water heated by your coffee machine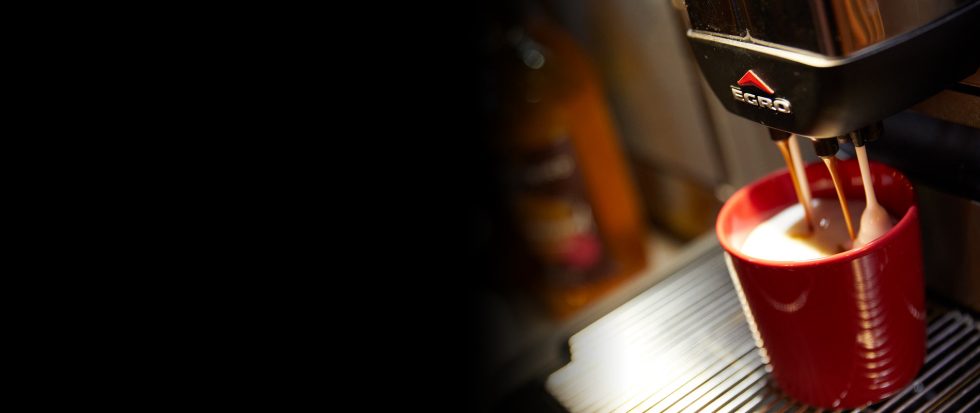 F range: Fresh milk bean-to-cup office coffee machines
Our fresh milk, bean-to-cup office coffee machines are the perfect coffee machine rental option for almost any coffee-loving office. However, if you're not sure, one of our expert team will be more than happy to answer any of your questions.
Frequently asked questions
Want to know more about the F5 Egro Next coffee machine? Here are some of the most common questions and the answers we have for this machine.
What type of drinks can the F5 Egro Next office coffee machine make?
The F5 Egro Next can make espresso, Americano, ristretto, latte, cappuccino, flat white, latte macchiato and hot water. Add a powder module, and it can also make hot chocolate and mocha. Not only that, but with a dual milk fridge, it can make dairy-free versions of these drinks too.
How many people can this coffee machine serve?
The F5 Egro Next is a perfect addition to medium to large offices and can comfortably service teams of up to around 200 people.
Is the F5 Egro Next easy to use and maintain?
Put simply – yes! It has a digital and intuitive user interface making it a breeze to operate. Plus daily cleaning and maintenance can be done in a matter of minutes as the process is almost entirely automated.
What types of milk can be used with the machine?
The F5 Egro Next offers dual milk functionality so you can simultaneously supply both regular and dairy-free milk options to keep everyone in the office happy.
How much does the F5 Egro Next cost?
You can rent this machine for your office from just £12.50 per day, making it an affordable and welcome addition to any workplace. Ask us if you're interested in buying the machine outright, and we'll be happy to help.
Why rental?
Not sure if it's better to rent or buy your office coffee machine flat out? We'll explain why rental is most likely going to work best for you and business.
Short-term contracts and flexibility
Commitment-phobe? Not a problem! We offer short-term, flexible rental contracts from only three months. This means you won't be tied into lengthy lease terms with third-party finance agents. Plus with FreshGround's exceptional customer service, you'll have the option to change or upgrade your coffee machine fuss-free.
Only the best
We only offer the highest quality commercial coffee machines that are built to last, but because of this, they can be expensive to purchase outright. However, if you choose to rent your machine, you'll have no large capital outlay so if your business budget is tight, you can still afford to get the best machine for your office. Oh, and did we mention the rental option is tax-deductible?
All-in-one cost
Choosing FreshGround for all your office coffee needs will delight your colleagues and clients, and will give you total peace of mind. Our rental contracts offer servicing and maintenance as standard so you won't face hefty call out charges or unexpected costs. Got an issue or a query you need resolving? We've got you! Our expert team is on hand to provide friendly, efficient and timely customer service. The Rainforest Alliance
Our Premium Blend coffees are from Rainforest Alliance Certified farms, meaning you can enjoy your brew in the knowledge that you're helping to support coffee growers and their communities.

Customer stories
Want to find out more about the FreshGround experience? What better way than to hear it straight from some of our customers!