Category • Coffee Machines for Offices
Case study: Mullen Lowe, London
Anthony | May 5, 2022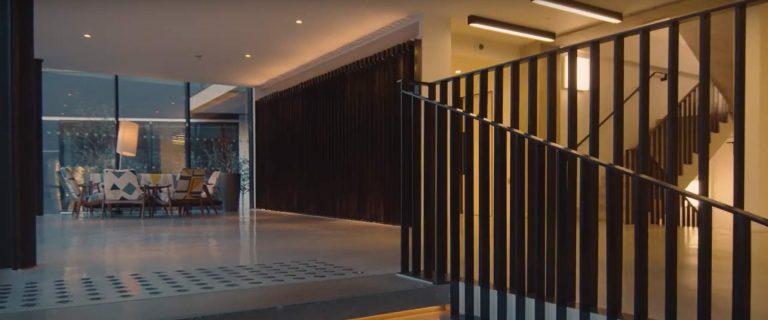 Marketing communications network, Mullen Lowe is situated on City Road, London. They create integrated marketing and communication campaigns for some of the world's most famous brands. The FreshGround team were already in touch with Mullen Lowe to install a series of boiling water taps and so when they created a new coworking space, they came to us to provide their office coffee solution.
Challenge
Workplace culture and taking good care of their people, are both of great importance to Mullen Lowe. They understand that great coffee can fuel an office and help support a positive and engaging work environment. In 2021, they decided to replace their old cafe with a new coworking space that included a central island bar for refreshments.
They wanted to provide a modern and contemporary coffee shop feel offering barista-style quality coffee for their team, clients and visitors. They needed to provide a wide range of drinks that would cater for everyone and to ensure that whatever machine they chose, would suit the stylishly designed interior.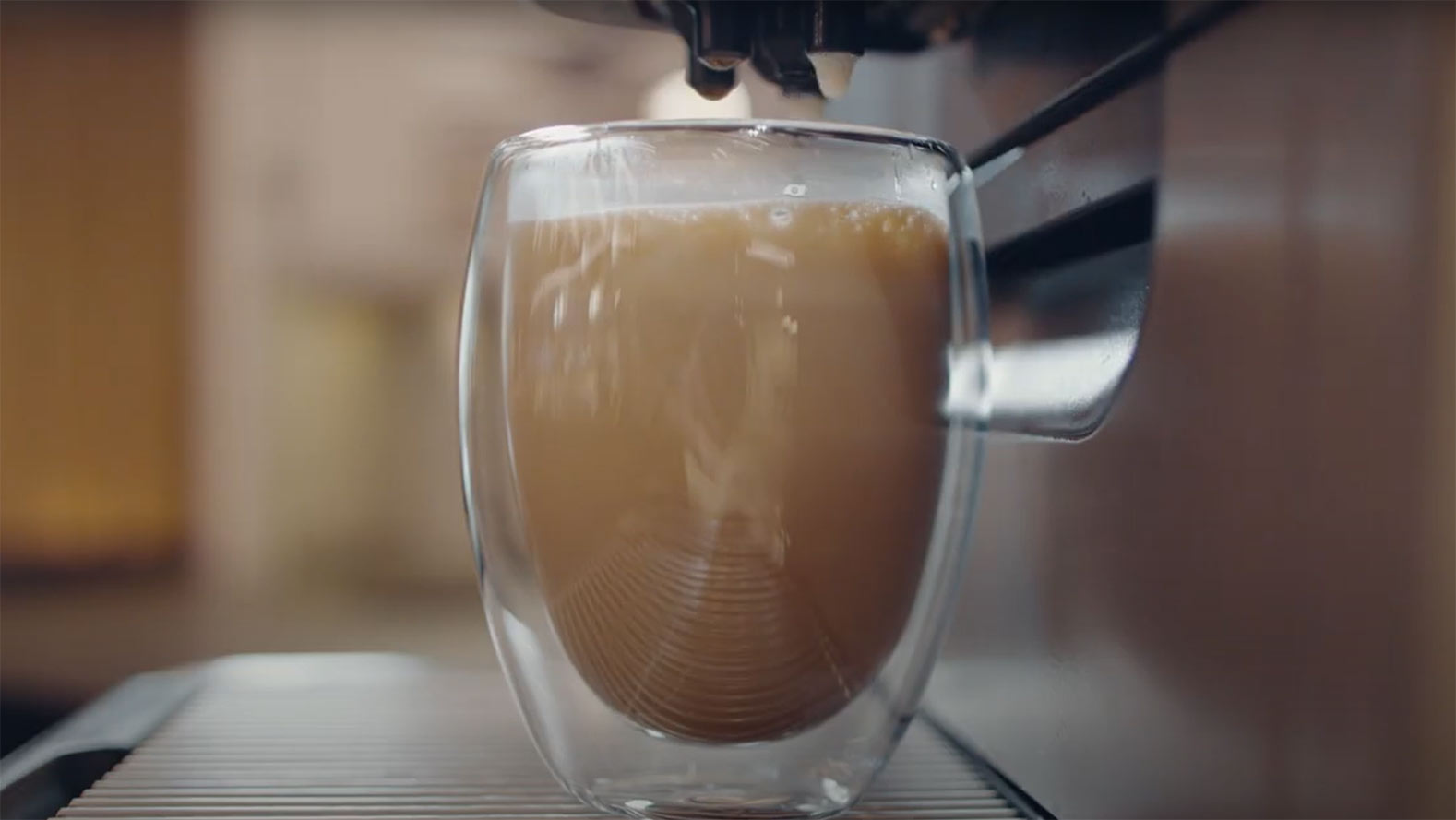 Solution
In order to meet the brief, we recommended installing two coffee machines. The A5 Egro Next Touch to provide filter coffee blends with the F5 Plus Egro Next which offers all of your typical coffee shop favourites.
The A5 Egro Next Touch is one of the most impressive and robust fully automatic, filter coffee-style machines on the market. It has four bean hoppers that allow four different types of coffee to be blended to create the perfect artisanal-style brew in a matter of seconds.
The F5 Plus Egro Next provides coffee shop style milk-based drinks like lattes, cappuccinos, ristrettos, mochas, hot chocolates and more. Like the A5 machine, it has an intuitive digital user interface similar to what you have on a smartphone making it easy to order. It offers on-trend cold milk foam and in a world where more people are opting to go dairy-free, it also has dual-milk capability to provide a choice of milk.
Results
The team at Mullen Lowe have been enjoying the new space with their barista-style, coffee shop coffees. The project went smoothly and the FreshGround team continue to provide reliable support and excellent customer service to ensure the coffee keeps flowing at Mullen Lowe.