Category • Bean to Cup Coffee Machines
Mindfulness at work starts with coffee
Ollie Poole | November 15, 2023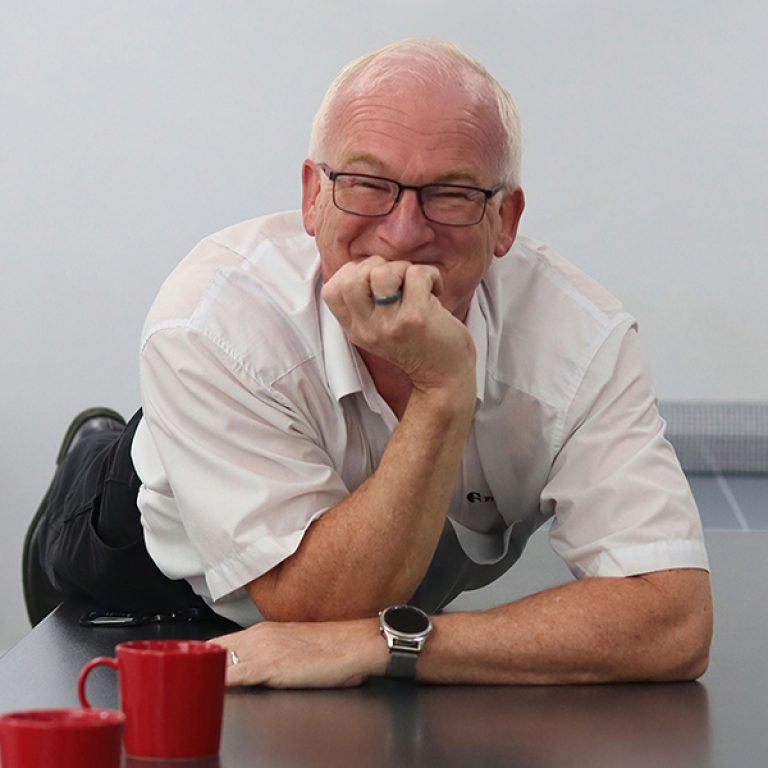 "Sometimes we need to slow down to speed up"
We're hesitant about work breaks. Immersed in today's rapid-paced 'you snooze, you lose' hyper-competitive working world – many of us are going to extremes to get ahead (or simply not get left behind). In fact: a Compass Survey shows 10% UK workers take no breaks during their working week – with many skipping lunch. And at monumental cost: with 48% 'running on empty' (fearing burnout) – and UK businesses losing 13.7 million working days as a yearly result.
Clearly: we're stressed. And the narrative has to change. Productivity and work breaks are close cousins, not mutually exclusive. So how can businesses promote mindfulness at work? We believe it starts with your coffee break.
Work breaks are crucial for health and productivity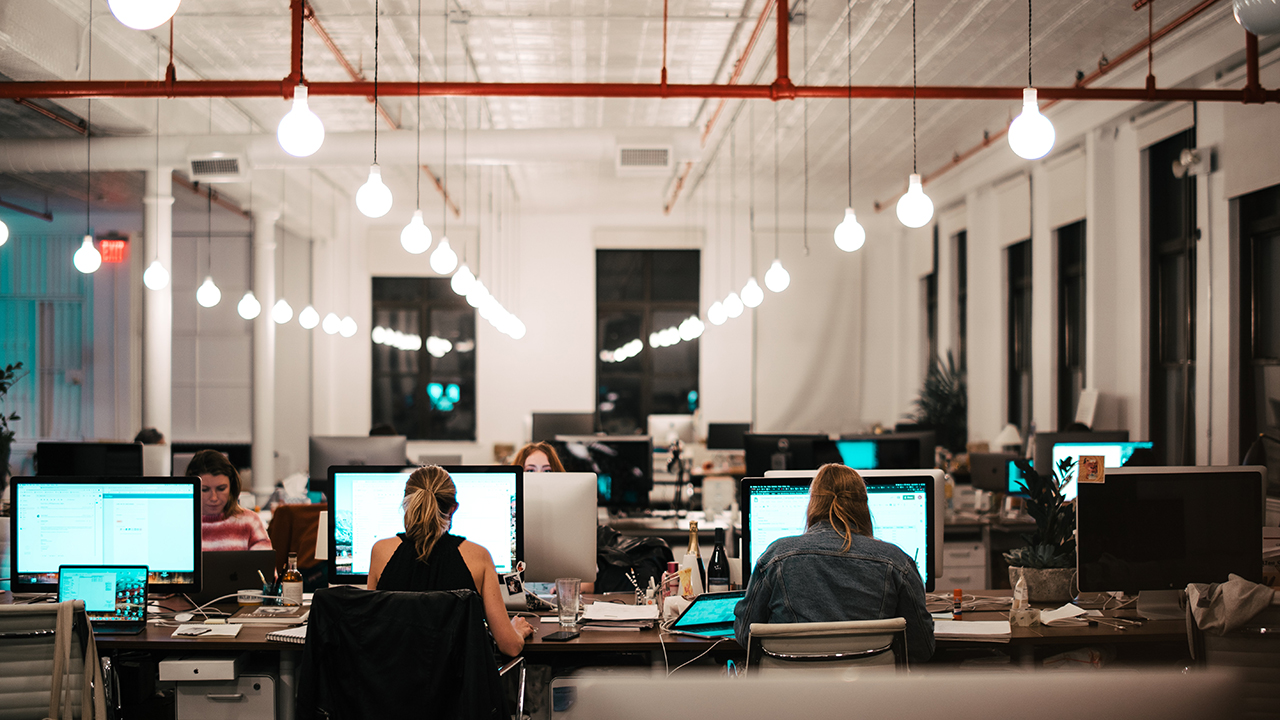 Photo by @israelandrxde via Unsplash Images
Breaks are indispensable for a thriving workplace and workforce. You don't need to sacrifice your health to be a brilliant employee. Quite the opposite: breaks nourish our minds, boost our focus and help us produce high-quality work. Rather than pushing through on an empty tank and making inevitable mistakes (that require extra time and resources to iron out), sometimes we need to slow down to speed up.
Put simply: working hard does not mean working longer.
Pause your working day with coffee
The purpose of a coffee break is not to dial up our days x2 speed. If you're striving for genuine productivity at work – view your coffee break as a mindful pause.
Adventuring away from your desk for a creamy cappuccino via your office coffee machine is a time to breathe deep and switch off. (Meaning no phone-scrolling). Hot cup in hand, you'll realise this pause allows you to zoom out and see the bigger picture of your working day – creating space to think of strategic and streamlined ways to complete your work. Editing the angle of approach, rather than just attacking it mindlessly.
So if you're looking for smart work – know that the difference between decision fatigue and mental freshness starts with a mindful coffee break.
Discover More: Stock up on barista-quality coffee for your office
Refreshing things to do on your coffee break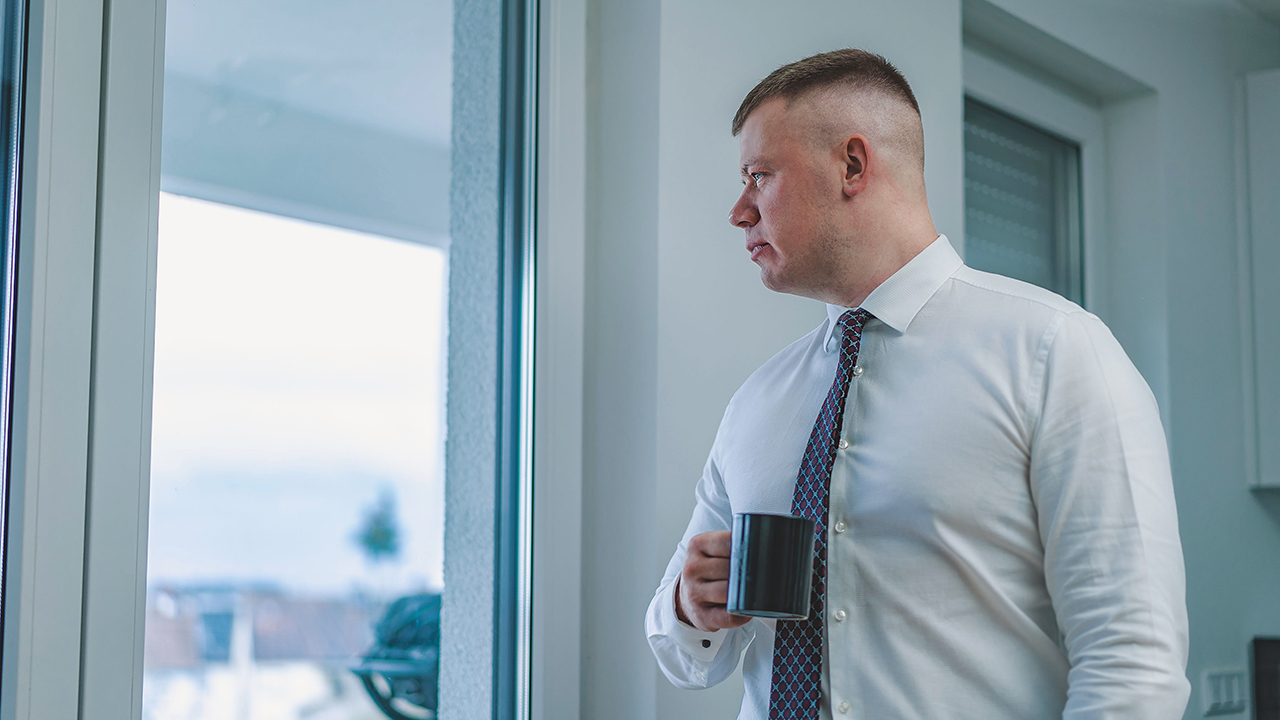 Photo by @frame_media via Unsplash Images
Those who need to hear this: chugging a coffee at your desk is not a coffee break. You'll need to move your body to nourish your mind.
We recommend walking in nature (or around the office) and then stretching for 5 minutes. Or simply looking out the window to ease eye strain from screens. Bringing your colleagues their favourite coffees from your office's premium bean-to-cup machine is a fun and social way to move with your breaks.
After mindfulness at work? You'll need coffee.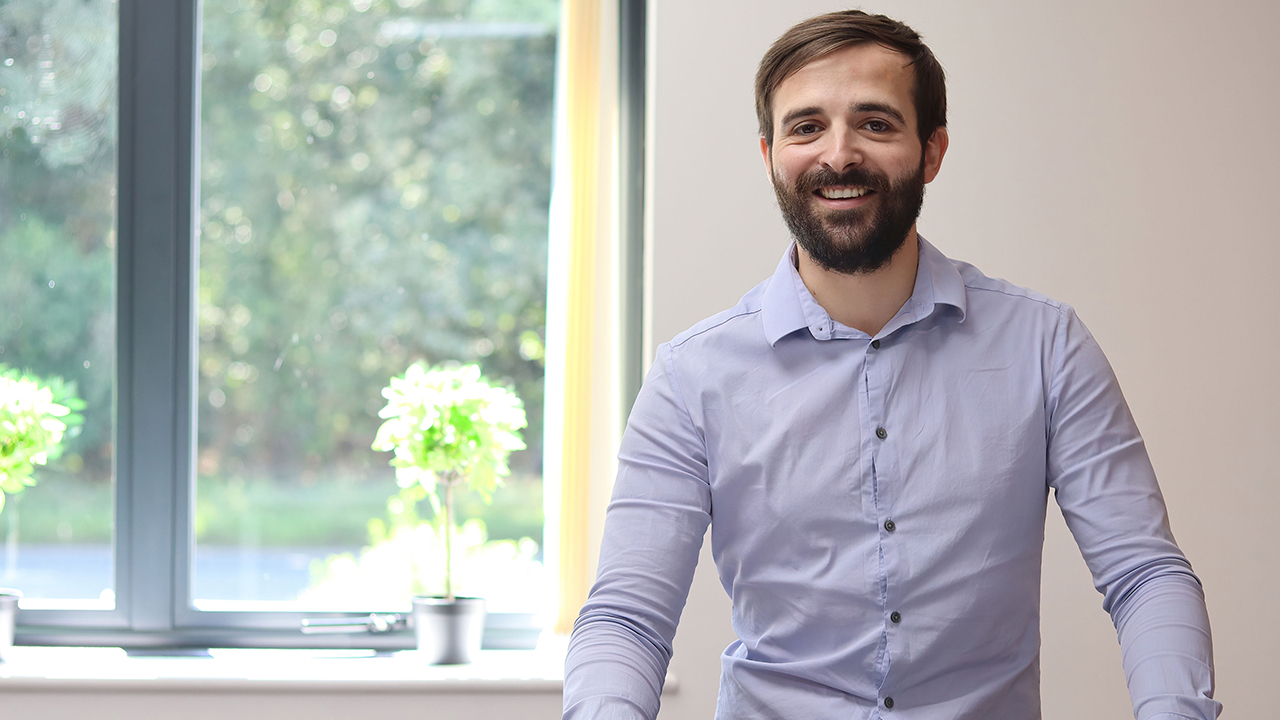 Photo of Nathan Wheeler (FreshGround's Senior Researcher)
Encouraging breaks and providing quality coffee in the workplace go hand-in-hand. In fact, 8 in 10 UK workers think companies need breakout areas for them to unwind in.
This means business owners have huge reason to hand barista-quality coffee to their team in the workplace. Not only does it dangle a return-to-office incentive for those still at home, it promotes mindfulness at work – and consequently boosts productivity and employee satisfaction.
Like the sound of a win-win for your workplace? Then speak to our team on 020 7553 7900 (phone) or hello@freshground.co.uk (email) to try our coffee machines or stock up on office coffee essentials.