Category • Blog articles
Want your employees back? These return-to-office incentives actually work
Ollie Poole | November 9, 2023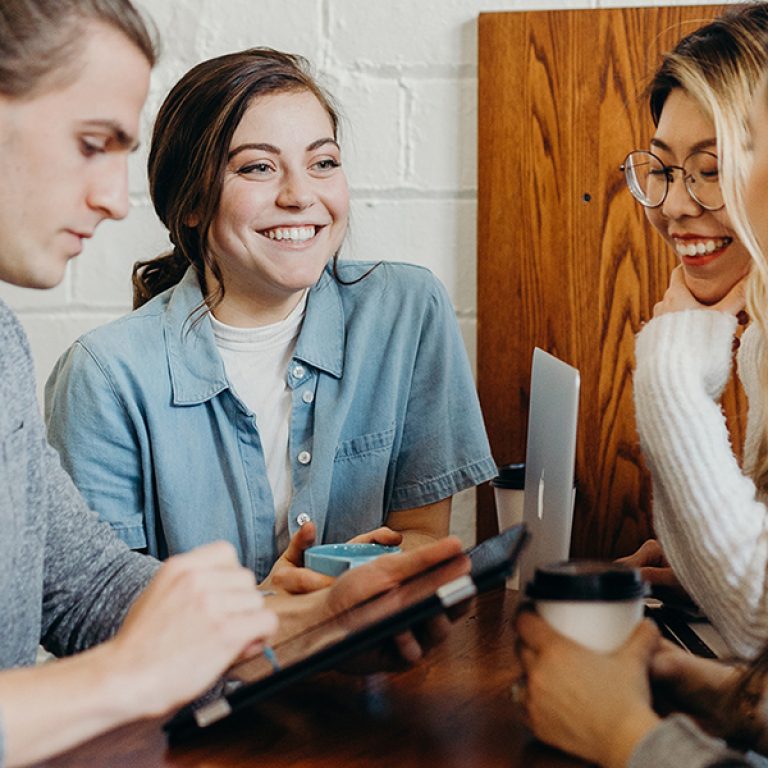 Trying to entice employees back into the office post-pandemic is a challenge for any business owner – with more than a third of UK workers saying they'd rather quit than return to the office full-time.
Swapping office commutes for unrushed 'WFH' days during COVID means that, today, after 3+ years of home comforts – choosing an office return takes something special. This calls on all companies that want to re-build their workplace culture (without mandates) to come up with irresistible return-to-office incentives that inspire employees to make that leap back in-person.
Here are 5 that really work.
Return-to-office incentives that really work
From barista-style coffee to yoga classes and team days – here's how to make your office a happy home.
You'll need incredible coffee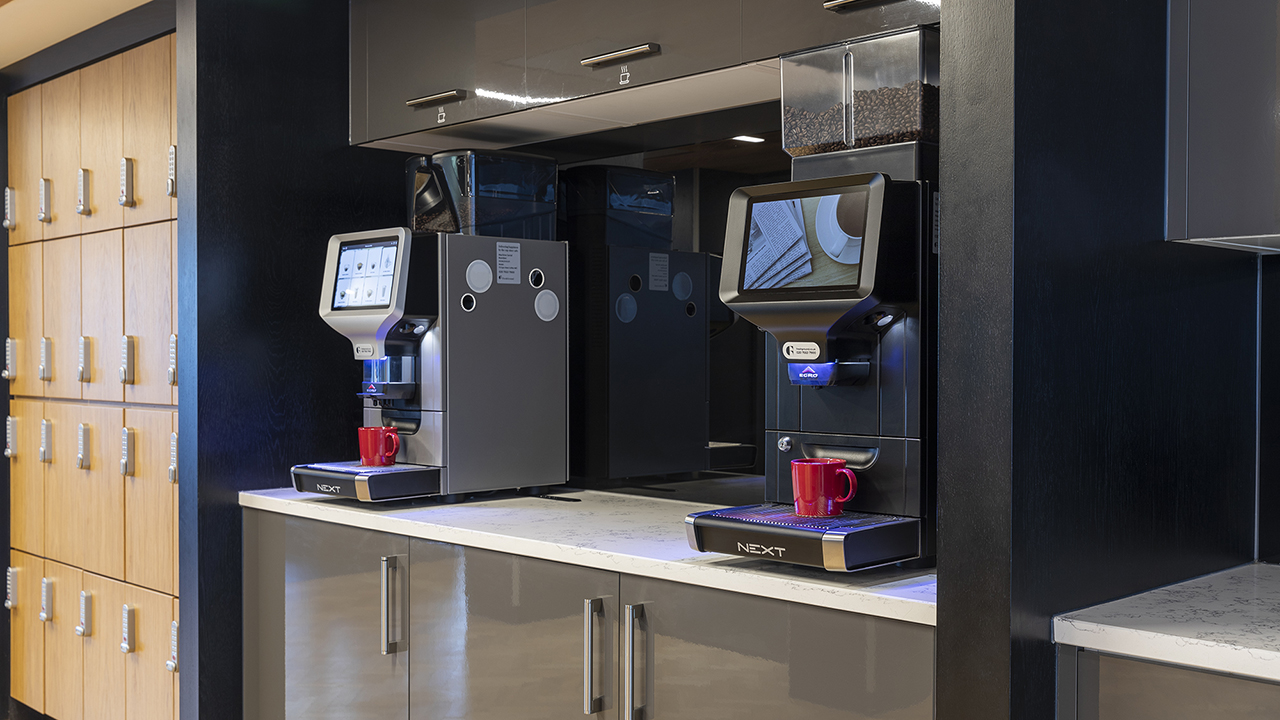 All hail morning coffee. A recent OnePoll survey of 2050 on-site employees showed that coffee is the most valued perk at work (voted by 46%). This means your office coffee is more than a muddy a caffeine hit – it can make-or-break employee attendance. And importantly, it must be better quality than they make at home.
Crucial to rebuilding office culture, providing delicious office coffee makes your employees feel valued, supercharges their productivity and sparks collaborative conversations. It also stops employees heading out for high-street coffee (which takes an average of 16 minutes out of their workday, and unnecessary personal costs). The best way to wow them is with a bean-to-cup coffee machine – so they can get their coffee favourites at the touch of a button.
Discover More: How to choose your office coffee machine
Provide on-site childcare
Photo by @lastnameeaster via Unsplash Images
An office return presents a conflict of priorities for working parents. Who, instead of attending to their children in between Zoom calls at home, now need an extra pair of hands. This is particularly difficult with understaffed UK childcare services boasting huge waiting lists. In fact, government data (July 2023) shows that 25% parents of children aged 0 to 14 years reported problems with finding childcare that could meet their needs. In response to this, business owners need to meet the high demand for in-office childcare to show they value their working-parent employees. This will also help them be more present at work, knowing their children aren't going to walk during their online morning presentation.
Commuting allowance is crucial
Asking your team to swap their snooze button for office commutes is a tough sell. Especially amid the UK's cost of living crisis – spending an average £17.23 per day commuting (out of choice) would put off even the most enthusiastic employee. That's why paying for your team's commute is a brilliant and easy return-to-office incentive. Not only does it help you build a workplace culture, but it also helps your team offset the astronomical heating and electric bills they would rack up at home.
If you need some inspiration – Bloomberg now offer global employees a commuting allowance of £55. But yours doesn't have to be that high.
Put wellness first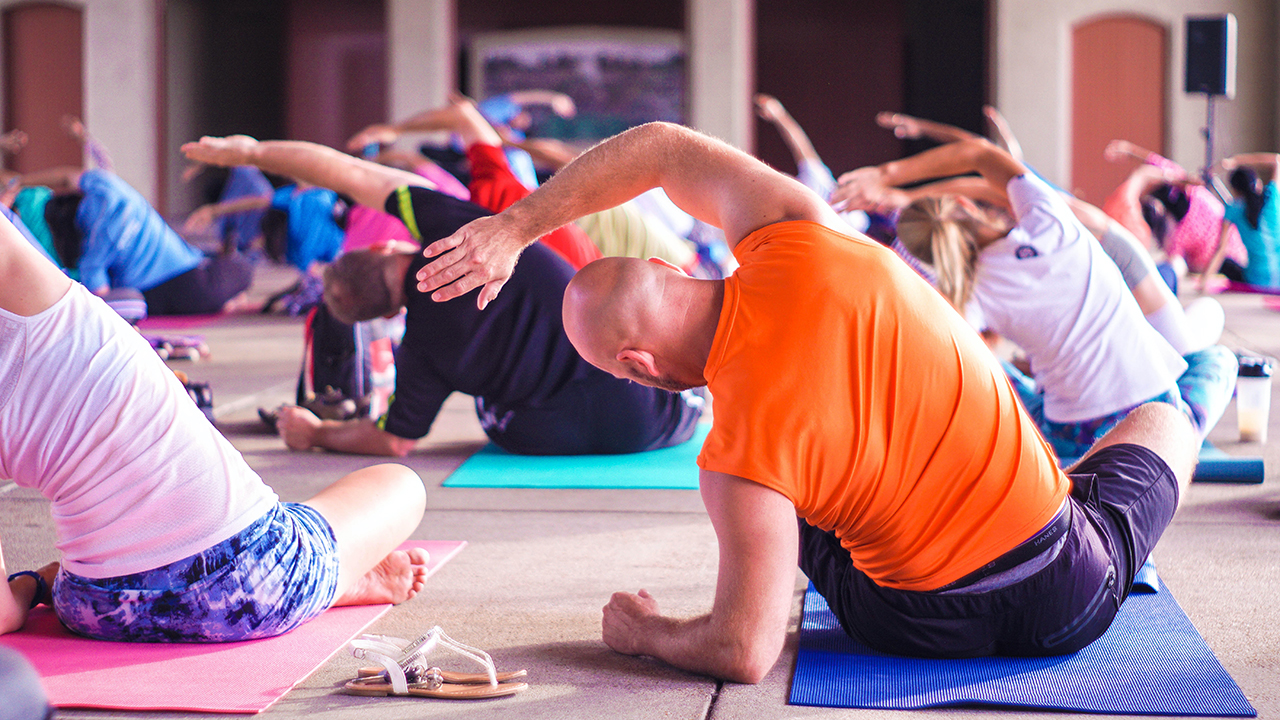 Photo by @mister_a via Unsplash Images
To get back into the office, employees need to know they'll be looked after. Your wellness incentives must be enticing enough to coax them away from their work-from-home comforts (the luxury of a later alarm, home cooking, exercise and more). Especially with the 55% of workers in England and Wales feeling exhausted and close to burnout, putting wellness first is more than an incentive – it's a luxury.
To start: we recommend putting a premium office coffee machine in your workplace, an instant boiling water tap and an undercounter water tap that provides chilled and sparkling water. This simple action means your team can get as much quality coffee and water, whenever they want. Keeping them happy and hydrated through the working day.
Other return-to-office incentives include gym memberships, free healthy food (like nuts, oats and fruits), paid-for health insurance, optician, and dentist appointments. As well as yoga classes and Headspace app subscriptions to encourage more mindfulness in the workplace.
Make your workplace social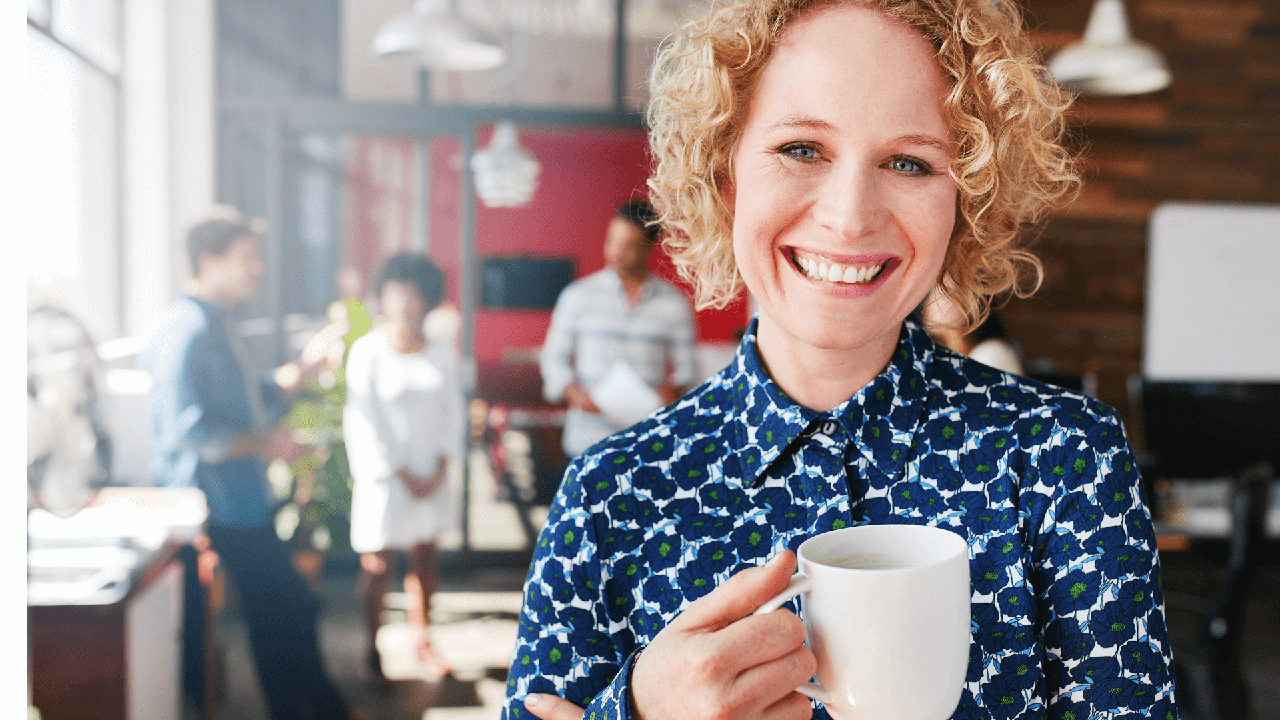 Above all, a happy and social workplace makes employees want to be there. A warm, friendly and supportive environment – full of excellent communication – will inspire office returns. In light of the findings that many remote workers crave social connection, office managers need to make room for coffee breaks, creative conversations and team-bonding days and social events. Want a vibrant office environment? You'll need to make it a place when employees want to come back to.
Looking for incentives?
FreshGround can help you put irresistibly delicious coffee in your workplace. Get in touch with us via phone (020 7553 7900) or email (hello@freshground.co.uk) for a free office coffee machine trial.