Category • Blog articles
Office Perks – What Really Matters to Employees?
Alex | October 4, 2021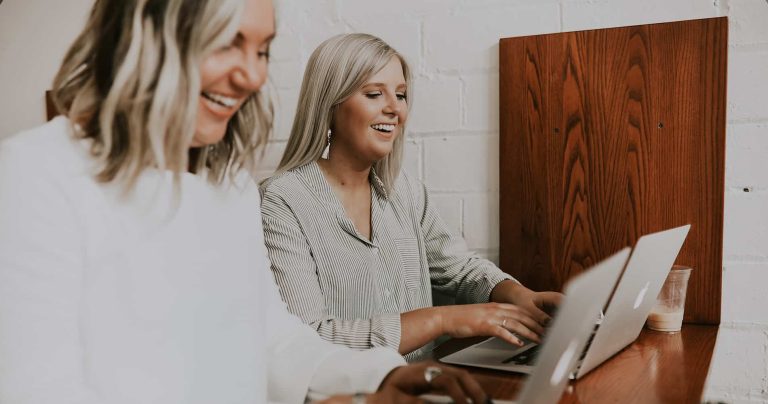 Understand the value of office perks and how they can support your workplace culture and nurture engagement.
In recent years, attitudes towards working practices have drastically shifted. People are placing more importance on mental health, wellbeing and flexibility. Office perks play an important part in all these factors. Introducing them to your team can result in a stronger workplace culture and an all-around happier and healthier workforce.
Lots of employers are now adopting agile, hybrid work arrangements, giving people more say about how they want to work. Employees can split their time between the office and working from home, and this can feel empowering. For those working from home, you can still reward your team. Perks show you care and can help support your company culture.
Perks vs benefits
82% of UK workers said that they'd like their employers to use the pandemic as a catalyst to revamp employee perks and benefits. Since COVID, worker loyalty has been tested, leaving employees expecting more from their employers. As such, in a buoyant jobs market, statutory requirements by law and bare minimum offerings aren't considered 'benefits'. Take for example an employee pension or 20 days holiday. Alone these aren't elements that will attract and retain the best talent.
It's the businesses that go above and beyond what's required by offering perks and genuine benefits, that will succeed. Engaged employees are more productive, more loyal and ultimately increase revenue. Richard Branson once put it perfectly, "If you take care of your employees, they will take care of your clients."
Quality perks
71% of UK workers value office drinks, travel schemes and flexi-hours over pensions, reflecting a shift in priorities. Other simple things like employee discounts, gym memberships and ensuring your team has access to a quality coffee experience at work are vital. Installing a premium coffee machine in your office kitchen, meeting rooms, or break out areas, is just one way to bring people together and further build your culture. And a recent survey showed that 75% of employees agree that having high-quality coffee shows that their employer cares for their wellbeing.
Plus, a staggering 52% of people surveyed like to drink the same beverages at work as those they get in coffee shops. So a barista-style coffee in the office is a must. Instant coffee just doesn't cut it if you want an engaged and productive team that feels valued. Check out our piece here on other benefits of an office coffee machine.
Reward your team
Having been in the business for almost 40 years, we know that providing a premium coffee experience in the workplace can help you…
Attract and retain talent
Impress your clients and prospects
Save on downtime, and;
Make your team happier by showing them you value them.
It's a simple perk, but it's an important one.
We also understand that people want the same quality of coffee in the workplace as they're getting on the high street, and that's exactly what our range of office coffee machines offer. Just get in touch with our team where we'll provide all the advice you need to find the right office coffee machine for you. Plus, we offer a free audit of your workplace to fully understand your requirements, and we offer short term contracts to see how you get on. Simply contact our coffee experts and we'll share our advice and expertise to help your team stay happy and hydrated.