Category • Videos
Touchless water dispensing is here - check out the app today
Anthony | April 3, 2022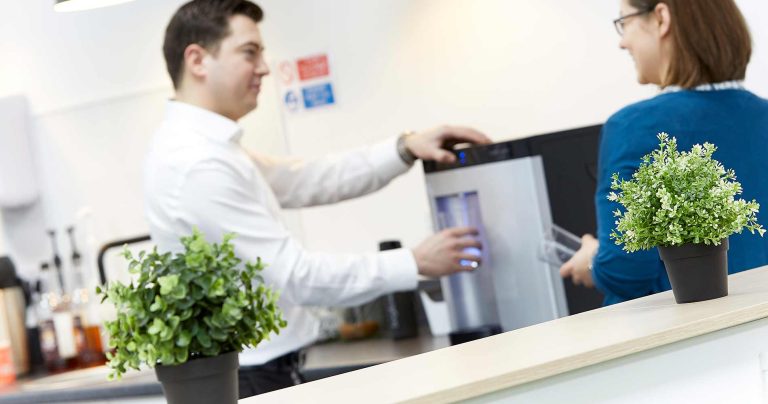 With the way the world has changed in the last couple of years, the demand for contactless options on our water dispensers has soared. As such, we're very proud to offer our touchless water dispensing solution, the W2 Borg & Overström b4.
Available as a floor-standing or countertop unit, the W2 can be used with a Bluetooth app on your phone, or even a foot pedal. And don't worry if you have rented a W2 from us previously without this functionality, as we can easily retro-fit either solution into your water dispenser.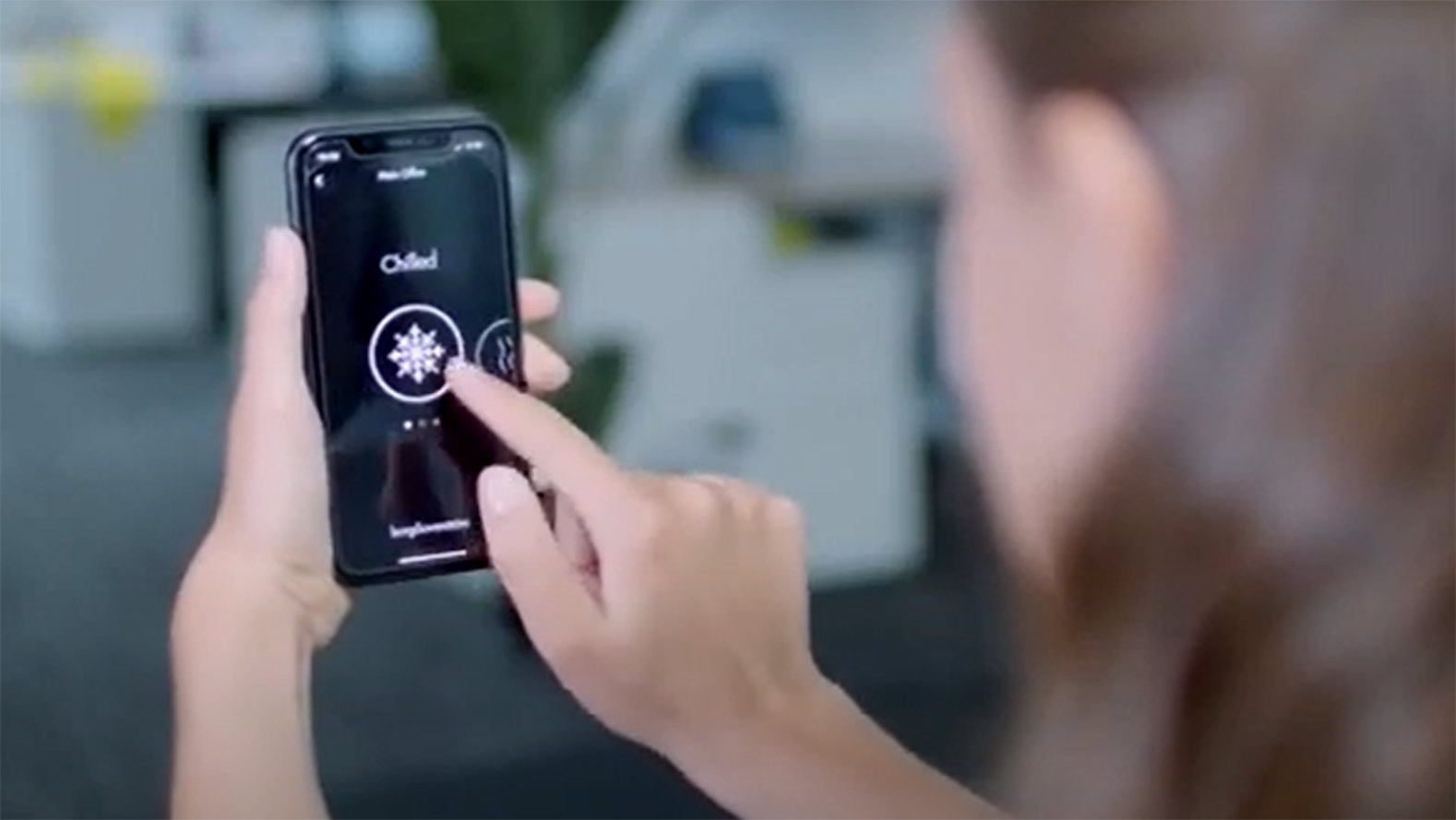 Using the app on your phone, simply select the water dispenser in your office, and then thumb through the water options. Choose either chilled, ambient, sparkling or hot water, then tap the icon and watch your water pour. It's that easy, and the perfect way to use a machine in a public space without having to physically touch it.
Add this feature to the already impressive array of capabilities offered by the W2, and you'll find that it is a very capable water dispenser for your workplace. Contact FreshGround today and talk to us about the W2 Borg & Overström b4. We can offer some very flexible rental plans.
Not only is it incredibly convenient, but using one of our tankless water dispensers also benefits the environment, and helps reduce the carbon footprint of your team.